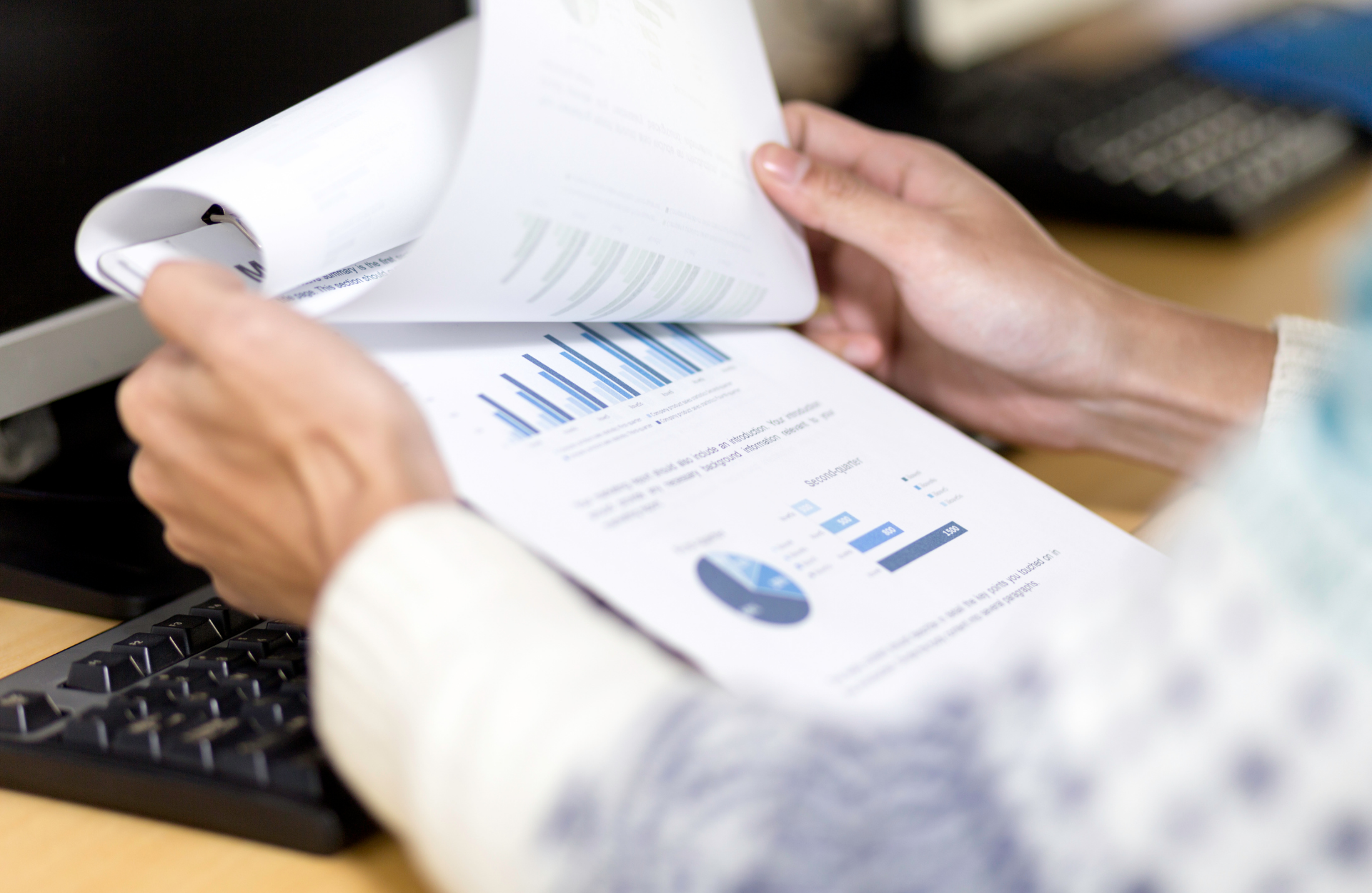 Are you an experienced Account or Delivery Manager with excellent communication skills?
Is building relationships and networks your second nature ? Then you are the perfect sparring partner for our customers.
As an Account/Delivery Manager you will have a key role in our sales and delivery process as you will be responsible for the happiness of our customers when it comes to the delivered Octagon Professionals services. You will be the main contact for our customers and also the first to know about new developments. You will have a commercial antenna to discover and explore new opportunities with our existing customer base.
ROLE DESCRIPTION
The Account & Delivery Manager will have a key role within the sales and operations organization.
He/she is expected to manage and grow the end-to-end relationship with the clients resulting in high performance and identification of new opportunities and developments; to understand our services portfolio, the revenue associated and recognise opportunities to reduce time and costs and grow revenue.
He/she will work closely with Sales and Operations and provides insights in the expected growth and workload.
Responsibilities:
Manages customer expectations through effective implementation and communication about deliveries including reporting via agreed KPIs;
Advise in the fields of Octagon's services portfolio and can easily liaise with HR business partners, CHROs, Hiring management and Operational management;
Provides feedback and input to the sales and marketing strategy;
Mitigates and finds solutions in case of conflicts, escalations;
Identifies and solves issues via root cause analysis;
Drives the Sales to grow the account towards high volume and/or high value customers by advising and proposals;
Manages service levels, cost to serve, customer satisfaction.
Education & Experience
Bachelor's Degree, Master's Degree preferred or equivalent experience;
5 + years' experience in an Account Manager or Delivery manager role ;
Project and/or Program Management experience.
Qualifications:
Understanding of HR, HR-services, recruitment, payrolling operation & processes;
Self-starter and mature professional eager to grow the company and his/hers capabilities;
Able to calculate, maintain and optimize a client benefit case;
Delivers capacity forecasting in line with the sales forecasts;
Able to prioritize, plan and schedule;
Fluency in Dutch and English is required, German is a plus.
SALARY AND BENEFITS
International team of HR professionals
Above market salary
Attractive bonus plan
Training budget
Career development plan
Mobility budget
Flexible working hours
Partly remote working
Gym support plan
If you would like to know us better and have a chat with one of our colleagues, please do not hesitate and reach out to Joost Hubregtse at +316 129 139 03 .
He will be delighted to answer any of your questions!
Job Information
Job Reference:
BBBH2365_1659362314
Job Industries:
Professional Services
Job Locations:
The Hague area
Job Skills:
Account Management Delivery operations
Apply now
---