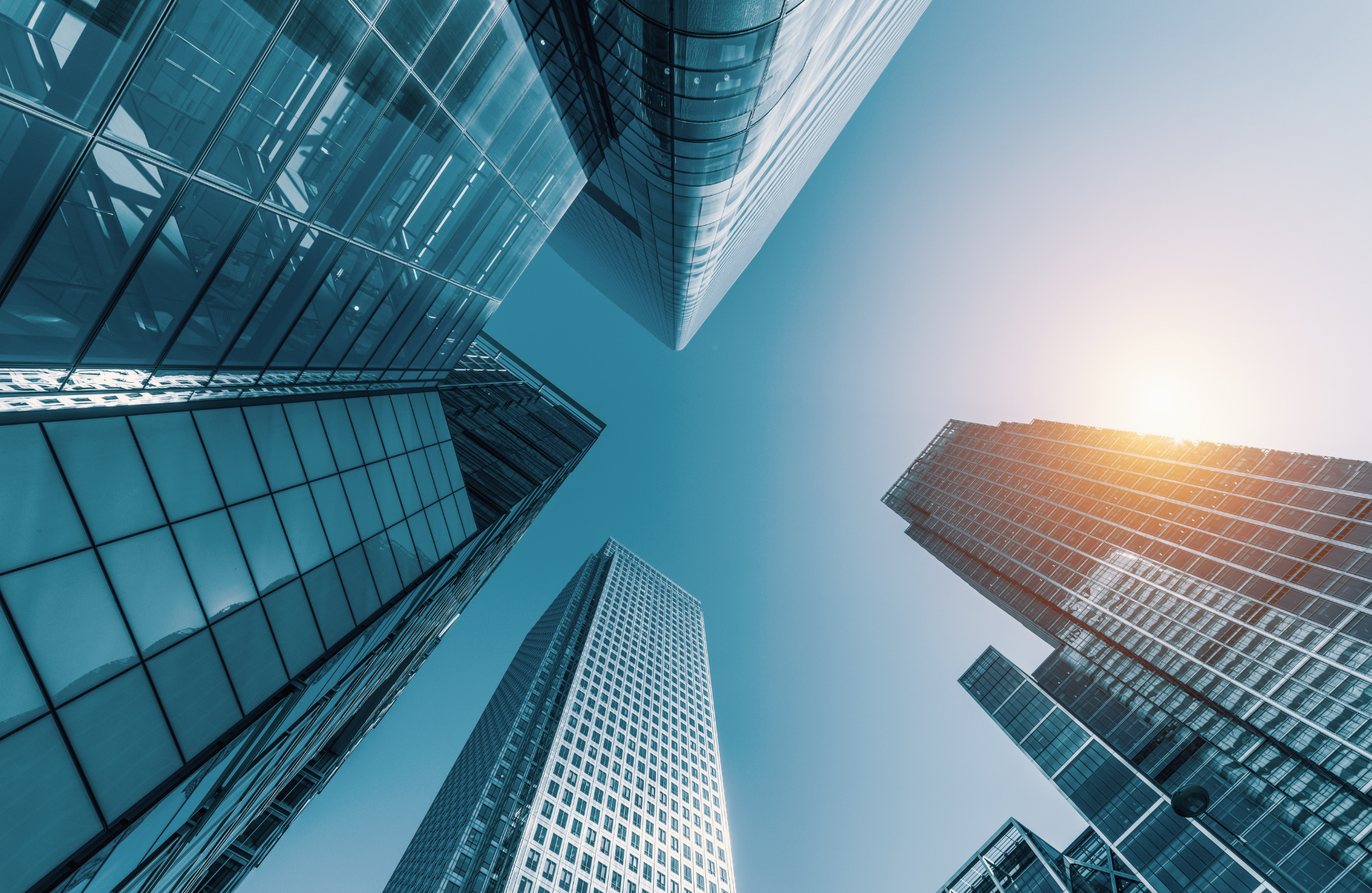 Are you an Accounting specialist with at least 3 years of experience in accounting and finance? Are you based in the Netherlands? If yes, please read further.
Our client, an international company, is looking for an Accountant, who will be responsible for accounting/tax and finance tasks, to join their team in Amsterdam area.
Key Responsibilities:
Preparation of the monthly/annual financial statements within the required time frame;
Monthly and yearly closings;
Preparation of the monthly and quarterly management accounts and statutory accounts;
Support audit process;
Ensure accurate bookkeeping / filing in a timely manner;
Arrange payment with management authorization;
Support the proper internet banking system operation;
Prepare documents for financial transactions;
Tracking payments to internal and external stakeholders;
Assist with preparing tax returns and corporate reporting requirements;
Invoicing and handling payments.
Requirements:
Educated to the Bachelor's degree level or higher, preferably in the field of accounting or finance;
At least 3-5 years of experience in accounting or finance;
Good listening, verbal and written communication skills in English. Knowledge of Dutch will be an asset.
Proactive and flexible attitude. Collaborative approach to colleagues.
Highly detail-oriented, organised and able to meet assigned deadlines;
Ability to act and operate independently with minimal daily directions from managers to accomplish objectives.
Ready for this new challenge? Apply now and let's get in touch!
Octagon Professionals International is a full-service recruitment and HR services firm with 30 years of experience in the European and international market. Our large network of professionals across multiple functional areas, and multi-national team provide flexible solutions customise to individual client needs.
Privacy Notice: In order to apply for this vacancy you must submit your personal information to Octagon Professionals. Octagon Professionals will collect, use and process your personal information as mentioned in our Privacy Policy. Our policy and processing of your personal information is compliant with the GDPR.
Job Information
Job Reference:
BBBH2353_1659101457
Job Industries:
Financial Services / Banking
Job Locations:
Amsterdam area
Apply now
---