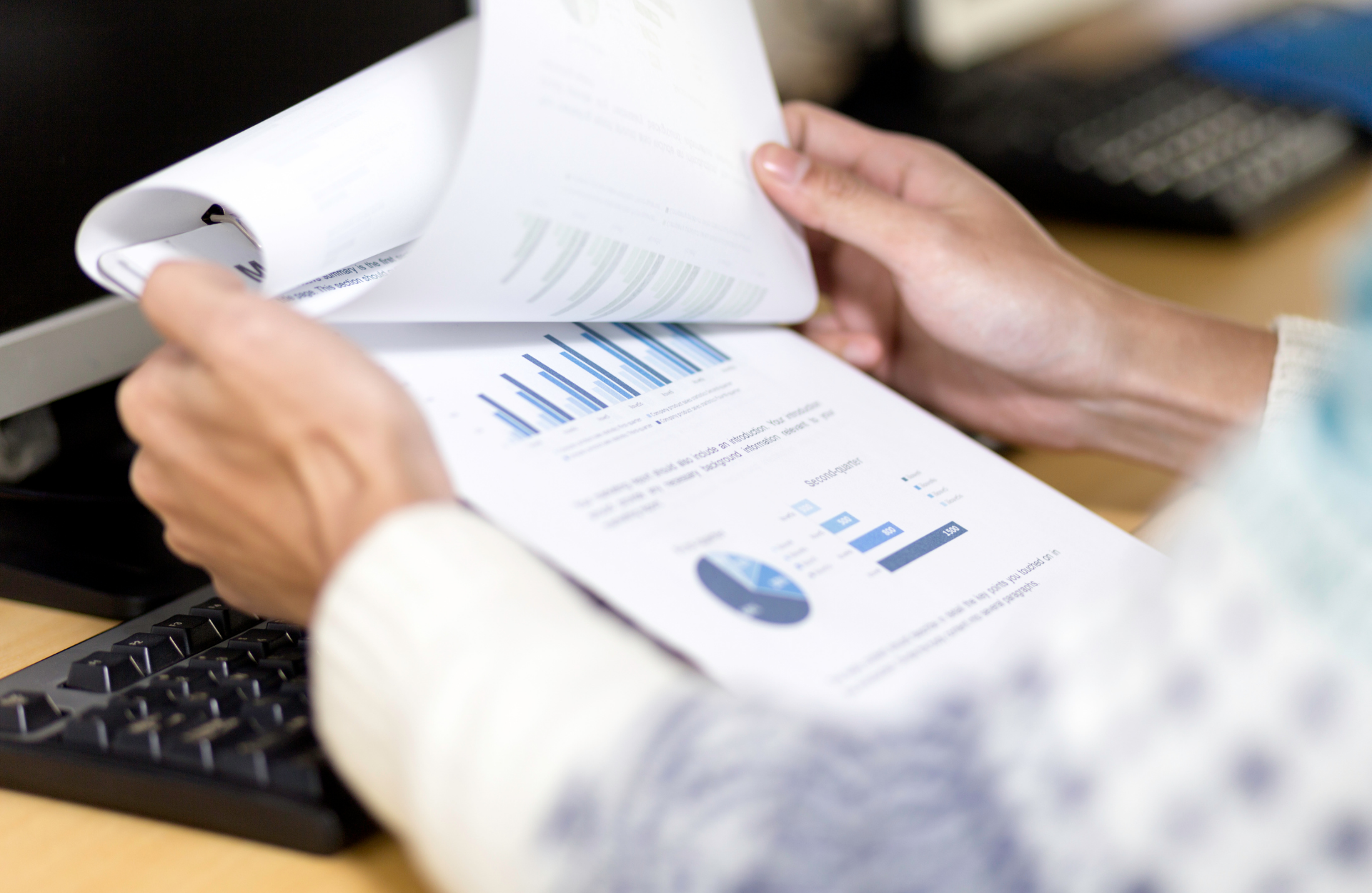 Are you a Tax/Accounting Manager with at least 5 years of experience in the Netherlands? Are you experienced in tax management, IFRS, accounting systems, and a Tax return? If yes, please read further.
Our client, an international company that provides accounting, tax, and other integrated business management services, is looking for Accounting Manager that will be responsible for EMEA tax management, SPC management, tax, accounting, and finance tasks.
Key Responsibilities:
Ensure accurate reporting / filing in a timely manner.
Contribute to the business development through advice in related fields.
I. SPC Management
In charge of accounting / tax, finance and management related tasks for SPC established in the Netherlands, together with and managing the Accounting Assistant (Bookkeeper).
Accounting/tax
Prepare monthly and quarterly management accounts and statutory accounts. Provide other ad-hoc reporting and analysis as required.
Manage audit process.
Prepare quarterly consolidated reporting package.
Prepare accounting or tax related statutory reports and applications, under the support of the advisors.
Assist CIT/VAT return preparation, under the support of the advisors.
Provide advice on above matters to the owner of SPCs.
Assist financial / tax / management accounting in collaboration with colleagues, including quarterly reporting, ad-hoc reporting/analysis, audit process, etc.
Finance
Authorization of the payment, including director remuneration, tax payment.
Management the proper banking operation and efficient cash flow operation.
Management
Appointed as a director of SPCs and attend the Board of directors.
Proposal and management of the shareholders meeting and general meeting.
Confirm and sign the shareholders and board resolutions.
Confirm and sign the legal documents [based on the delegation of authority].
Ensure the compliance with Dutch laws and regulations and applicable internal policies and regulations.
Discuss with shareholder and determine the execution of contribution, interim dividend distribution, and capital redemptions.
File the relevant report to the Chamber of Commerce.
II. EMEA Tax Management
As a person in charge of tax management for the group of companies in the EMEA region, handling tax related matters such as TP, CIT, VAT and any other tax issues.
From tax point of view, consultation with the group of companies and tax advisers related to new business development in the EMEA region.
Requirements:
Skills/Knowledge:
Good listening, verbal and written communication skills for English and Dutch.
Proactive and flexible attitude. Collaborative approach to colleagues.
Good knowledge of accounting processes, Tax returns and/or Registration related procedures.
Good knowledge of IFRS is preferred.
IT skills, including Word, Excel, PowerPoint, desirably SAP and other ERP system.
Experience:
Extensive experience (About 5 years or more) in preparing financial accounting, management accounts and reporting, tax and statutory returns, and involvement in audit.
Experience of "Manager" class in accounting/tax firm or business company is preferred.
Experience of management of SPCs in Trust Company or similar company is preferred.
Education:
Preferably an undergraduate degree in Finance, Accounting, Maths, Statistics, Business or Economics.
Accountancy qualifications of RA(CPA).
Ready for this new challenge? Apply now and let's get in touch!
Octagon Professionals International is a full-service recruitment and HR services firm with 30 years of experience in the European and international markets. Our large network of professionals across multiple functional areas and multi-national teams provides flexible solutions customized to individual client needs.
Privacy Notice: In order to apply for this vacancy, you must submit your personal information to Octagon Professionals. Octagon Professionals will collect, use, and process your personal information as mentioned in our Privacy Policy. Our policy and processing of your personal information are compliant with the GDPR.
Job Information
Job Reference:
BBBH2290_1655302018
Job Industries:
Professional Services
Job Locations:
Amsterdam area
Job Skills:
Accountancy qualifications of RA(CPA)
Apply now
---