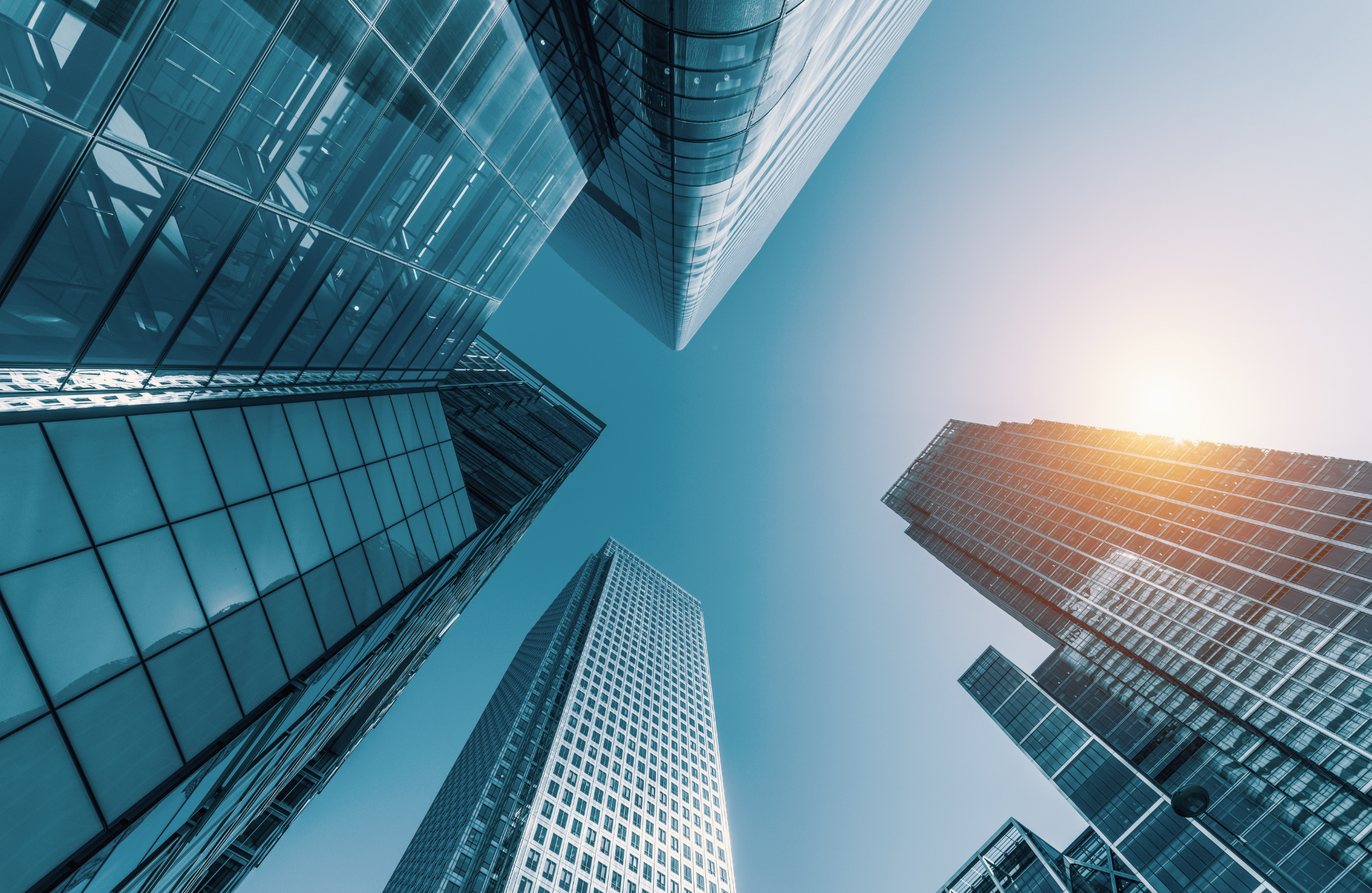 Do you speak fluent Japanese and looking for an interesting opportunity as an administrative assistant? If so, please continue to read. Our client, a bank based in Amsterdam, is looking for an administrative assistant within the marketing department with prior experience.
Responsibilities:
To support marketing activities and administration tasks for Marketing Officers.
To conduct KYC, necessary procedures for account opening, maintaining the account, account closure and other administrative tasks.
To communicate with the customers directly regarding of administrative matters.
To prepare the management information report on a regular basis.
To comply with various regulations, internal policies, procedures and rules.
To understand the bank's internal procedures and processes and apply them correctly.
Advise and support other marketing support staff in EMEA branches.
To advise and support other marketing support staff in EMEA branches.
Requirements:
Working experience with Japanese companies in Japan or in abroad is a plus.
A good level of past experience in KYC / Banking is a plus.
High level of IT skills, such as excel, word and PowerPoint.
To have strong interpersonal skills engaging with key stakeholders at all levels.
Be a good team player willing to work with us at short notice.
Fluency in English and Japanese.
Ready for this new challenge? Apply now and let's get in touch!
Octagon Professionals International is a full-service recruitment and HR services firm with 30 years of experience in the European and international market. Our large network of professionals across multiple functional areas, and multi-national team provide flexible solutions customized to individual client needs.
Privacy Notice: In order to apply for this vacancy you must submit your personal information to Octagon Professionals. Octagon Professionals will collect, use and process your personal information as mentioned in our Privacy Policy. Our policy and processing of your personal information is compliant with the GDPR.
Job Information
Job Reference:
BBBH2426_1674572920
Job Industries:
Financial Services / Banking
Job Locations:
Amsterdam area
Job Skills:
administrative assistant, vice president assistant, banking
Apply now
---