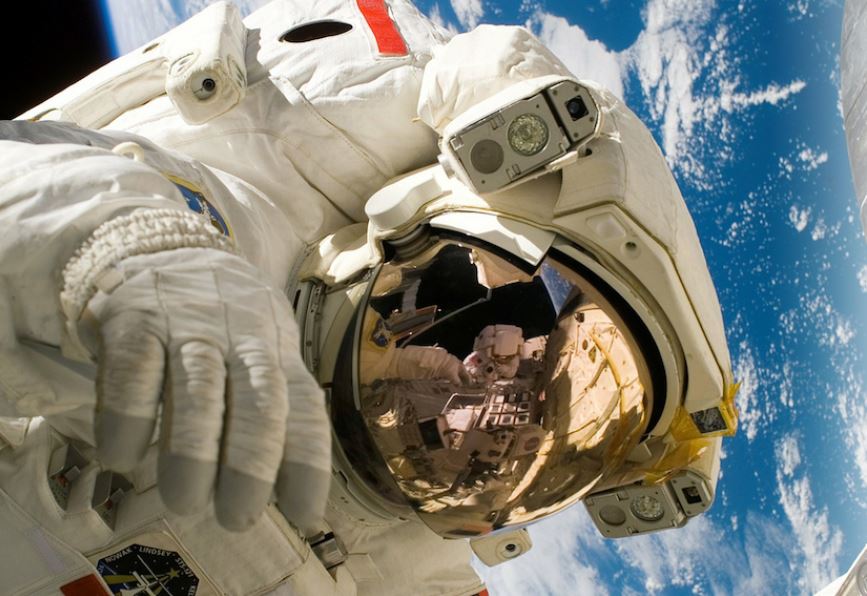 Are you a professional with experience in controlling and/or management of activities in a technical environment? Do you have a Bachelor's degree and at least 2 years of relevant working experience?
We are looking for an Assistant Configuration Officer who will join the Octagon Professionals projects team at the European Space Agency in Noordwijk (ESTEC). Read more about this exciting opportunity and apply today!
Your responsibilities:
Control of the implementation of the Customer CM requirements by reviewing Contractors CM Plans and relevant Documents.
Control of the Technical and Design Baseline by reviewing related documentation (eg CIDL).
Control of the Baselines Evolution (change implementation process).
Control and review of the As-built certification (ABCDLs).
Participation to the Incremental Review in subcontractor sites to verify the As-Design and As-Built documentation in correlation with the HW integration/testing and Acceptance.
Participating in Project Reviews (PSR, FAR, QR) and Production reviews (IRR, TRR, PTR, DRB).
Provide administrative support to the ECB (Engineering Change Board) & JECB; organize the review of specific Engineering /PA Documentation like NCRs, RFD/RFWs, ECPs, CRs, OCRs, etc. and manage the interface exchanges with Industries and NASA.
Maintain the ESM Requirement Baseline (EMDL) under control for all ESM Models.
Provide administrative support to the CCB (Contractual Change Board) and manage the interface exchanges with Industries and NASA.
Requirements:
At least a Bachelor's degree from a recognized institution of secondary studies or equivalent qualification.
Experience in controlling and/or management of activities and resources in the aerospace industry.
Highly proficient in the use of modern activities and resource management support tools/databases of standard office automation support software packages including advance usage of Excel (MS-Office and advanced use of Excel).
Ability to rapidly understand and adapt to ESA specific context and environment including ESA corporate IT applications.
Experience with ESA in relevant activities is an asset.
Adequate knowledge and understanding of the applicable ESA Configuration Management requirements and standards such as MS-ESA-RQ-100, MS-ESA-RQ-108, ECSS-M40 are an asset.
Good knowledge of the specific activities and/or organization, of the applicable configuration management working procedures and support tool(s) are an asset.
Previous experiences in fields like Product Assurance, System Engineering and Production Control are an asset.
Proficient in the English language, both written and spoken. Knowledge of another official ESA language is an asset.
We offer:
Attractive remuneration package and advice on tax-free benefits.
Up to 30 vacations days & additional 12 public holidays based on the 40h working week.
Advice from our Learning & Development Specialist on most suitable training/courses.
Extra budget and up to 5 extra days off for your professional development.
Pension contribution to a tailor-made pension scheme.
A yearly subscription to the ESTEC gym facilities and a swimming pool.
Assistance with relocation in case you are moving to The Netherlands from abroad.
Ready for this new challenge? Apply now and let's get in touch!
Octagon Professionals International is a full-service recruitment and HR services firm with 30 years of experience in the European and international market. Our large network of professionals across multiple functional areas and multi-national team provide flexible solutions customized to individual client needs.
Privacy Notice: To apply for this vacancy, you must submit your personal information to Octagon Professionals. Octagon Professionals will collect, use and process your personal information as mentioned in our Privacy Policy. Our policy and processing of your personal information are compliant with the GDPR.
Job Information
Job Reference:
BBBH1788_1663771534
Job Industries:
Aerospace / Aviation
Job Locations:
The Hague area
Job Skills:
Configuration Assistant, Configuration Assistant Officer, Engineer,Configuration Control Board, Configuration, Change Control, Engineering,
Apply now
---