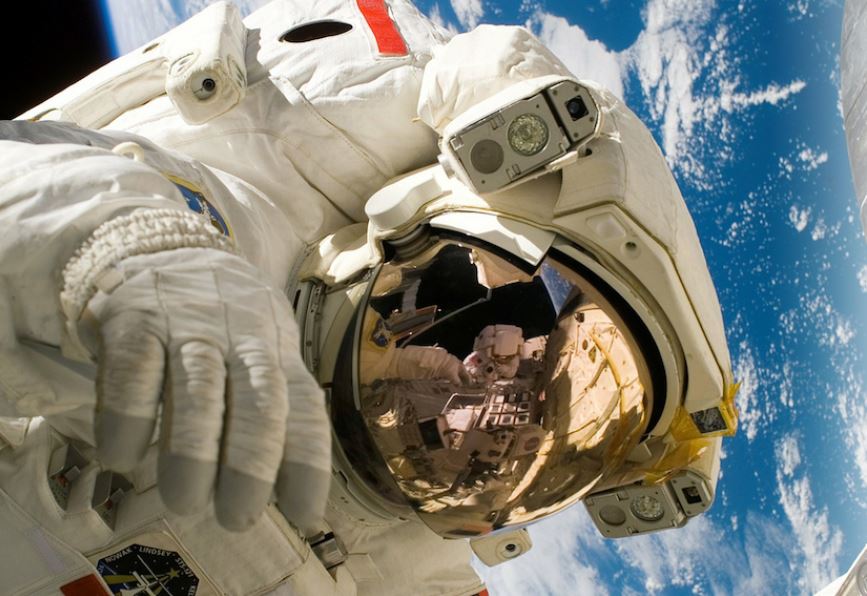 We are looking for an Assistant Contracts Officer who will join the Octagon Professionals projects team at the European Space Agency in Noordwijk (ESTEC). If you are passionate about the Space industry and would like to join an international environment, read more and apply today!
Responsibilities:
ACO support for the EFC2 Procurement Team.
Assisting one or more ESA Contracts Officers in the following tasks:
Prepare requests for offers/invitations to tender;
Participate in the evaluation of offers and tenders;
Prepare and negotiate the resulting contracts;
Participate in the monitoring of the execution of the contracts;
Deal with administrative, contractual, legal and industrial problems arising from the procurements concerned;
For the specific support concerning the sale of equipment, satellite systems products and services to third parties ("external services") the tasks are as follows:
Handling requests for quotation from external customers (third parties);
Preparing respective approval requests;
Submitting proposals to external customers;
Negotiating and writing contracts with these customers
Follow-up executions and administration.
Requirements:
The holder shall have successfully completed a higher professional education (Bachelor level) in disciplines such as law and/or economics and/or management/ business administration.
The holder must have a talent for the formulation of contractual/legal documents and for negotiations.
At least two years of experience in contract matters gained either in industry, law firms, or public administration is required.
Labour law knowledge and experience will be considered an asset.
The holder shall be operational with Microsoft Office 365 (Outlook, Team, Word, Excel), Sharepoint, SAP based tools.
The working languages of the Agency are English and French. A good knowledge of English is required. The knowledge of another member state language is an asset.
In addition, the candidate shall posses the following soft skills:
Integrity in dealing with highly sensitive information,
Reliability,
Ability to integrate in a team,
Customer oriented attitude,
Strong organisational skills,
Precision in checking correctness of financial data.
We offer:
Attractive remuneration package.
Up to 30 vacation days & additional 12 public holidays based on the 40h working week.
Advice from our Learning & Development Specialist on most suitable training/courses.
Extra budget and up to 5 extra days off for your professional development.
Pension contribution to a tailor-made pension scheme.
Yearly subscription to the ESTEC gym facilities and a swimming pool.
Assistance with relocation in case you are moving to The Netherlands from abroad.
Ready for this new challenge? Apply now and let's get in touch!
Octagon Professionals International is a full-service recruitment and HR services firm with 30 years of experience in the European and international market. Our large network of professionals across multiple functional areas, and multi-national team provide flexible solutions customised to individual client needs.
Privacy Notice: In order to apply for this vacancy you must submit your personal information to Octagon Professionals. Octagon Professionals will collect, use and process your personal information as mentioned in our Privacy Policy. Our policy and processing of your personal information is compliant with the GDPR.
Job Information
Job Reference:
BBBH2375_1662736235
Job Industries:
Aerospace / Aviation
Job Locations:
The Hague area
Apply now
---