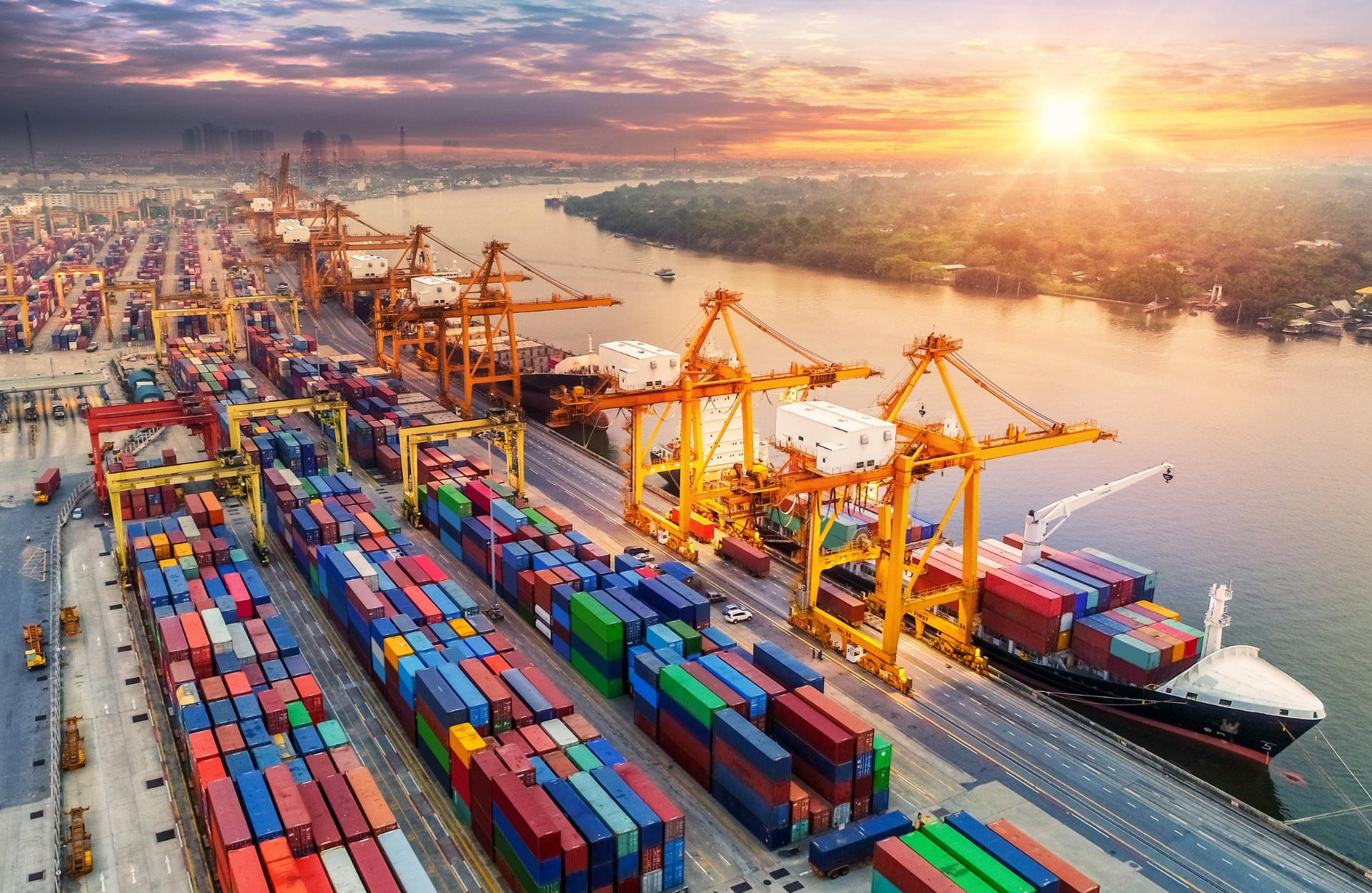 Do you have previous experience as a team assistant, sales, or purchasing assistant, would you like to learn the new specifics and work in the automotive business? Do you speak fluently English? Then keep reading!
You are organized and structured and you know how to prioritize. You are able to work with the team and maintain tight relationships with your colleagues and clients. Having good communication skills, and proficiency with MS Excel and IT systems.
Our client is a Japanese subsidiary company selling car components across the European continent and other areas are looking for Assistant Sales & Purchasing. The company offers stability and an international work environment in which you get to work with a friendly team and worldwide presented auto brands.
Responsibilities:
Deal with quotations for customers and suppliers.
Deal with general enquires such as conflict minerals, REACH, risk assessments, and capacity confirmations.
Sales and purchase price control, updating calculation documents to reflect the costs of raw material and transport.
Liaising with customers and suppliers must be willing to take trips within Europe, and prepare meeting documents and reports for all business trips.
Liaising and support with relevant departments within the company such as the logistics and quality departments.
Host weekly meetings for these departments to update progress on ongoing issues and opportunities.
Maintain the SAP system for sales/purchase activities and price changes.
Lead to increase sales actions of the company.
Reduce administrative costs of the company. Evaluate and improve supply chains in terms of cost and efficiency
Make monthly sales reports of the company.
Arrange Sample shipments to customers and suppliers.
Arrange transport for heavy company assets such as molds and raw materials as cost-effective as possible.
Make sure deadlines of production trails are met.
Set up supply chains for smaller mating parts for the final product.
Requirements:
You have a Bachelor's degree.
You have a Proficiency level in English, Dutch will be an advantage,
You have at least 1 year of experience in admin, sales, logistics, and supply chain/purchase/trading positions.
You are available to work full-time 40 hours per week.
You have excellent MS Excel skills, and basic math, and algebra knowledge.
You possess good organizational, communication, and presentation skills.
You set priorities, you can juggle tasks, fast learn, and meet your deadlines.
Preferably living in Rotterdam or surroundings.
Ready for this new challenge? Apply now and let's get in touch!
Octagon Professionals International is a full-service recruitment and HR services firm with 30 years of experience in the European and international markets. Our large network of professionals across multiple functional areas, and multi-national team provide flexible solutions customized to individual client needs.
Privacy Notice: In order to apply for this vacancy you must submit your personal information to Octagon Professionals. Octagon Professionals will collect, use and process your personal information as mentioned in our Privacy Policy. Our policy and processing of your personal information are compliant with the GDPR.
Job Information
Job Reference:
BBBH2323_1654275894
Job Industries:
Transport & Logistics
Job Locations:
Rotterdam area
Job Skills:
Admin support
Apply now
---