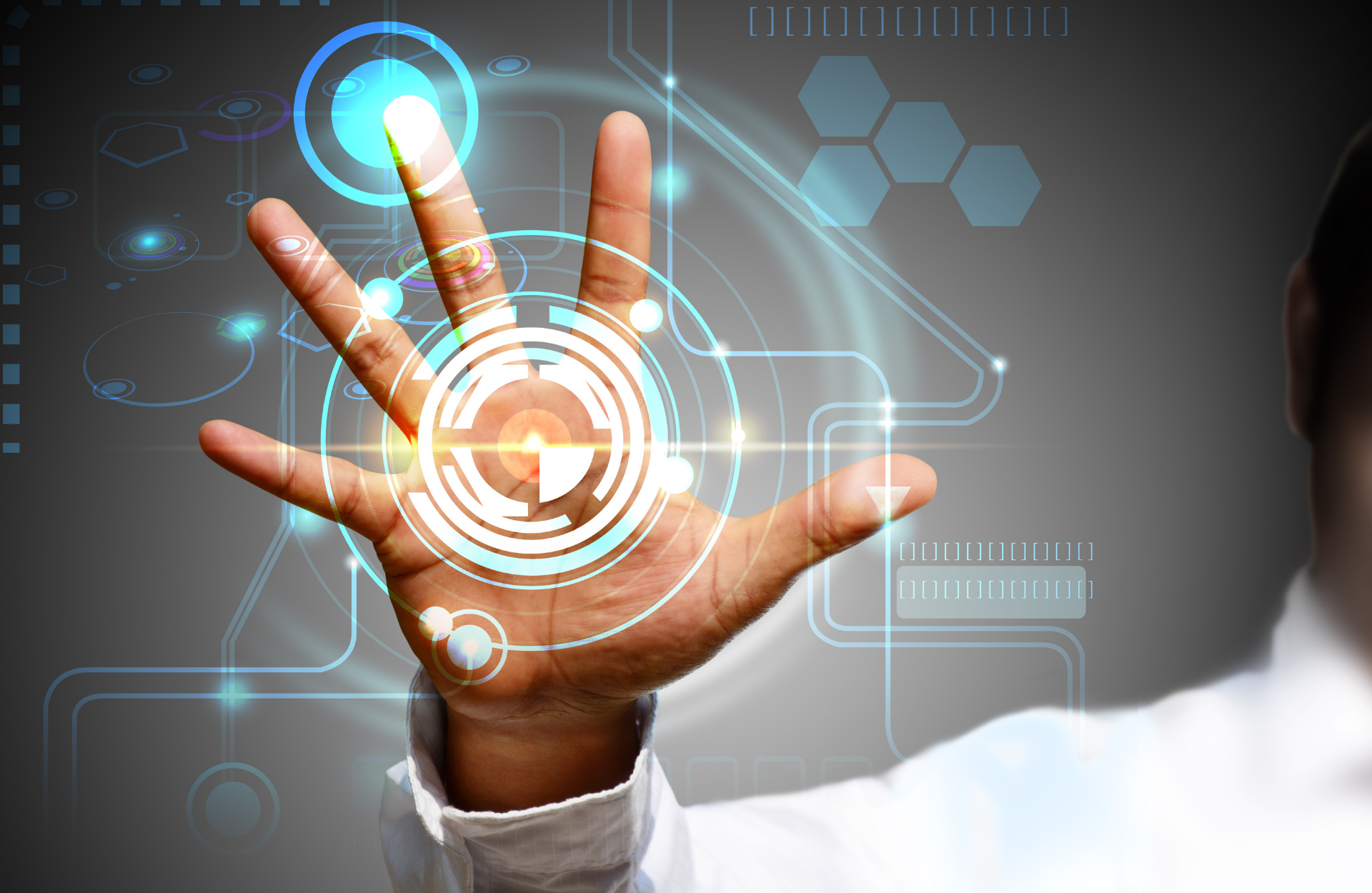 Our client, a European software company providing a platform for drone telematics services for unmanned traffic management, is currently looking for a Chief Technology Officer (CTO) to join their team remotely. Would you like to join this international and purpose-driven team? Apply today and let us know that you are interested!
As Chief of Technology, you will be responsible of identifying and proposing changes and new implementations for the technology used in the company's software system.
Responsibilities:
Ensure that software is developed using modern, sustainable methodologies that are well documented and can be supported.
Evaluate and manage all software components and tools.
Evaluate, select and manage external technical suppliers.
Communicate with customers to understand and meet technical requirements.
Create a road map for the software system in cooperation with the management, engineering, product, etc. based on the business strategy.
In performing the above duties, take management's perspective and consider revenue and profitability implications.
Requirements:
Good understanding of enterprise architecture principles.
Excellent knowledge of system management.
Deep understanding and experience with application development.
Good grasp of database administration (query optimisation, index management, partitioning).
Networking & cloud hosting infrastructures (preferred MS Azure).
Experience or interest in data integration/middle-ware tools & methods and data governance: schema management, data quality, geo data concepts.
Coding skills; Java, Python, SQL.
Excellent skills in automation tools (Ansible, shell scripting).
Experience to work with agile methodologies.
Strong commitment on executions and cooperation with the management.
Ready for this new challenge? Apply now and let's get in touch!
Octagon Professionals International is a full-service recruitment and HR services firm with 30 years of experience in the European and international market. Our large network of professionals across multiple functional areas, and multi-national team provide flexible solutions customized to individual client needs.
Privacy Notice: To apply for this vacancy, you must submit your personal information to Octagon Professionals. Octagon Professionals will collect, use and process your personal information as mentioned in our Privacy Policy. Our policy and processing of your personal information is compliant with the GDPR.
Job Information
Job Reference:
BBBH2347_1655116439
Job Industries:
Technology
Job Locations:
Amsterdam area
Apply now
---