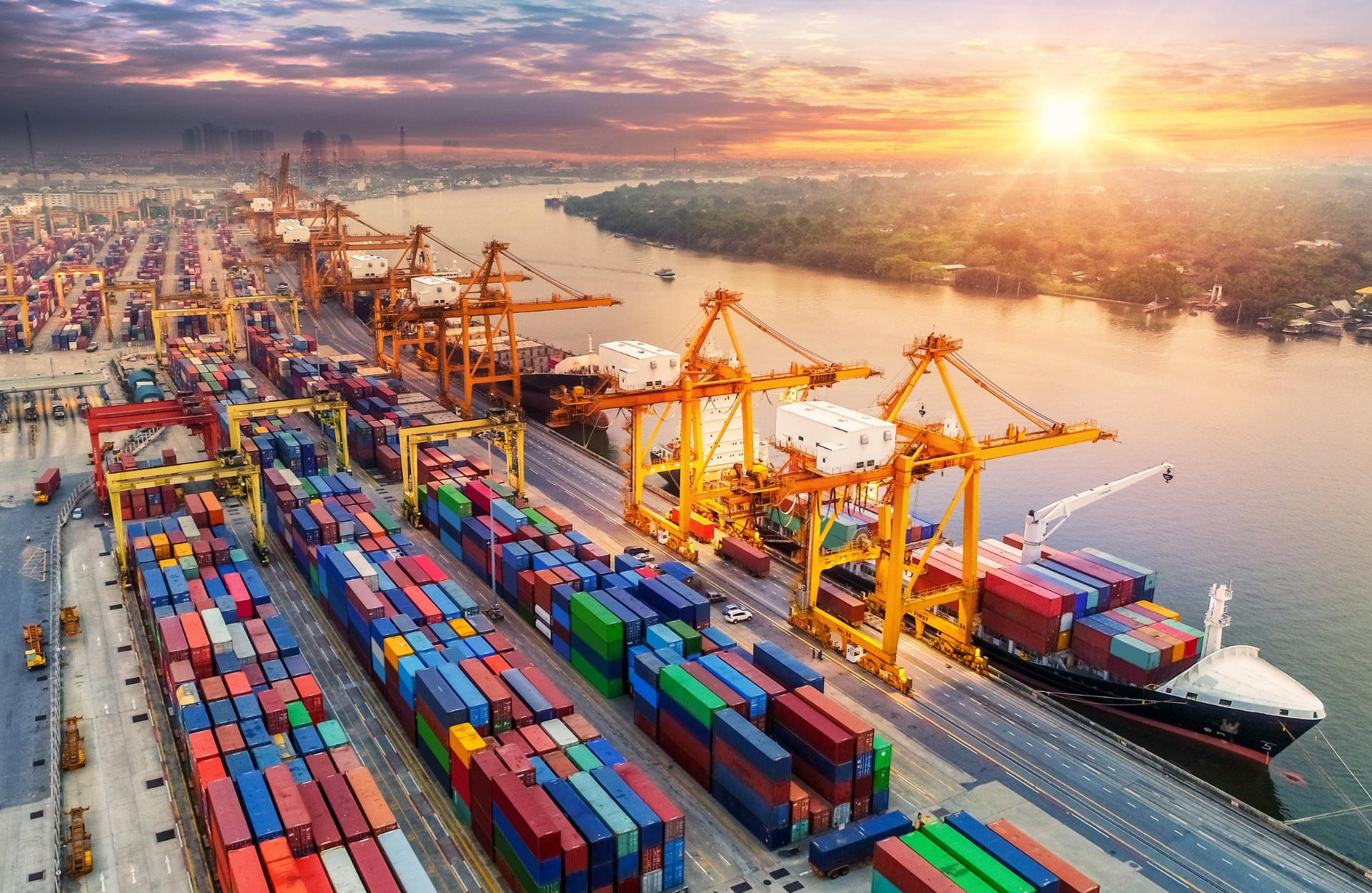 Are you a talented Procurement specialist with experience in health products?
Would you like to join a great team that makes a real difference in global health supply chain? If yes, ready further!
Our client is a subsidiary of one of the leading international health consultancy organizations in the US. They help governments, non-profit organizations, and humanitarian agencies to achieve their public health goals through cost-saving procurement, efficient logistics, pharma-grade storage, last-mile delivery solutions, and real-time data tracking.
Responsibilities:
Procurement and Order Administration:
Ensure that all timely ordered commodities meet the funder/client's procurement and quality policy on product, availability, and other product's quality consideration.
Manage the procurement and order fulfilment processes, as appropriate per project or category, including screening, developing price estimates and purchase orders.
Coordinate and monitor order management with vendors, including responsiveness to quotations, and contribute to the continuous review of vendor's operational order management performance.
Proactively identify issues with day-to-day ordering processes and resolve and/or communicate the issues to management in a timely manner, as needed.
Lead the troubleshooting of procurement and/or order-related challenges define and implement corrective action in case of irregularities working closely with the Category Lead.
Coordinate team functions and performance as required.
Client Relationship Management:
Provide proactive customer service while acting as primary point of contact for procurement and order fulfilment, including request for quotations, with the client, principal recipients, vendors and other stakeholders.
Work collaboratively with the funder/client, internal and external units, vendors, and partner organisations on procurement and order fulfilment issues.
Proactively identify procurement and/or order fulfilment activities potentially impacting client's and/or the project's ability to perform its duties and advise the necessary stakeholders.
Handle procurement and/or order fulfilment related incidents; log incidents into client's Incident Management System, provide inputs for incident investigation and contribute to the resolution within incident set timelines.
Administration:
Maintain system-related changes required on requisitions, price quotes and/or purchase orders throughout the procurement or order fulfilment process in coordination with funder/client and/ or Sourcing & Procurement, Client Services & Procurement, and Logistics Specialists.
Maintain and update the ERP system at an order level to ensure internal data accuracy and external reporting are optimal.
Adhere to established procurement policies and standard operating procedures, identify opportunities for continuous improvement, and provide backup coverage as needed.
Perform procurement and order fulfilment duties in a transparent and ethical
Seek opportunities for improvements in the operational processes and daily activities.
Contribute to the development of work-instructions and standard operating procedures.
Document and share all relevant information concerning order fulfilment knowledge.
Qualifications:
Bachelor's Degree in procurement, public health, or other related area or equivalent experience.
3+years of procurement or order fulfilment experience required.
Experience with ERP or other supply chain management system required.
Experience in the international, public health sector is preferred.
Previous experience working with international donor agencies, preferred.
Experience working in a developing country a plus.
Ability to work comfortably with Microsoft Office software, specifically Word, Excel, and PowerPoint. Preferably advanced user level of Excel.
Previous client relations or customer service experience required.
Fluency in English is required, other languages (French, Spanish, Portuguese) a plus.
Excellent written/verbal communication and interpersonal skills with strong sense of customer service
Willingness and availability to travel, and perform other duties as needed.
Must be eligible to work in the Netherlands.
Job Information
Job Reference:
BBBH2278_1655725488
Job Industries:
Transport & Logistics
Job Locations:
Utrecht area
Job Skills:
Procurement , health products, RFQ
Apply now
---