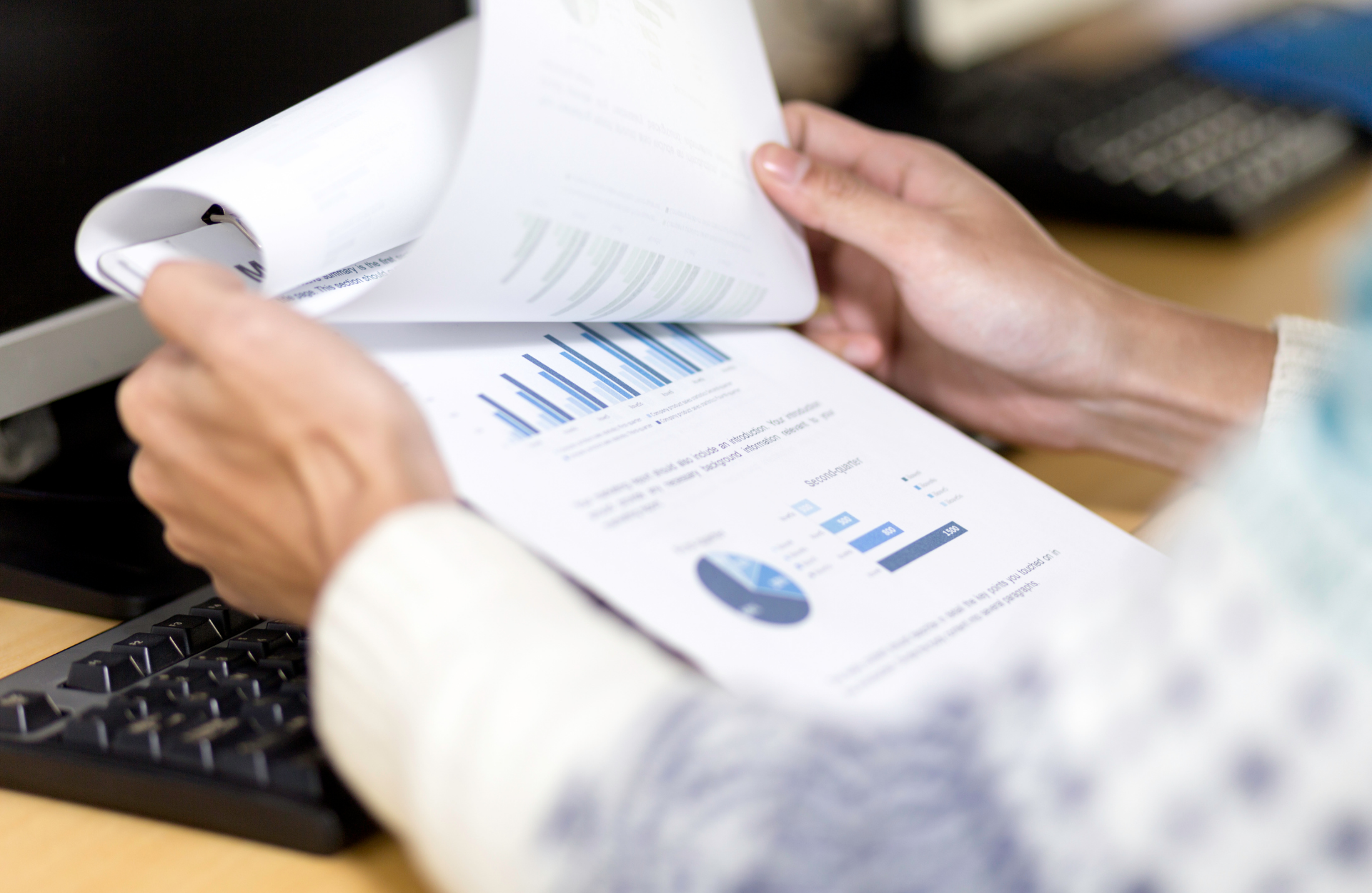 Are you an analytical person experienced in compensation and benefits? Do you enjoy working independently and sharing your knowledge and expertise with others? Then please, read on!
We are looking for a Compensation and Benefits Specialist for our client, a global software provider that offers some of the most effective and trusted developer tools on the market. In this role, you would be part of their international C&B team and would work in close cooperation with the company's global HR team.
Responsibilities:
Participate in the development, implementation, and administration of the global C&B system.
Answer C&B-related questions from the employees.
Work with the Payroll, Tax, and Finance teams to automate and improve our C&B processing and reporting systems.
Calculate various allowances and relocation costs.
Deal with payroll taxes and ensure benefits are handled properly.
Compile C&B data for management and auditors.
Generate reports
Requirements:
3 years of relevant experience in an international environment
Excellent data analysis skills, with the ability to gather, interpret, and provide insight from multiple data points and sources.
Ability to interpret, adapt, and apply guidelines and procedures.
Ability to research and keep up to date with relevant laws and social legislation.
Understand compensation practices and trends.
Advanced knowledge of Microsoft Excel.
Fluent in English and intermediate proficiency in Russian.
C&B experience in our countries of operation (Germany, China, Cyprus, Armenia, Serbia, USA, Czechia, etc.) would be a plus.
Benefits:
Competitive salary
Flexible working schedule and hybrid work mode.
Six weeks of paid vacation
Additional benefits including lunch, commute, health insurance, and language course reimbursement, free refreshments and snacks in the office
Ready for this new challenge? Apply now and let's get in touch!
Octagon Professionals International is a full-service recruitment and HR services firm with 35 years of experience in the European and international market. Our large network of professionals across multiple functional areas, and multi-national team provide flexible solutions customized to individual client needs.
Privacy Notice: In order to apply for this vacancy you must submit your personal information to Octagon Professionals. Octagon Professionals will collect, use and process your personal information as mentioned in our Privacy Policy. Our policy and processing of your personal information is compliant with the GDPR.
Job Information
Job Reference:
BBBH2470_1684231511
Job Industries:
Professional Services
Job Locations:
Amsterdam area
Apply now
---