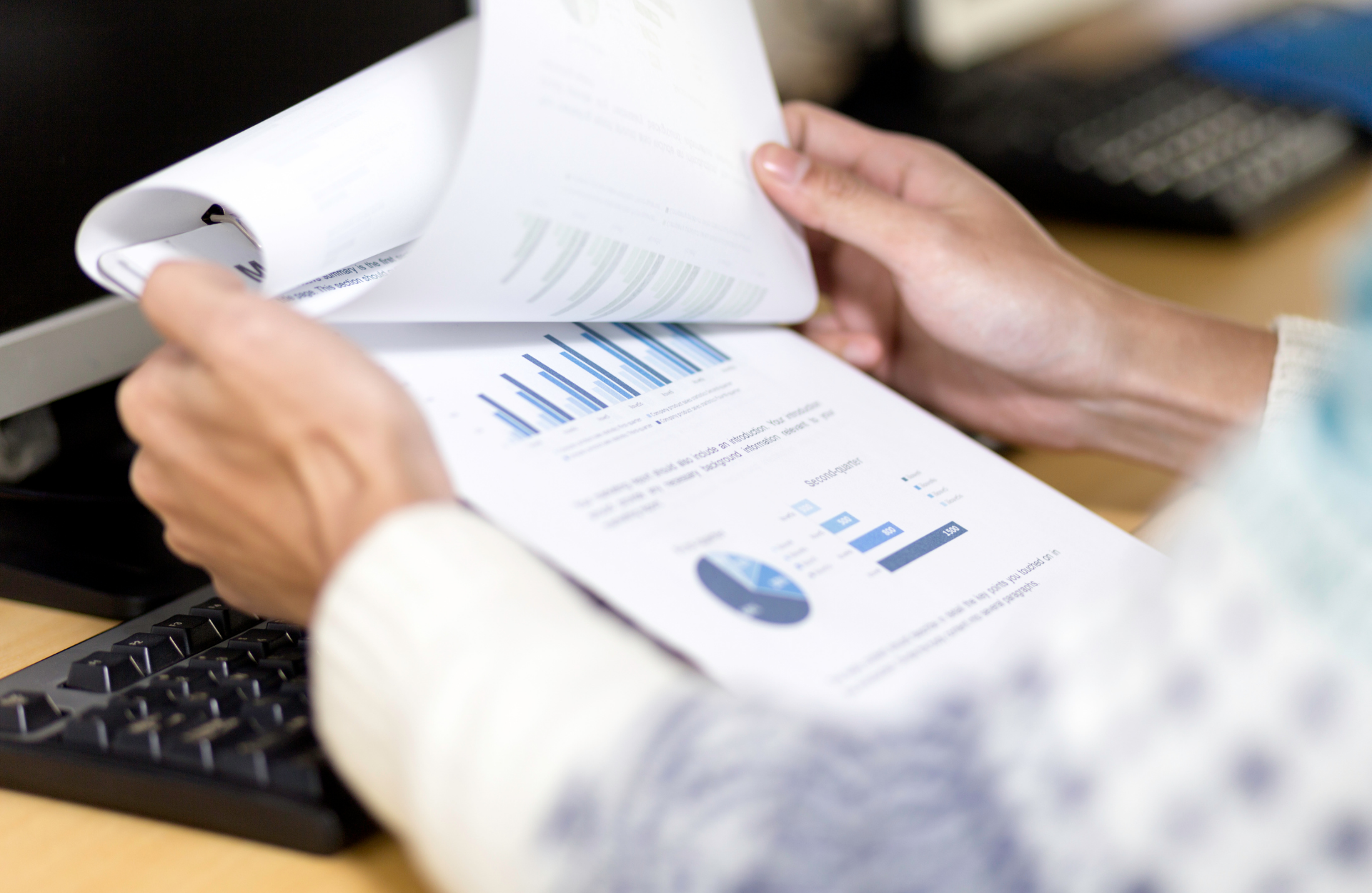 Are you a Customer Support Representative professional, customer-oriented, and targeted on finding the right solutions using modern CRM and telephony technology? Are you an authentic, energetic individual with a can-do mentality and the ability to drive growth ambition?
If so, then read on!
Our client, a global leader in data, applications, and services for insurance and automotive, is looking for a Customer Support Representative to support its continuing growth in Spain. Would you like to join this international and purpose-driven team? Apply today and let us know that you are interested!
Responsibilities:
Troubleshoot and resolve issues for customers relating to Solera software by providing advice and expert knowledge over phone, email, chat, and web channels;
Deliver professional and efficient customer service while performing to agreed Service Level Agreement (SLA) and Key Performance Indicator (KPI) targets;
Communicate clearly and effectively both internally and externally;
Accurately record all customer contact and outcomes within designated software;
Escalate calls or cases in a timely and appropriate manner in line with SLAs in place, documenting enhancements to drive continuous improvements;
At all times adhere to the working processes and procedures for the department and of Solera;
Contribute to and maintain knowledge base articles and documents ;
Take responsibility for all duties relating to compliance procedures, especially data security.
Requirements:
At least 1-2 years of experience and a track record of delivering high-quality customer service in a customer-focused environment, preferably a contact centre;
Experience of working in a technical or software support capacity would be ideal;
Experience with CRM and telephony systems beneficial (preferably Sales force Service Cloud and Genesys);
IT qualifications/degree educated would be an advantage but are not essential;
Analytically and naturally inquisitive with good questioning skills and good attention to detail;
Able to communicate well and build rapport with people at various levels of a business;
A desire to go the extra mile for customers and take personal responsibility for resolving issues;
Fluent languages skills in English, Flemish/German;
High learning agility and ability to apply knowledge learned;
Automotive and/or insurance experience is beneficial but not essential.
Ready for this new challenge? Apply now and let's get in touch!
Octagon Professionals International is a full-service recruitment and HR services firm with 30 years of experience in the European and international markets. Our large network of professionals across multiple functional areas, and multi-national team provide flexible solutions customised to individual client needs.
Privacy Notice: In order to apply for this vacancy you must submit your personal information to Octagon Professionals. Octagon Professionals will collect, use and process your personal information as mentioned in our Privacy Policy. Our policy and processing of your personal information is compliant with the GDPR.
Job Information
Job Reference:
BBBH2339_1653489228
Job Industries:
Professional Services
Job Locations:
International locations
Job Skills:
customer support, customer services
Apply now
---