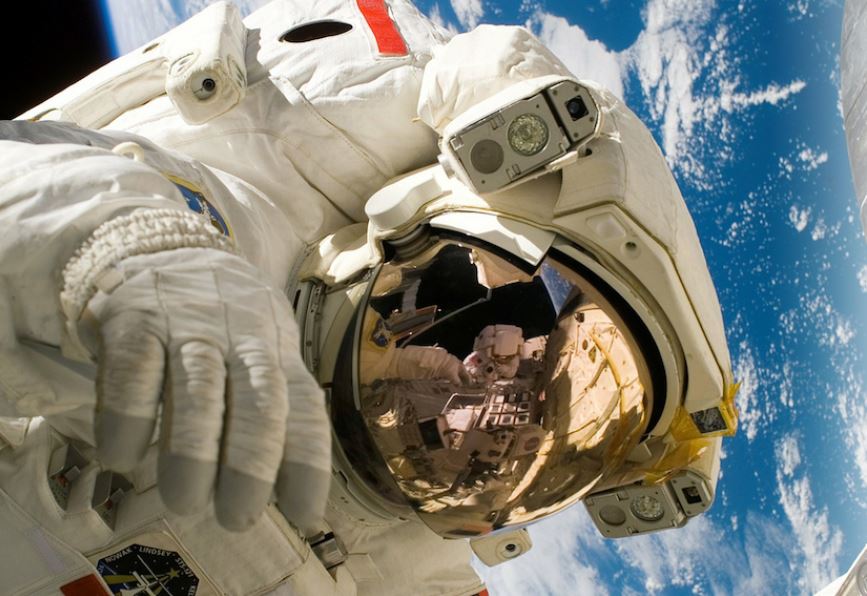 We are looking for a Documentalist who will join the Octagon Professionals projects team at the European Space Agency in Noordwijk (ESTEC). If you are passionate about the Space industry and would like to join an international environment, read more and apply today!
Responsibilities:
The postholder will report to the Head of the Optical and Quantum Satellites Programme Division, while directly interfacing with the managers of the supported project/activities on a day-to-day basis, with a high degree of autonomy.
* Administer the project's DMS (Documentation Management System) and act as the owner's rights of the project internal documentation management process.
* Ensure storage of all project documentation in the DMS in line with the project's internal documentation management process.
* When necessary, under the supervision of the PSSO (Project System Security Officer), administer the project's secured DMS ECRD (ESA Classified Restricted Data).
* Ensure encryption and storage of all security relevant and/or classified documentation in compliance with relevant ESA Security Directives and QMS procedures and processes. Raise non-conformances against the QMS procedures as required.
* Ensure formal approval of all relevant project documents via the DMS and in line with the project's documentation management process.
* Assist project team members and industry in DMS related matters.
* Manage formal documentation exchanges between ESA and Industry, including management of the access rights of ESA-internal & -external entities.
* Implement KPIs related to the documentation management process within the projects.
* In relation to project reviews, upload review data packages into the DMS, set up the reviews in and distribute review documentation to reviewers.
Requirements:
* University degree (Bachelor) from a recognised Institution of secondary studies or equivalent qualification in Business Administration (or Communications as relevant), with relevant experience.
* Experience as a documentalist in handling classified information.
* Ability to think and work in a structured way, paired with excellent organizational skills.
* Attention to detail, reliability, rigor and initiative in the execution of the assigned tasks.
* Good interpersonal and communication skills paired with the ability to interface and work with multiple (project) teams.
* Experience with standard office SW, office 365 and teams, and commercial database/documentation management systems.
* Very good command of the English language. Other languages (e.g. French) will be a plus.
* Good knowledge of the Agency's corporate software tools, in particular the Eclipse DMS, is an asset.
* Knowledge of the Agency's internal rules, regulations, working practices would be beneficial as well as knowledge of physical security related matters (e.g. accreditation of facilities, security zoning).
We offer:
Attractive remuneration package.
Up to 30 vacation days & additional 12 public holidays based on the 40h working week.
Advice from our Learning & Development Specialist on most suitable training/courses.
Extra budget and up to 5 extra days off for your professional development.
Pension contribution to a tailor-made pension scheme.
Yearly subscription to the ESTEC gym facilities and a swimming pool.
Assistance with relocation in case you are moving to The Netherlands from abroad.
Ready for this new challenge? Apply now and let's get in touch!
Octagon Professionals International is a full-service recruitment and HR services firm with 30 years of experience in the European and international market. Our large network of professionals across multiple functional areas, and multi-national team provide flexible solutions customized to individual client needs.
Privacy Notice: In order to apply for this vacancy you must submit your personal information to Octagon Professionals. Octagon Professionals will collect, use and process your personal information as mentioned in our Privacy Policy. Our policy and processing of your personal information is compliant with the GDPR.
Job Information
Job Reference:
BBBH2292_1648149672
Job Industries:
Aerospace / Aviation
Job Locations:
The Hague area
Apply now
---