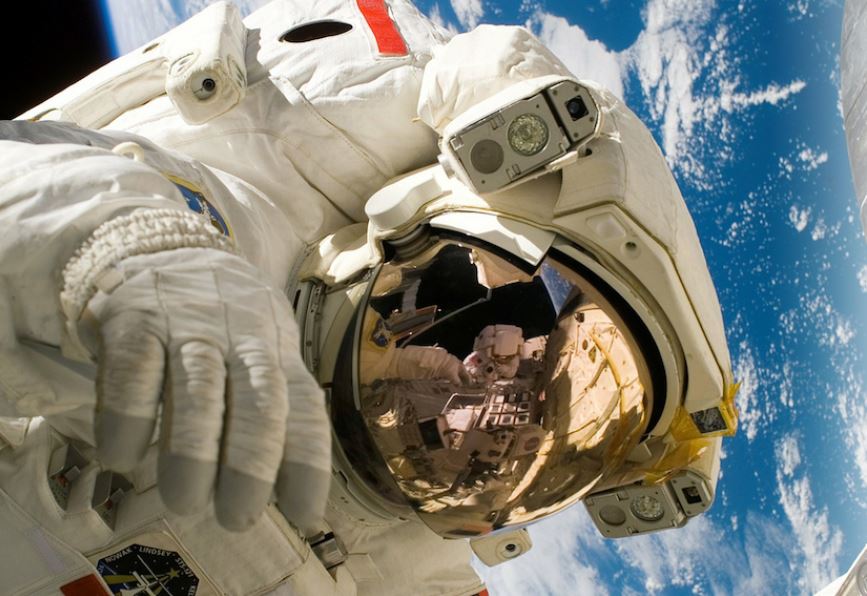 We are looking for a Documentalist/Event Coordinator (temporary role) who will join the Octagon Professionals projects team at the European Space Agency in Noordwijk (ESTEC). If you are passionate about the Space industry and would like to join an international environment, read more and apply today!
Responsibilities:
Solid understanding of handling formal communication, within the complex institutional and commercial environment of ESA, EU and industrial partners and should be able to analyse the importance/status of the documentation, classify it accordingly and provide related support on the range of issues addressed. Reporting directly to the Director and the Management Team, and with a high degree of autonomy, the post holder's responsibilities will include:
Operate, maintain the Directorate relevant DMS (Sharepoint, Eclipse etc.) for informal and official documentation for senior management with internal and external relations including C-level executives– where applicable set-up an archive of original documents.
Process configuration controlled document changes of official papers relevant to the activities of the Directorate.
Draft documentation and correspondence, consolidate inputs to monthly reports following internal procedure with regard to the registration, distribution and filing of documents.
Act as secretary to the TIA Management meetings per Department (TMM, AMM, PMM) and the Open session (TIA MM open). For the open session:
– Prepare and send out the agenda, arrange the logistics.
– Write, register, store and distribute the minutes.
– Establish, maintain and follow-up Action Item list.
Consolidate and support validation of senior management inputs to corporate communication and relevant publications, coordinate interview requests, etc.
With a special attention to the development of communication with management interacting with external stakeholders, maintain and develop a DMS/CRM.
Support organisation of internal and external events in particular events with C-level executives.
Prepare and manage the logistic event planning of events such as the TIA yearly seminar.
Coordinate participation to main conferences.
Requirements:
Minimum 2 years of the relevant working experience.
Bachelor's degree from one of the recognized universities of secondary studies.
The post holder should have a broad knowledge to navigate around and understand formal communication and be able to analyse a range of issues within the complex institutional environments of ESA, EU and the relevant industrial landscape.
Experience in documentation management and in the field of communication.
A good sense of organisation.
Excellent command of English especially written. Knowledge of other main European languages is an asset.
Interest and good understanding of ESA Programmes and related activities, knowledge and experience in the field of telecommunication and experience with liaising with C-level executives would be a distinct advantage.
Be capable to execute activities with a high degree of autonomy.
Deliver qualitative output under time pressure.
Excellent interpersonal and communication skills as well as tact and discretion are required.
Proficiency in the use of the Agency's information systems and tools is an asset.
We offer:
Contract period 01/09/2022 to 15/03/2023.
Attractive remuneration package.
Up to 30 vacation days & additional 12 public holidays based on the 40h working week.
Advice from our Learning & Development Specialist on most suitable training/courses.
Extra budget and up to 5 extra days off for your professional development.
Pension contribution to a tailor-made pension scheme.
Yearly subscription to the ESTEC gym facilities and a swimming pool.
Assistance with relocation in case you are moving to The Netherlands from abroad.
Ready for this new challenge? Apply now and let's get in touch!
Octagon Professionals International is a full-service recruitment and HR services firm with 30 years of experience in the European and international market. Our large network of professionals across multiple functional areas, and multi-national team provide flexible solutions customised to individual client needs.
Privacy Notice: In order to apply for this vacancy you must submit your personal information to Octagon Professionals. Octagon Professionals will collect, use and process your personal information as mentioned in our Privacy Policy. Our policy and processing of your personal information is compliant with the GDPR.
Job Information
Job Reference:
BBBH2371_1657902228
Job Industries:
Aerospace / Aviation
Job Locations:
The Hague area
Apply now
---