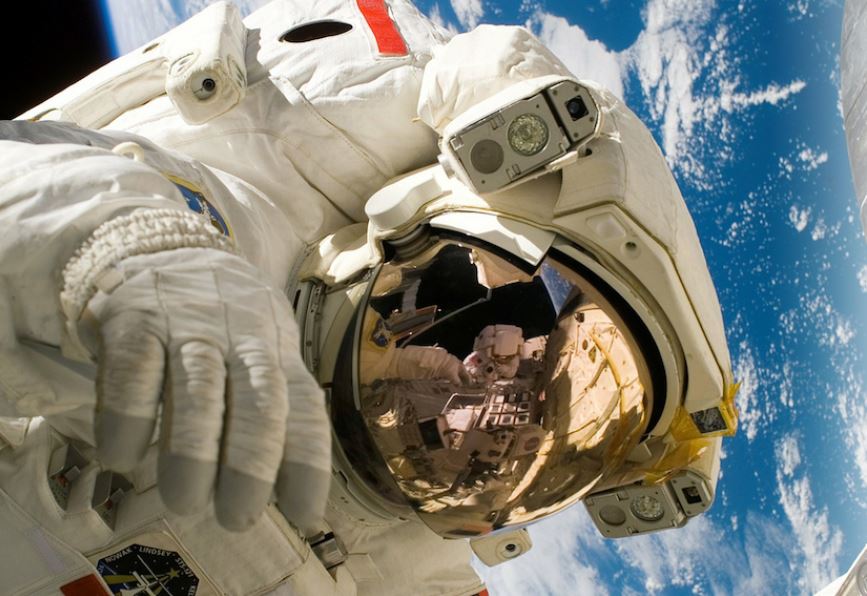 We are looking for an Electrical Engineer who will join the Octagon Professionals projects team at the European Space Agency in Noordwijk (ESTEC)!
Responsibilities:
The EFM Project & Infrastructure Development Section is responsible for the development of the ESTEC site general infrastructure consisting of 150.000 sqm of buildings and technical facilities including offices, laboratories with several cleanrooms, technical areas such as central productions of hot & chilled water, power plants with diesel generators, water treatment roads, water and sewage networks. The ESTEC electrical network consists of a 10kV distribution grid and low-voltage installations. In terms of usage and distribution of electricity, ESTEC applies Dutch national health & safety legislation and has devised an ESTEC Electrical Policy to define roles and responsibilities within the organisation.
– Management of multi-disciplinary infrastructure projects and the review, coordination, quality control and acceptance of projects or investment activities related to the construction, renovation, modification or development of the electrical installations. Management tasks include amongst others:
Preparation of work descriptions, technical specifications, project budgetary & time planning estimates or any other technical documents necessary for the preparation and execution of the activities,
Identification and implementation of best practices and of innovative techniques in the electrical engineering domain, that contribute to ESA's commitment to reduce its energy consumption and C02 footprint,
Preparation and maintenance of project plans,
Compliance with project management and coordination procedures, quality insurance procedures, quality management system procedures,
Preparation and follow-up of the procurement of external services required in the projects (e.g. external consultants, engineering companies, execution companies,…),
Control and follow-up of the contracted companies' activities in the preparation, development and execution of projects (e.g. check of the performance in view of the project schedule, costing & quality of the works),
Organisation of coordination meetings between the team members and project stakeholders and/or of Project Board meetings,
Management of communication and information actions related to the project activities,
Review and validation of electrical engineering, execution and as-built documentation,
Monitoring and control of the compliance with the applicable norms, legislations, technical stipulations and requirements of the works carried out on the electrical infrastructure,
Follow-up, control and organisation of the commissioning and acceptance of the activities.
– Provision of assistance to other projects (comprising electrical activities) when needed.
– Provision of ad-hoc consultative support to the Infrastructure Operation Section and its members.
Requirements:
At least a Master's degree in Electrical Engineering or in Facilities Management Engineering;
At least a 5-year experience in building infrastructure and Facilities Management, with Electrical Engineering as an area of expertise;
A proven capability in the above areas of responsibility and technical Facilities Management systems;
A good knowledge of building automation tools is required.
Good knowledge of the applicable norms and legislation, notably the applied electrical safety legislation and norms.
The post holder shall manage, run and supervise works on high- and low voltage installations NEN-EN50110 (NEN 3840 and NEN3140) and NEN1010. The candidate must therefore be in possession of the relevant certification or ready to obtain the corresponding Dutch qualification by following the appropriate training;
Sound analytical skills; be able to analyse any situation, issue or installation and create a clear and detailed technical report for root cause analysis, improvement or repair;
Good skills in the MS Office software package (Word, Excel, PowerPoint, Project, Visio);
Moreover applicants should be able to work autonomously and be eager to learn and acquire further knowledge in building systems engineering;
Good knowledge of English.
We offer:
Attractive remuneration package.
Up to 30 vacation days & additional 12 public holidays based on the 40h working week.
Advice from our Learning & Development Specialist on most suitable training/courses.
Extra budget and up to 5 extra days off for your professional development.
Pension contribution to a tailor-made pension scheme.
Yearly subscription to the ESTEC gym facilities and a swimming pool.
Assistance with relocation in case you are moving to The Netherlands from abroad.
Ready for this new challenge? Apply now and let's get in touch!
Octagon Professionals International is a full-service recruitment and HR services firm with 30 years of experience in the European and international market. Our large network of professionals across multiple functional areas, and multi-national team provide flexible solutions customised to individual client needs.
Privacy Notice: In order to apply for this vacancy you must submit your personal information to Octagon Professionals. Octagon Professionals will collect, use and process your personal information as mentioned in our Privacy Policy. Our policy and processing of your personal information is compliant with the GDPR.
Job Information
Job Reference:
BBBH2376_1659020936
Job Industries:
Aerospace / Aviation
Job Locations:
The Hague area
Apply now
---