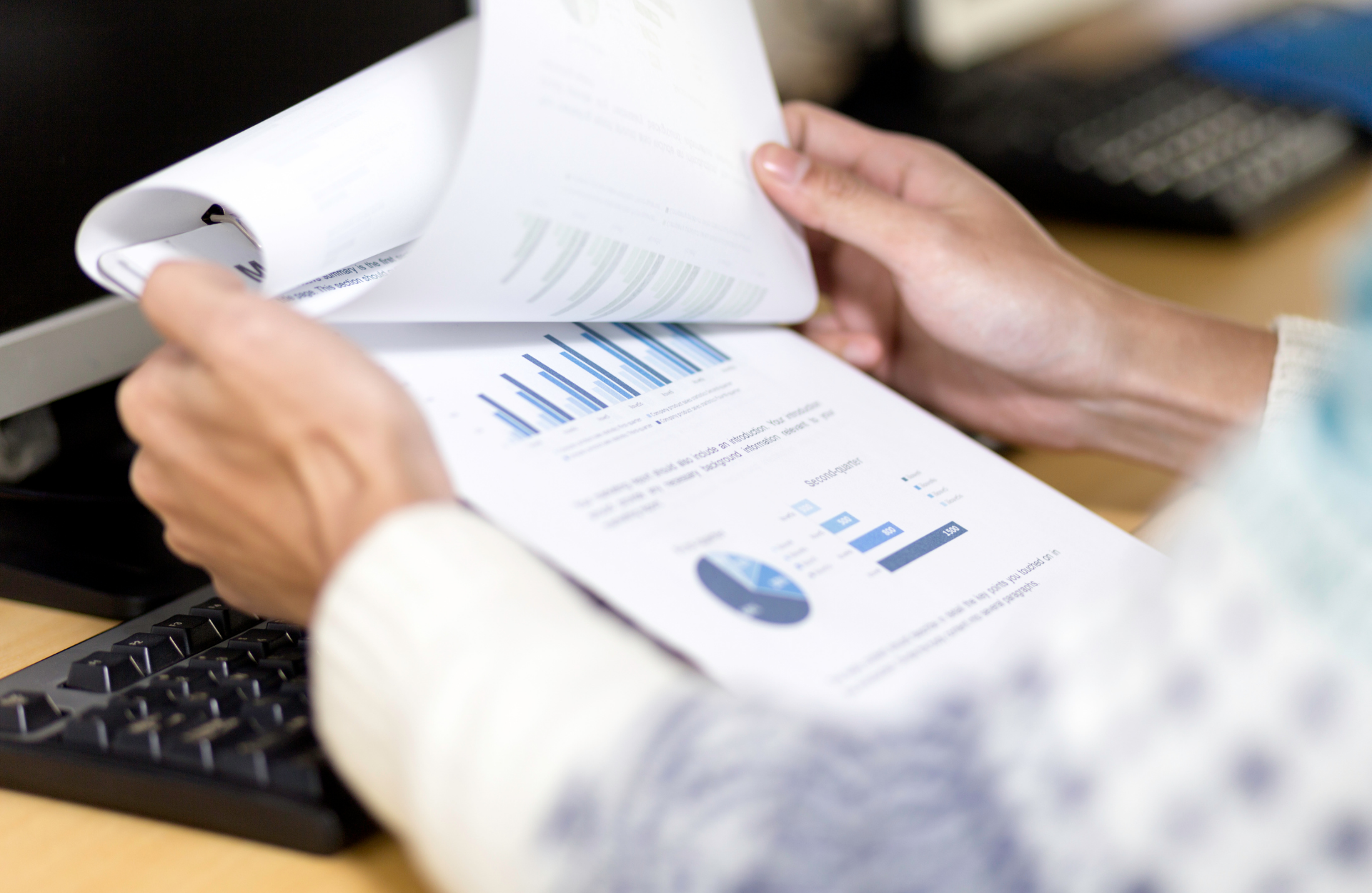 ESTEC OPEN JOB APPLICATION
Are you a motivated and determined person who enjoys working in an international multicultural environment and who is looking for new professional challenges? Are you a scientist, engineer, or just passionate about space exploration? Read more, and apply today!
The European Space Agency (ESA-ESTEC) is actively recruiting in various fields, and multiple career opportunities become available throughout the year. The European Space Research and Technology Centre (ESTEC) in Noordwijk, the Netherlands, is the largest ESA establishment, a test center and hub for European space activities, responsible for the technical preparation and management of ESA space projects and providing technical support to ESA's satellite, space exploration and human spaceflight activities.
At Octagon Professionals, as the main contractor for ESA|ESTEC, we believe that even if no vacancy aligns with what you are looking for at the moment, we can keep you in mind for future job opportunities. Our recruitment processes are proactively accompanied at every stage and ensure that you have the best possible experience, as well as finding a role that fits both, our client's needs and yours.
Keep in mind the successful candidate will be employed by Octagon Professionals.
There are certain requirements, backgrounds, and expertise are typically expected:
Education: A relevant academic background is essential. For the majority of positions, a minimum requirement is a master's degree in a scientific or engineering field. Common areas of study include aerospace engineering, electrical engineering, mechanical engineering, physics, astrophysics, computer science, mathematics, and related disciplines. However, for administrative support roles, the educational prerequisites are less stringent. For instance, a BA-related degree can be enough for vacancies such as secretaries or administrative assistants to meet the requirements.
Experience: Relevant professional experience in the space industry or related fields is highly advantageous, acquired through internships, research projects, or employment in academic or industrial environments. It is often valuable to have demonstrated expertise in specific technologies, systems, or research areas that are relevant to space missions.
Technical Skills: Technical skills include systems engineering, spacecraft design and integration, propulsion systems, mission analysis, software development, remote sensing, robotics, instrumentation, control systems, Tableau, Microsoft Power BI, and SQL.
Specializations: Having specialized knowledge or experience in Satellite Communications, Earth Observation, Planetary Science, Space Technology Development, and Human Spaceflight would be considered an advantage.
Strong interpersonal and communication skills, including proficiency in English (the official language of ESA), adaptability, innovative thinking, and problem-solving skills.
We offer:
Attractive remuneration package depending on the nature of the role.
Work-life balance
Up to 30 vacation days & additional 12 public holidays based on the 40h working week.
Advice from our Learning & Development Specialist on the most suitable training/courses.
Extra budget and up to 5 extra days off for your professional development.
Pension contribution to a tailor-made pension scheme.
Yearly subscription to the ESTEC gym facilities and a swimming pool.
Assistance with relocation in case you are moving to The Netherlands from abroad.
A diverse working environment, nationalities, and expertise.
* Important note: Specific job postings may have additional or different requirements based on the position and project requirements. Therefore, it's recommended to regularly check the official job description on our website for detailed information on the qualifications and expertise required for the roles you are interested in.

Ready for a new challenge? Space awaits you! Apply now and let's get in touch!
Octagon Professionals International is a full-service recruitment and HR services firm with 30 years of experience in the European and international markets. Our large network of professionals across multiple functional areas, and multi-national teams provide flexible solutions customized to individual client needs.
Privacy Notice: In order to apply for this vacancy, you must submit your personal information to Octagon Professionals. Octagon Professionals will collect, use and process your personal information as our Privacy Policy mentions. Our policy and processing of your personal information is compliant with the GDPR.
Job Information
Job Reference:
BBBH2495_1697027583
Job Industries:
Professional Services
Job Locations:
The Hague area
Apply now
---