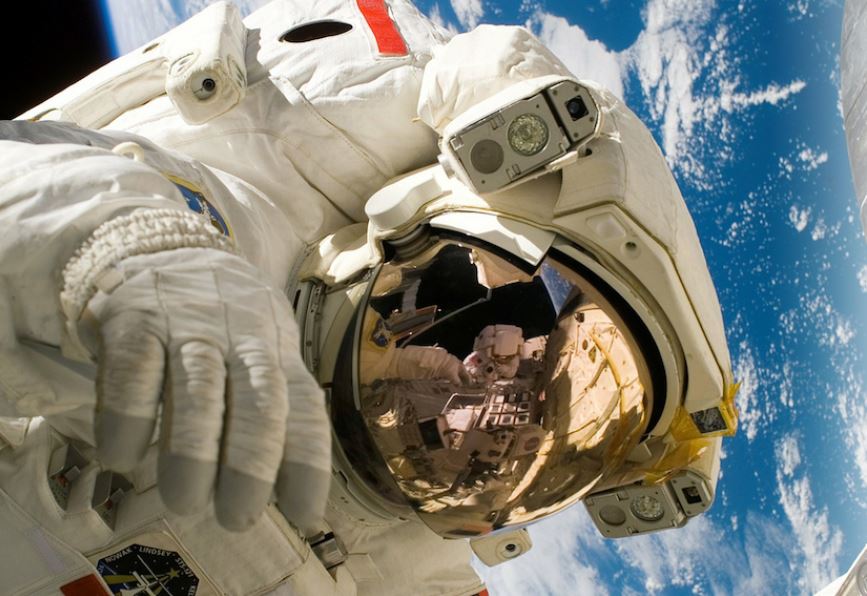 We are looking for a Facilities Management Administrator who will join the Octagon Professionals projects team at the European Space Agency in Noordwijk (ESTEC). If you are passionate about the Space industry and would like to join an international environment, read more and apply today!
Responsibilities:
The ESTEC Support Services is responsible for the management of a wide range of services delivered to the over 2500 working on the ESTEC site. A non-exhaustive list of these services includes catering, cleaning, office accommodation, conference bureau, transport, storage, helpdesk, reception, reproduction, events organization, travel organization, school bus, landscaping. The provision of all these services is outsourced to specialized contractor companies.
Working in the ESTEC Support Services Section, the work package covers administrative support to the ESA management of the service.
This includes:
Supervision of the daily activities of one or more services ensuring adherence with the applicable service level.
Financial and contractual control of the services.
Dealing with customers for complex service requests that cannot be directly handled by the individual service contractors.
Coordinate the sectional activities for the preparation of special events on the ESTEC site.
Investigating customer feedbacks and complaints.
Supporting customer surveys and analysis of their results.
Execution of small projects under the supervision of the Head of Section or staff members.
Coordination of input and draft articles, e.g. for Intranet (related to the services managed by the Section).
Set-up, facilitate and draft minutes for coordination meetings.
Follow-up procurement actions.
Supporting member of the Estates and Facilities Management Division in:
Preparing and issuing customer satisfaction surveys as well as consolidating and presenting their results.
Drafting working level procedures for various of the above-mentioned services.
Identifying improvement areas and producing business cases for changes to the services as well as supporting /facilitating their implementation.
Requirements:
Master's Degree in field engineering, business or controlling;
At least 4 years of professional experience in activities that are of relevance to the above tasks.
An excellent command of the English languages is required, as well as a good knowledge of MS Office software applications (Excel, Word, PowerPoint) and of Lotus Notes.
Strong interpersonal and organizational skills, with a real capability and willingness to learn, especially in the field of software applications.
Knowledge of Dutch is an asset.
We offer:
Attractive remuneration package.
Up to 30 vacation days & additional 12 public holidays based on the 40h working week.
Advice from our Learning & Development Specialist on most suitable training/courses.
Extra budget and up to 5 extra days off for your professional development.
Pension contribution to a tailor-made pension scheme.
Yearly subscription to the ESTEC gym facilities and a swimming pool.
Assistance with relocation in case you are moving to The Netherlands from abroad.
Ready for this new challenge? Apply now and let's get in touch!
Octagon Professionals International is a full-service recruitment and HR services firm with 30 years of experience in the European and international market. Our large network of professionals across multiple functional areas, and multi-national team provide flexible solutions customized to individual client needs.
Privacy Notice: In order to apply for this vacancy you must submit your personal information to Octagon Professionals. Octagon Professionals will collect, use and process your personal information as mentioned in our Privacy Policy. Our policy and processing of your personal information is compliant with the GDPR.
Job Information
Job Reference:
BBBH2430_1668787233
Job Industries:
Aerospace / Aviation
Job Locations:
The Hague area
Apply now
---