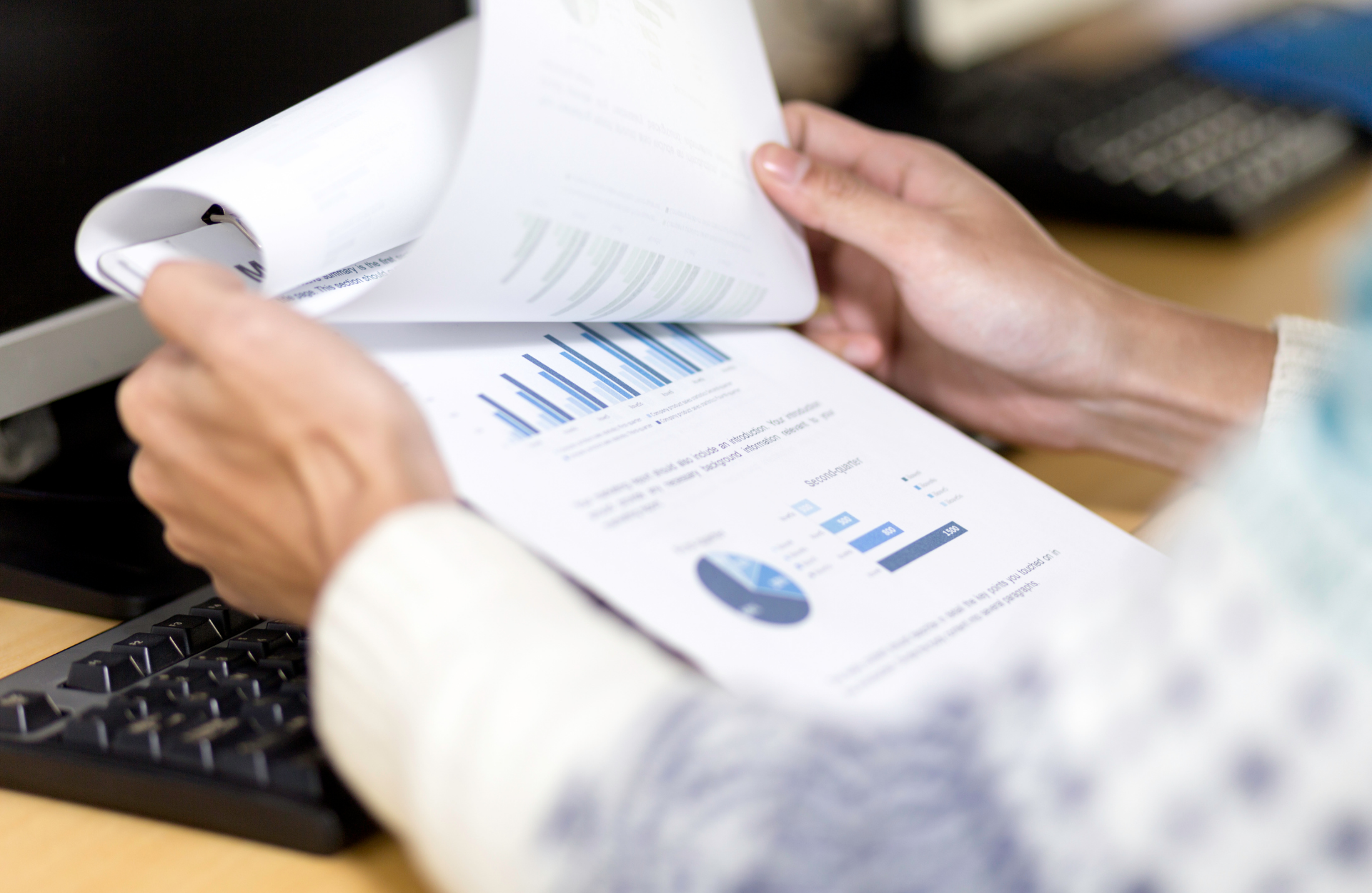 We are searching for a Finance and Payroll Administrator who will be responsible for executing the billing, maintaining records for all transactions, preparing monthly and quarterly financial reports and processing reimbursements.
Are you the support and bedrock for our growing financial team that can check and manage our monthly invoice flows?
Do you feel comfortable keeping steady deadlines and at the same time dynamic in supporting the operational business growth?
If so, don't hesitate a bit and do get in touch with us, we would like to talk to you!
ROLE DESCRIPTION
The Finance and Payroll Administrator is expected to provide excellent customer service and act professionally interacting with external financial institutions.
He/she possesses advanced bookkeeping knowledge, can reconcile accounting records, and correct discrepancies.
He/she processes raw payment information data from our Shared Service center and provides info to the Strategic Finance department.
Responsibilities
In charge of managing financial-related tasks for the company;
Perform budget and payroll transactions;
Maintain separate account such as discretionary and grant funding;
Maintain accurate financial records for tax-related purposes;
Follow company policies to process payments, approve money transfers;,
Keep financial statements;
Archive staff files;
Review reimbursements;
Approve purchase order requisitions;
Advise on changes in financial, tax or regulatory changes to be implemented;
Prepare financial reports, and collaborate with other departments (Sales, Finance and Shared Services) as needed.
Education & experience
Bachelor's Degree in finance, administration, accounting or equivalent experience;
3 years or more experience in a financial role.
Qualifications
In depth knowledge of Exact is a must;
Understanding of salary components and their financial impact;
Experience in a similar position is preferred;
Professional eager to grow his/hers capabilities;
Able to calculate, maintain and optimize a client benefit case;
Deliver financial forecasting in line with the operational forecasts;
Independent worker and self-starter;
Able to prioritize, plan and schedule billing and payment cycles;
Excellent verbal and written Dutch & English.
If you would like to know us better and have a chat with one of our colleagues, please do not hesitate and reach out to Pim Dieben at +31 6 1852 6374.
He will be delighted to answer any of your questions!
Job Information
Job Reference:
BBBH2367_1662721385
Job Industries:
Professional Services
Job Locations:
The Hague area
Apply now
---