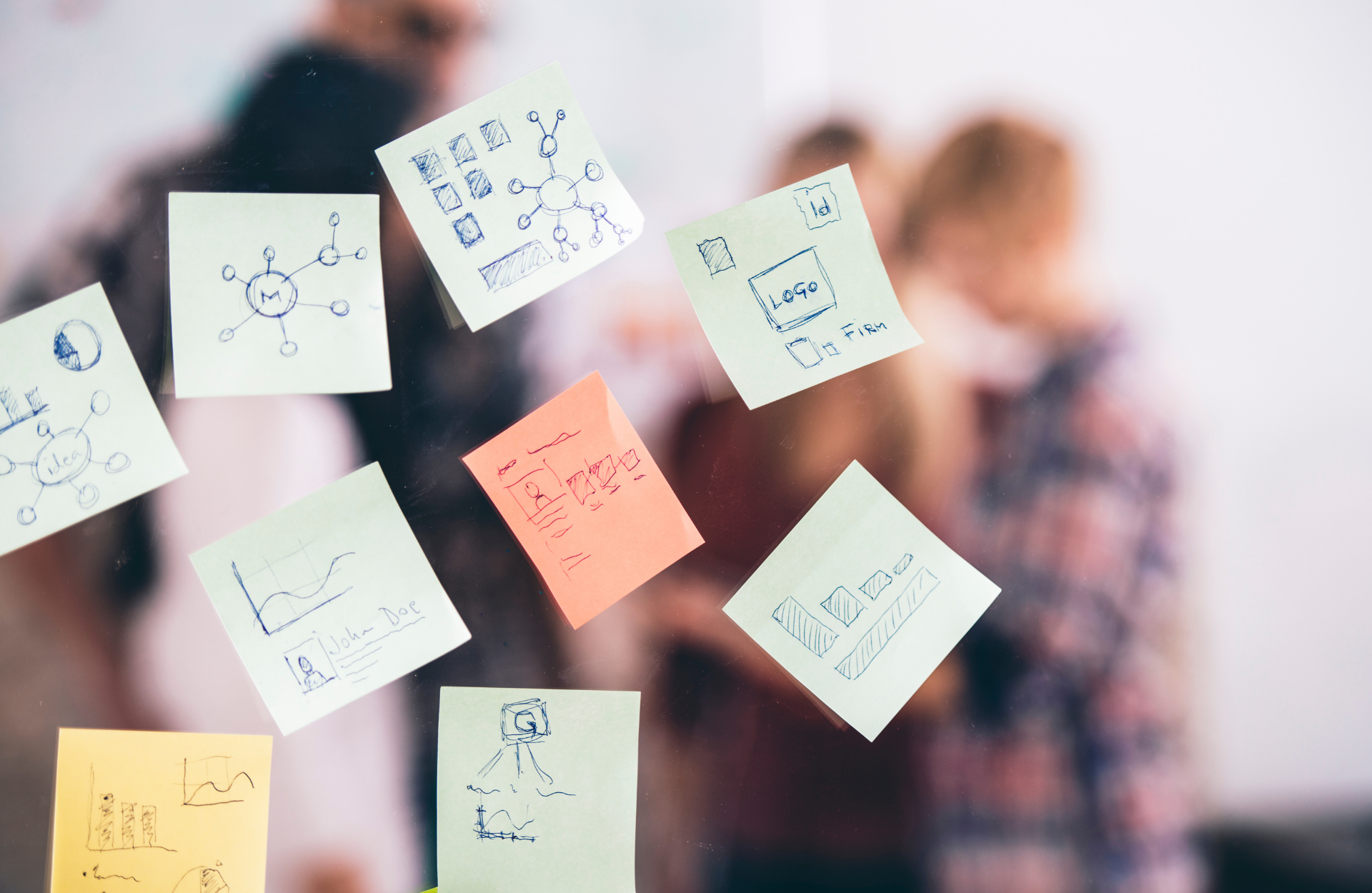 Are you a marketing professional experienced in developing and managing corporate brand planning within the tech industry ? If so, please read on!
Our client: a global company developing high-performance computing and visualization products, enabling accelerated next-generation computing experiences, is searching for a Global Brand Media Manager in Netherlands.
Responsibilities:
Manage all aspects of the media from briefing to planning & buying on all mediums from traditional, digital, and/or experiential. Quarterly & annual plans.
Lead the activation and deployment of global campaigns across multiple geographies, working in partnership with our global media agency, HQ marketing & regional marketing teams.
Collaborating with the wider Brand + Creative Team, client's Studio & global creative agency of record.
Fostering relationships with the commercial, consumer & gaming marketing teams.
Establishing connections with key local market teams around the globe to deploy the roll out of brand initiatives & global campaigns.
Manage the quarterly budget planning process working closely with finance & procurement teams.
Deliver media recommendations which are backed by sound insights from research and data, working with the global media agency, social teams & digital team.
Ensure media placements align with budget and business objectives, guaranteeing that marketing investments are allocated in ways that create the most value for a brand.
Ensuring that the development and delivery of global campaigns run smoothly from end to end, liaising closely with the required specialists.
Manage the campaigns dashboard & regularly present campaign findings & insights
Requirements:
Bachelor's degree in business, marketing, or related field. MBA a plus.
5+ years' work experience in preferably in/with both B2B + B2C technology, either client or agency side.
Demonstrate campaign & media planning experience and optimizing performance across digital media channels.
Expertise within media planning (Traditional/Search/Social/Programmatic/Experiential)
Demonstrate a proven track record managing multiple projects to define briefs working with cross-functional, global teams.
Ability to proactively identify opportunities within the global media landscape and always being interested in identifying innovative solutions to reach target audiences.
Effectively communicate information and decisions made, backed by reasons why the decisions were made, to the full range of stakeholders involved in a project.
Ready for this new challenge? Apply now and let's get in touch!
Octagon Professionals International is a full-service recruitment and HR services firm with 30 years of experience in the European and international market. Our large network of professionals across multiple functional areas, and multi-national team provide flexible solutions customized to individual client needs.
Privacy Notice: In order to apply for this vacancy you must submit your personal information to Octagon Professionals. Octagon Professionals will collect, use and process your personal information as mentioned in our Privacy Policy. Our policy and processing of your personal information is compliant with the GDPR.
Job Information
Job Reference:
BBBH2260_1643886522
Job Industries:
Media & Creative
Job Locations:
Amsterdam area
Job Skills:
brand manager, media manager, marketing, media planning, campaign planning, digital media channels
Apply now
---