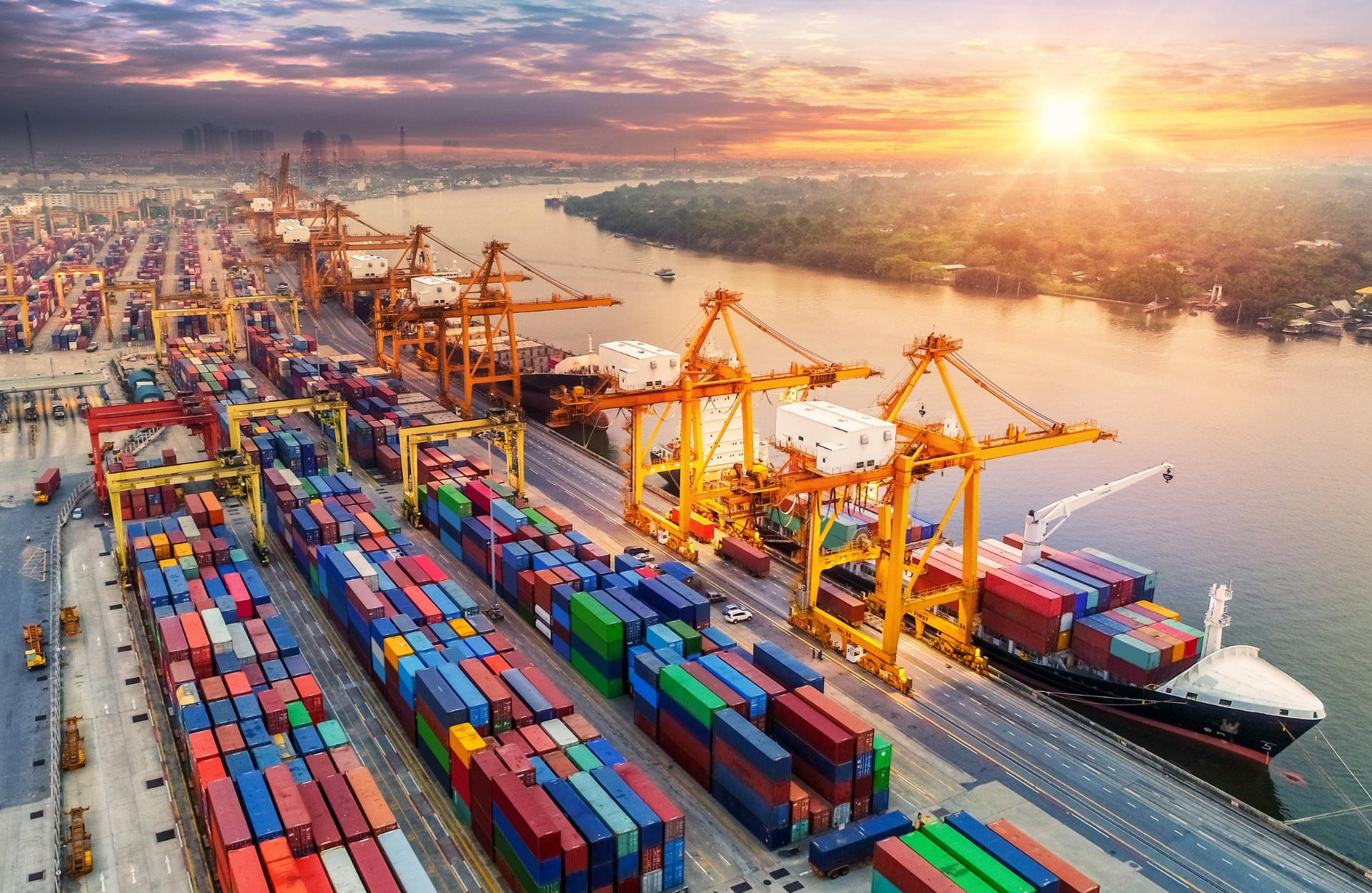 Our client, one of Europe's leading organic whole-food trading companies, is currently looking for a passionate, driven Global Operations and Logistics Manager with great problem-solving skills and excellent ability to inspire and lead a team towards great growth. Apply today and let us know that you are interested!
The Global Operations and Logistics Manager will manage overall operations and be responsible for the effective and successful management of labour, productivity, logistics and quality control.
Responsibilities:
Running the day-to-day operations, planning and organising the overall management. Being the go-to person for everything logistic and operational.
Setting up and updating systems and making sure all shipments run smoothly to clients.
Finding and hiring new team members in collaboration with HR. Training new and existing team members; planning, assigning, and directing work.
Working closely with the Financial Manager to review budgets, revenue growth, and profitability.
Work towards rapid enhancement of the operations productivity and time management.
Reporting to the CEO on how the business is functioning being changed and improved.
Help promote a company culture that encourages top performance and high morale.
Identify and address challenges and opportunities for the company.
Build alliances and partnerships with other organisations.
Support internal communication with the management team.
Requirements:
You have at least 4 years of experience with Operations and Logistics Management.
You are fluent in English, Spanish will be an advantage.
You are available to work 40 hours per week full-time and remotely.
You have excellent communication and leadership skills.
You are skilled in crisis management and are cost-oriented.
You are solution-oriented and have a positive mindset.
Job Information
Job Reference:
BBBH2301_1651766658
Job Industries:
Transport & Logistics
Job Locations:
Amsterdam area
Job Skills:
operations management, logistics management, organic seeds
Apply now
---