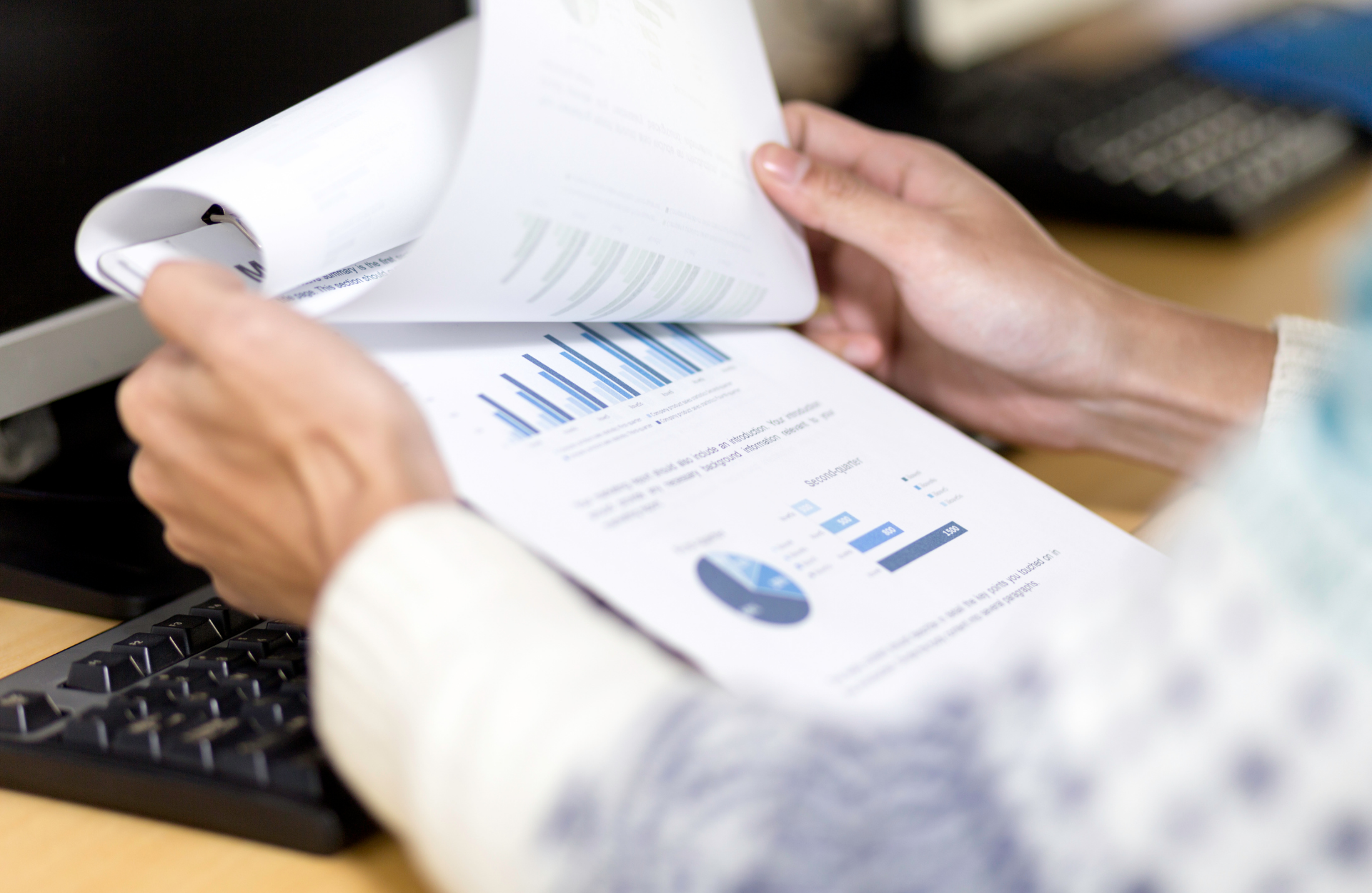 Our client, an international non-profit organization for healthcare, is currently looking for a HR Business Partner/Manager to join their team in Amsterdam. Would you like to join this international and purpose-driven team? Apply today and let us know that you are interested!
Responsibilities:
Perform and monitor hiring by preparing relevant documents and handling the internal hiring system (ICIMS);
Manage employees', contractors' and volunteers' contracts;
Conduct onboarding of new staff in The Netherlands;
Process accurate employee data to be recorded on SuccessFactors and insurance systems;
Maintain a relationship with accounting and legal advisors;
Maintain a relationship with hiring agencies;
Manage benefits, including relationship with private pension provider;
Manage and administer change of status, e.g. promotions (COS);
Administer and follow-up on (annual) leaves;
Provide regular updates on staff/contractor numbers to HQ;
Coordinate yearly career development processes, including University engagement;
Coordinate yearly performance reviews and bonus processes;
Ensure updated Staff Manual in country of operations;
Source, administer and manage capitals;
Maintain a calendar and prepare for celebrations, e.g. birthdays, anniversaries;
Plan and deliver team-building events and activities;
Archive HR documents from different country of operations;
Assist with staff retention;
Provide regular report on ongoing HR matters.
Requirements:
University Degree in Human Resources Management or related field;
2-4 years of experience in HR related position within an international organization;
Up-to date knowledge and practices of HR management in different European countries;
Good organizational and planning skills, ability to prioritize tasks and work quickly and accurately to meet deadlines;
Flexible, proactive and able to organise work independently, as well as work in a team;
Ability to travel within Europe as per need;
Excellent communication and interpersonal skills within a multicultural team;
Ability to communicate effectively in English; speaking Dutch, Russian/Ukrainian is considered an advantage;
Ability to read and interpret documents such as HR guide, policy documents, safety rules, etc.;
Computer/ Software skills and abilities (SuccessFactors, Outlook, Word, Excel, PowerPoint).
Ready for this new challenge? Apply now and let's get in touch!
Octagon Professionals International is a full-service recruitment and HR services firm with 30 years of experience in the European and international market. Our large network of professionals across multiple functional areas, and multi-national team provide flexible solutions customized to individual client needs.
Privacy Notice: To apply for this vacancy, you must submit your personal information to Octagon Professionals. Octagon Professionals will collect, use and process your personal information as mentioned in our Privacy Policy. Our policy and processing of your personal information is compliant with the GDPR.
Job Information
Job Reference:
BBBH2277_1651248070
Job Industries:
Professional Services
Job Locations:
Amsterdam area
Apply now
---