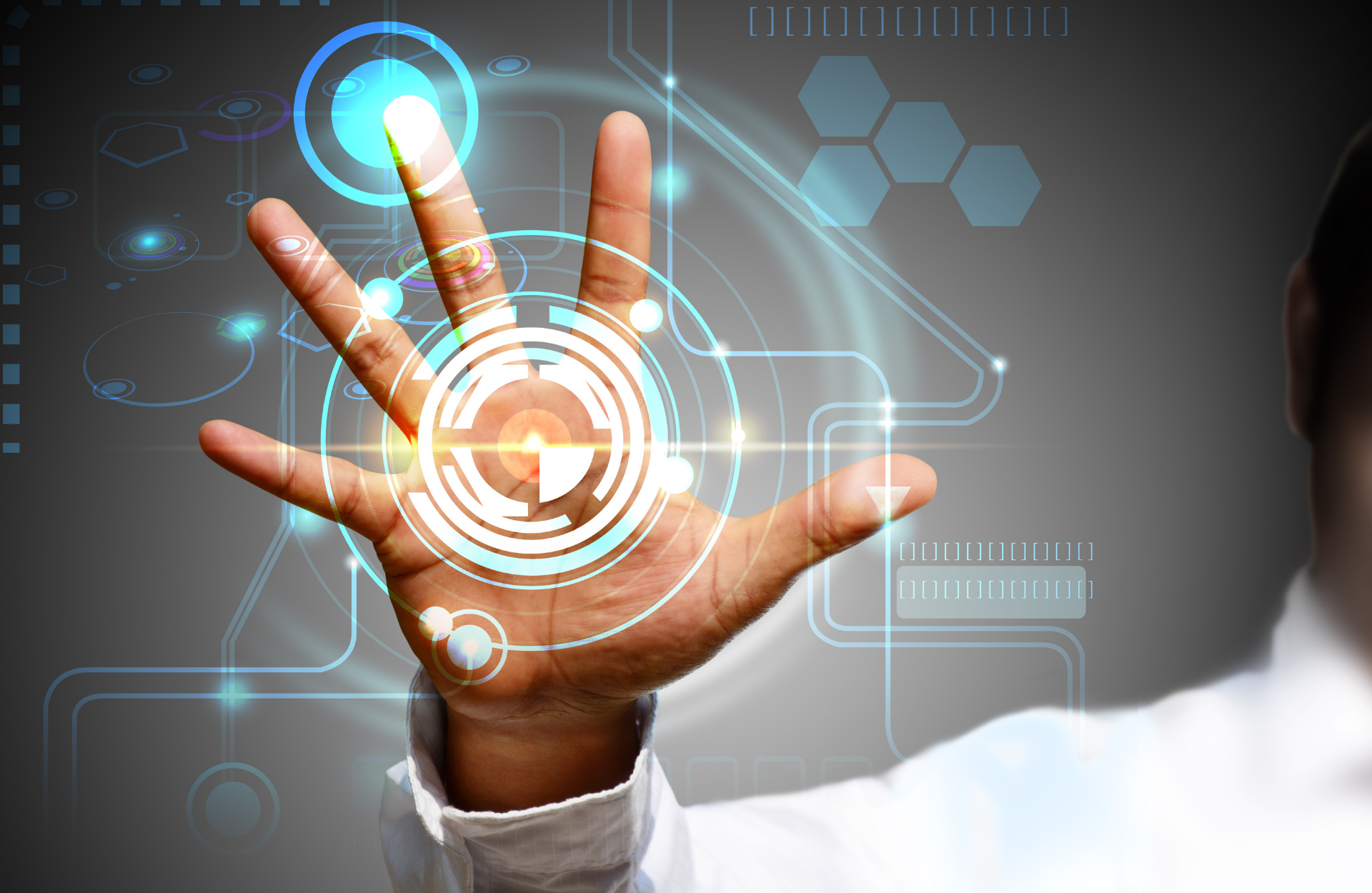 Are you an HR professional experienced in talent acquisition or HR processes and procedures design? Are you looking for a challenging HR role in a fast-growing international company? Then, please read on!
For our client, a leading tech company that makes cloud software suites and SaaS applications for businesses, we are looking for an enthusiastic HR Manager who enjoys taking on an all-around HR role in an international setting.
Responsibilities:
Liaising with management and other stakeholders to understand business priorities and direction for the region
Develop practices and programs that identify, source, evaluate and hire the right talent to meet changing and evolving business needs
Set and lead toward a vision for exceptional talent practices at all levels of the organization to meet current and future staffing needs
Execute the recruitment strategy effectively ensuring the right talent is ready at the right time and influence the entire recruitment process to provide direction on talent needs;
Drive employee engagement in working with executive leadership to develop effective internal communications strategies, processes, tools, and training to promote morale and productivity
Execute talent management programs including performance management, training, total rewards, global benefits, surveys, and compensation
Coach and advise on a wide range of core human resource functions including HR policies, and best practices
Lead the development and execution of Human Resources strategic and annual plans in alignment with the organizational goals, and mission
Responsible for HR department budget; review and negotiate HR-related contracts and agreements
Ensure compliance with statutory and local laws and best practices in HR so that they are efficient, accurate, timely, and responsive
Requirements:
5 years of relevant HR experience with some international (pan-European) experience as well
Ability to take sound and decisive decisions with the inputs and priorities at hand
Good knowledge of the region and a willingness to learn and adapt
The ability to provide excellent customer service to the internal stakeholders
Great people skills and sensitivity to different cultural norms
HR experience in the local market is mandatory
Ready for this new challenge? Apply now and let's get in touch!
Octagon Professionals International is a full-service recruitment and HR services firm with 30 years of experience in the European and international markets. Our large network of professionals across multiple functional areas, and multi-national team provide flexible solutions customized to individual client needs.
Privacy Notice: In order to apply for this vacancy, you must submit your personal information to Octagon Professionals. Octagon Professionals will collect, use and process your personal information as mentioned in our Privacy Policy. Our policy and processing of your personal information are compliant with the GDPR.
Job Information
Job Reference:
BBBH2386_1677858499
Job Industries:
Technology
Job Locations:
Utrecht area
Job Skills:
HR manager, HR policies, Budgeting
Apply now
---