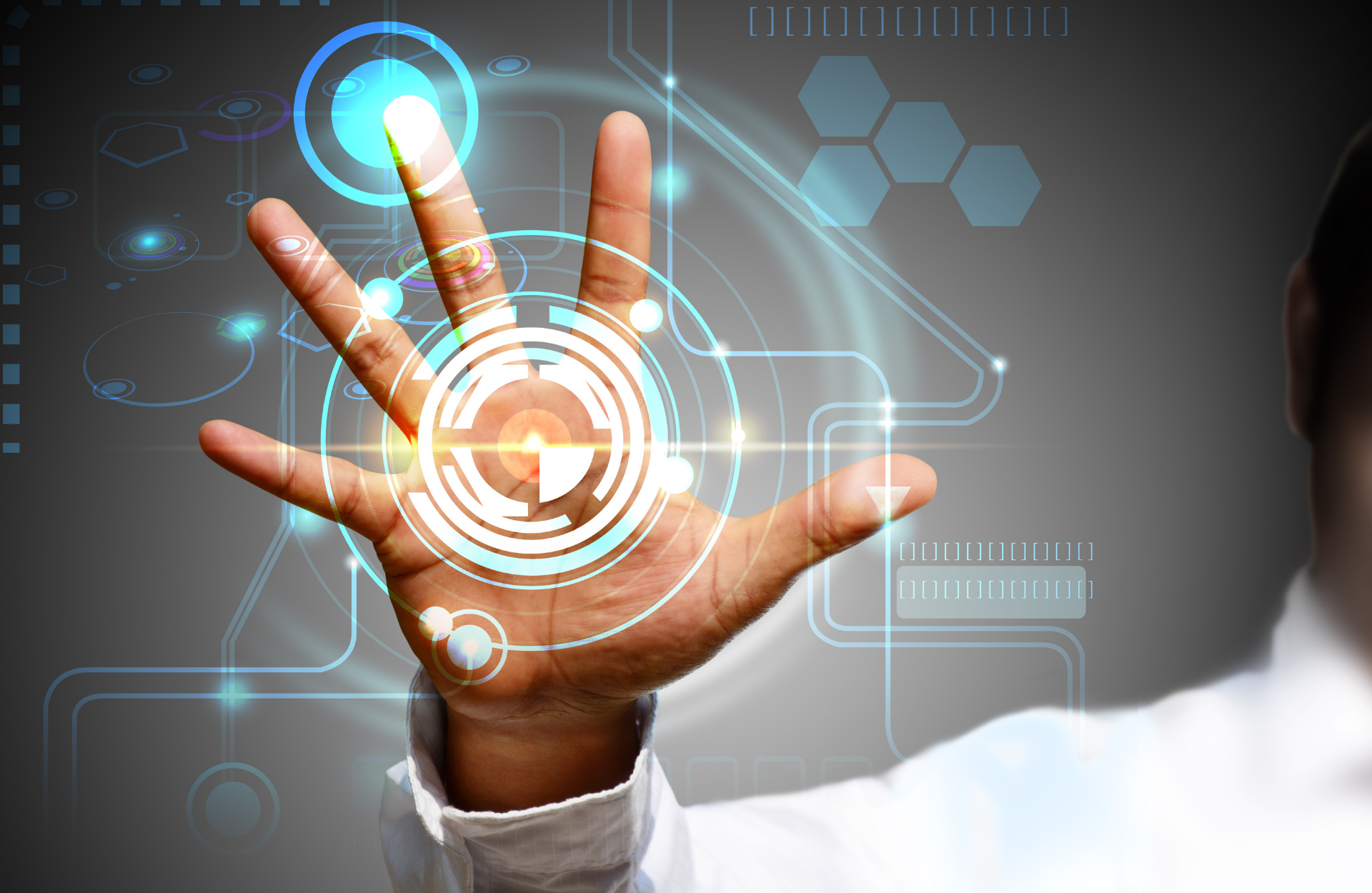 Are you an experienced person in coordinating and enhancing internal controls? Do you have an analytic eye that doesn't miss anything and is verbally strong? If so, read on!
Our client is a leading global multinational telecommunications equipment and consumer electronics manufacturer. They are experts in the ICT sector, bridging the digital divide by providing opportunities for people all over the world to enjoy broadband services, as well as creating sustainable solutions to allow consumers to reduce their power consumption and carbon footprint. Now, they are looking for Integrated Support Services to join their branch in The Hague area.
Responsibilities:
Management support for Multi-Country (5 countries in Europe) operation.
Understand thoroughly and ensure compliance with Security Requirements and Management and adapt to local and international regulations.
Provide internal control service.
Participate in policy standards and process definition and communicate to the organization.
Responsible for developing the regulations, planning, and implementing high-risk processes/business in internal control.
Compliance test and information security.
Organize regular meetings, track and close all the risks.
Organizing company activities.
Requirements:
Fluency in English (written and spoken) and Mandarin speaking;
Excellent interpersonal and presentation skills, including written and verbal communication, especially in developing positions/preparing reports and presentations.
Strong organizational and time management skills.
Ability to work in a diverse environment with multi-tasks.
Capability to thrive in a fast-paced and highly demanding environment.
University or Master's Degree in Business Administration/Law/Psychology or other relevant subjects with a major in Management or specialised qualification (ICT domain bachelor degree is plus).
Good command of MS Office (Word, Excel, PowerPoint, Outlook).
Ready for this new challenge? Apply now and let's get in touch!
Octagon Professionals International is a full-service recruitment and HR services firm with 30 years of experience in the European and international market. Our large network of professionals across multiple functional areas, and multi-national team provide flexible solutions customized to individual client needs.
Privacy Notice: In order to apply for this vacancy, you must submit your personal information to Octagon Professionals. Octagon Professionals will collect, use and process your personal information as mentioned in our Privacy Policy. Our policy and processing of your personal information is compliant with the GDPR.
Job Information
Job Reference:
BBBH2383_1659434143
Job Industries:
Technology
Job Locations:
The Hague area
Job Skills:
quality, internal control, compliance
Apply now
---