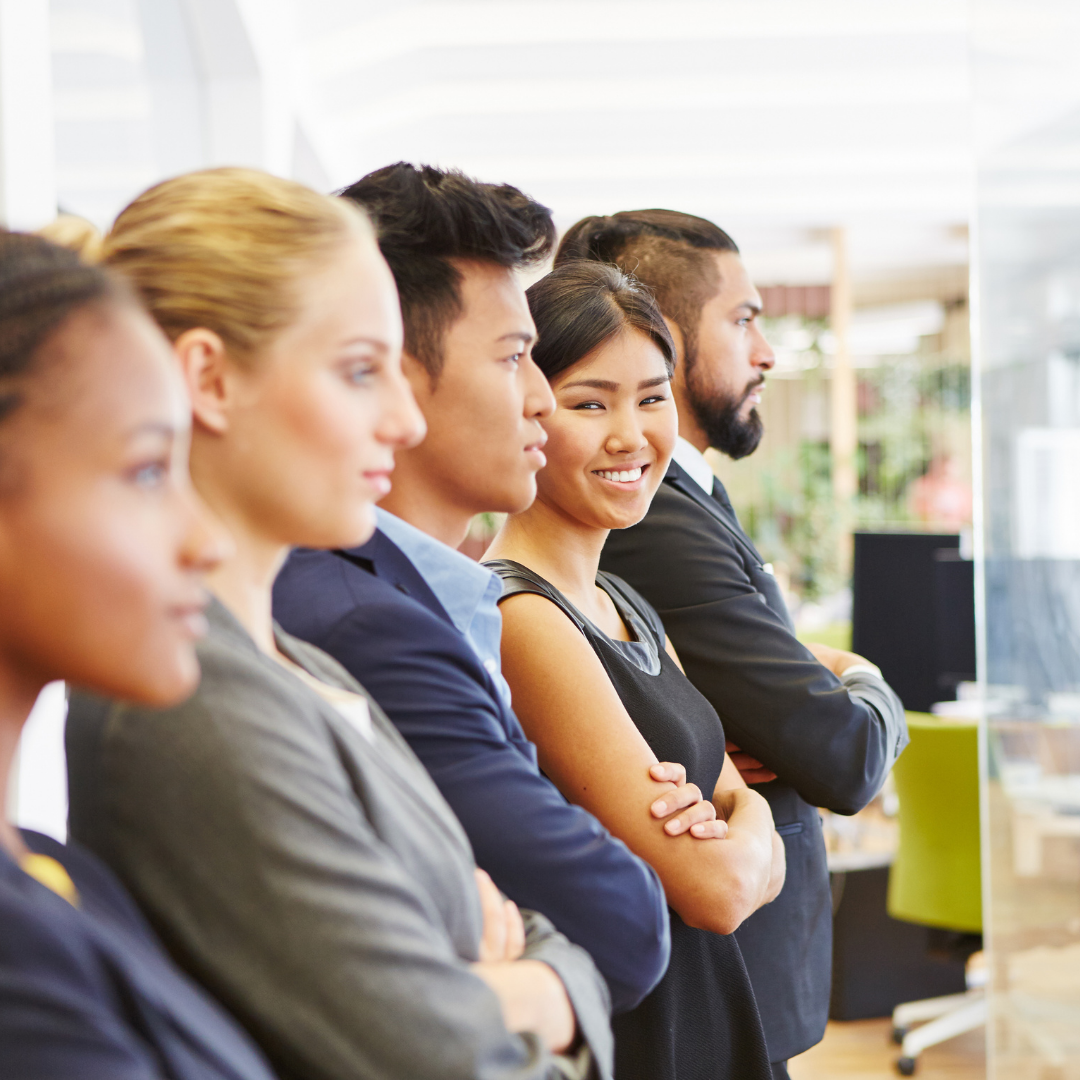 Are you experienced with account management or buying, trading, or sales, do you like to manage existing customers and acquire new ones, or looking for a good start for your carrier? Do you want to be one of the young energetic team for a large international company? Then keep reading!
You are organized, structured and you know how to prioritize. You are able to grow existing accounts and maintain tight relationships with your clients. Having good presentation skills and knowing how to talk to large companies in order to plan future business growth is a must.
Our client, a global trading company covering a total of 75+ countries in the FMCG industry. The company offers a fast-growing and international work environment in which you get to be an entrepreneur, working on your own market and region, cooperating with an ambitious team.
Responsibilities:
Work with 20% of your time in developing new business while 80% is growing the existing portfolio of accounts.
Manage the business with your suppliers and customers; keep track of your offers and inquiries, pending deals, and market developments.
Understand your trading market and know when to sell and buy, as well as to what margin.
Negotiate prices, payment, and delivery terms.
Being always on the lookout for new business opportunities with a focus on your own market, but you are free to act global and look across any border.
Work with the Logistics Team to close and deliver deals to your customers and suppliers.
Ensure your suppliers' and clients' financial and account information is up to date.
Maintain a high level of interaction with cross-functional teams.
Requirements:
You have a Bachelor's degree, preferably in economics or business.
You are fluent in English and at least one other language: French, Spanish, Italian, Dutch or Mandarin
You have at least several years of experience in account management in an active sales/purchase/trading position.
You are familiar with working with KPIs
You enjoy spending 25% (or more) of your work time traveling to different countries.
You have an entrepreneurial mindset and a demonstrated ability in creating new business opportunities.
You thrive on challenging targets and you (over)achieve them
You possess good mathematical, communication, and presentation skills
You set priorities, you can juggle tasks, and you meet your deadlines
You hold a valid driving license.
Benefits:
Attractive remuneration a competitive salary & bonus, benefits package, vacation days, pension, travel cost reimbursement.
Flexible working hours, lunch in the company's own restaurant and Friday drinks at company top floor's bar, team events.
Opportunity to grow in an international team, professional development plan.
Open ears for innovations and ideas.
Ready for this new challenge? Apply now and let's get in touch!
Octagon Professionals International is a full-service recruitment and HR services firm with 30 years of experience in the European and international markets. Our large network of professionals across multiple functional areas, and multi-national team provide flexible solutions customized to individual client needs.
Privacy Notice: In order to apply for this vacancy you must submit your personal information to Octagon Professionals. Octagon Professionals will collect, use and process your personal information as mentioned in our Privacy Policy. Our policy and processing of your personal information is compliant with the GDPR.
Job Information
Job Reference:
BBBH2214_1641503074
Job Industries:
Consumer Goods & Retail
Job Locations:
The Hague area
Apply now
---