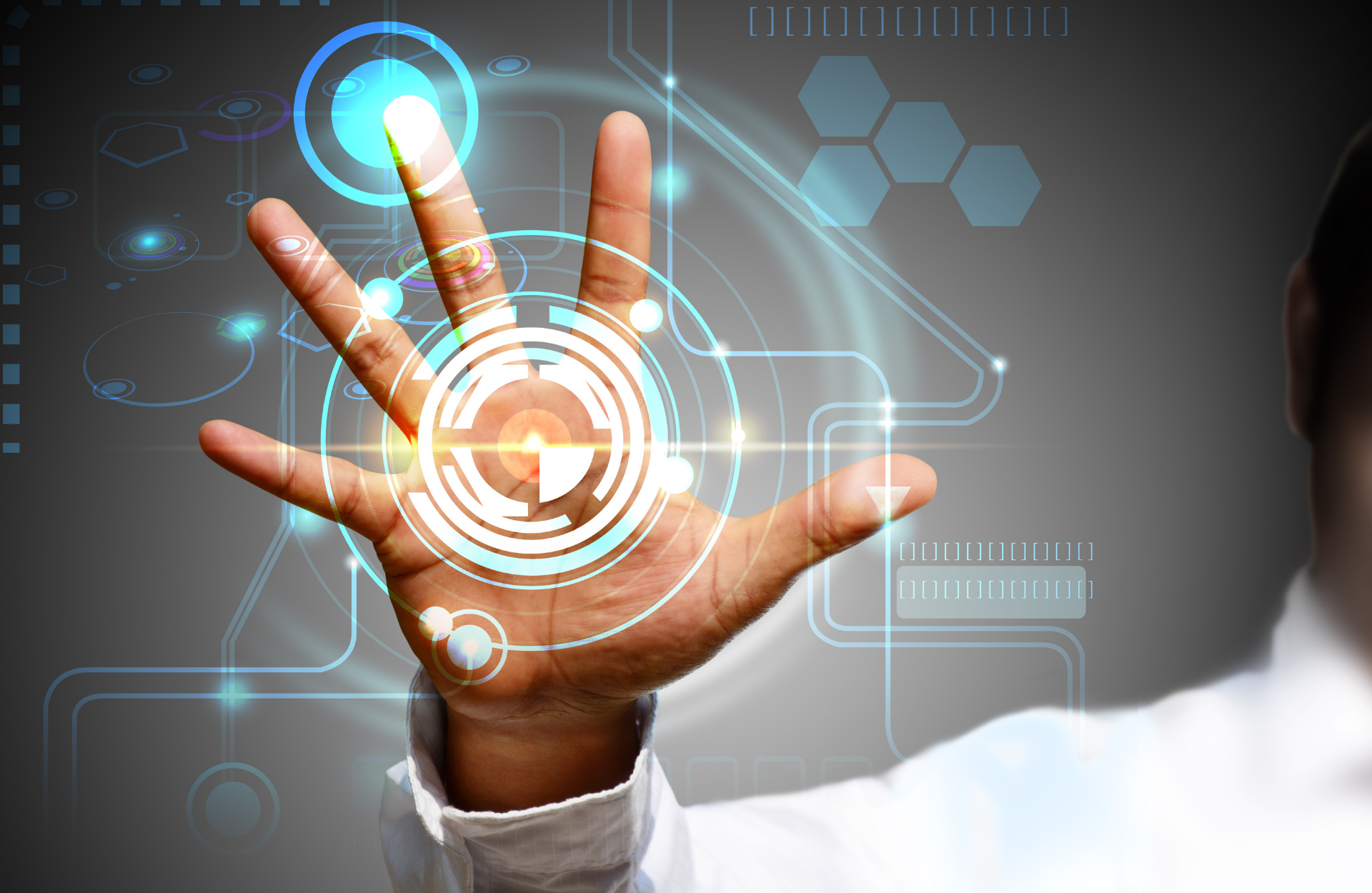 Do you have previous experience with IT support, help desk, system administrator? Do you enjoy disassembling all kinds of devices? Do you want to grow as a professional, master and apply new approaches and technologies? If so, then please read on!
We are looking for a IT Support Specialist for our client, a global software provider that offers some of the most effective and trusted developer tools on the market. Your main role will be to support the IT department on various projects.
Responsibilities:
Providing technical support to all the employees based in Amsterdam.
Setting up new computers, fixing and modernizing the old ones.
Fixing errors in the operating system in different ways (not only by reinstalling the OS).
Deciding what hardware will be a better choice for a particular case.
Advising the team on any hardware or software-related issues.
Maintaining all the IT equipment in the office: computers, monitors, laptops, printers, copy machines, phones, and video conferencing systems.
Requirements:
Fluency in English and Russian.
3+ years of IT Helpdesk support experience.
Knowledge about local networks.
The ability to disassemble all kinds of devices.
The ability to fix errors in the operating system in different ways.
Strong teamwork and communication skills.
Ready for this new challenge? Apply now and let's get in touch!
Octagon Professionals International is a full-service recruitment and HR services firm with 30 years of experience in the European and international market. Our large network of professionals across multiple functional areas, and multi-national team provide flexible solutions customized to individual client needs.
Privacy Notice: In order to apply for this vacancy you must submit your personal information to Octagon Professionals. Octagon Professionals will collect, use and process your personal information as mentioned in our Privacy Policy. Our policy and processing of your personal information is compliant with the GDPR.
Job Information
Job Reference:
BBBH2232_1650638911
Job Industries:
Technology
Job Locations:
Amsterdam area
Job Skills:
Help desk, IT support
Apply now
---