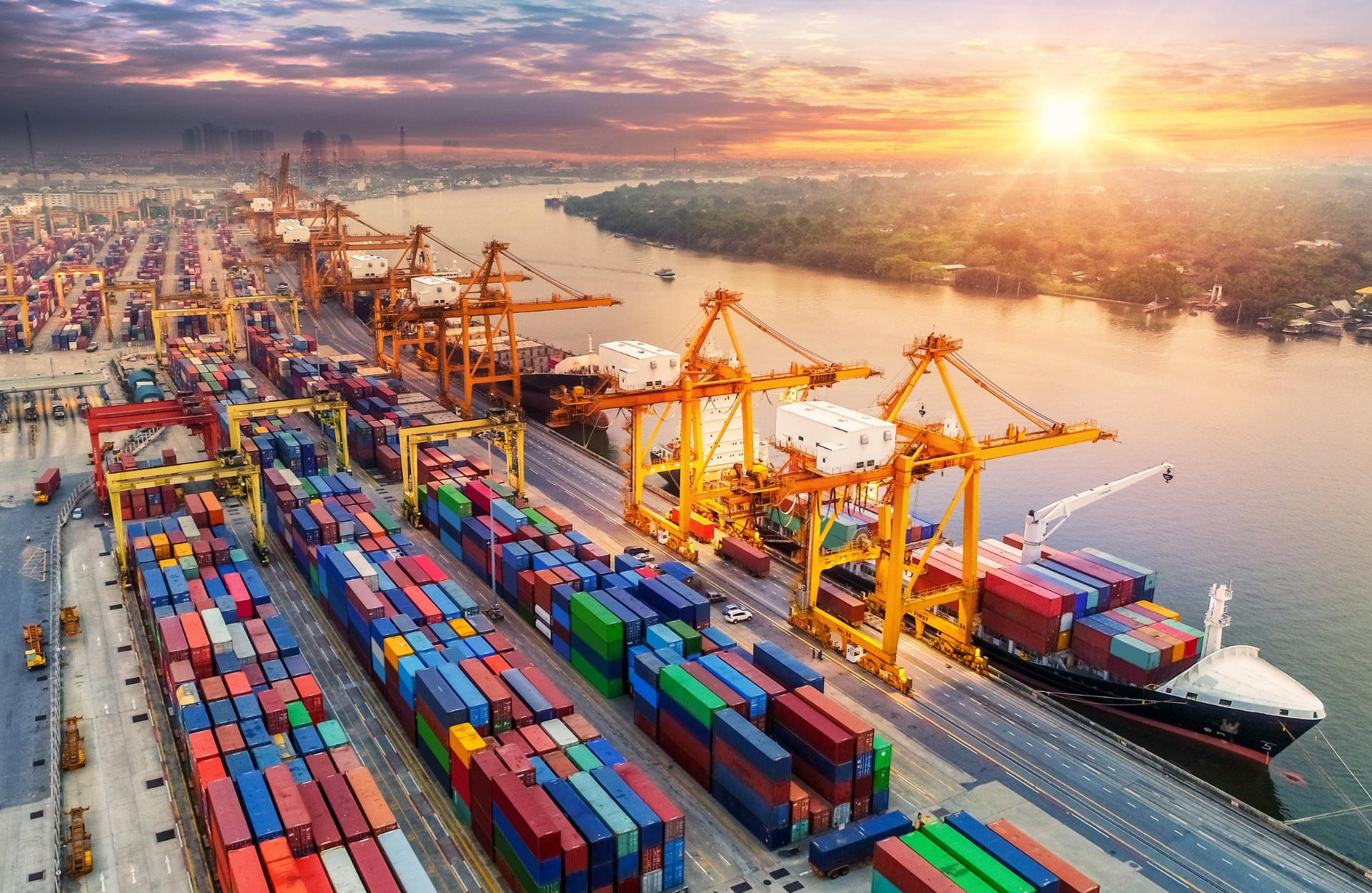 Are you a Logistics Specialist with experience in the logistics execution of international transport of goods? Are you skilled in critical operational and complex organizational problem solving? If so, please read further!
Our client is a subsidiary of one of the leading international health consultancy organizations in the US. They help governments, non-profit organizations, and humanitarian agencies to achieve their public health goals through cost-saving procurement, efficient logistics, pharma-grade storage, last-mile delivery solutions, and real-time data tracking.
Responsibilities:

Logistics Administration:
Ensure timely logistics execution (plan, execute, monitor) of the international transport of goods, including high value & temperature sensitive products, into the specific countries (export, shipping lanes etc.), the importation and clearance, and in-country delivery of goods for all categories of products managed by client's in collaboration with different 3PL partners.
Lead troubleshooting of transport and delivery challenges; address other issues as they arise.
Monitor closely all assigned shipments and proactively mitigate or remove any delays & risk on country level.
Monitor vendor overall performance on a regular basis to ensure necessary export documents are received timely and orders are delivered on time, in full.
Provide advice or assistance for vendors on documents required for the importation of pharmaceuticals and medical supplies in countries of destination, working with the Sourcing and Client Services Units.
Collaborate on a daily basis with internal stakeholders, such as Strategic Supply Chain and Client Service Units, to address business challenges and opportunities at the order level to provide high quality solutions to the recipients.
Client Relationship Management:
Provide proactive customer service while acting as primary point of contact for logistics to principal recipients, client, 3PLs, vendors, and other stakeholders.
Provide regular and timely updates (Order Overviews) to principal recipients and ensure principal recipients are able to track orders using visibility platform and deliver training as necessary.
Provide training to 3PL partners, as a part of the on boarding process, on importation requirements for portfolio countries and review importation processes and communication expectations in coordination with the 4PL Services Subdivision.
Work collaboratively with the principal recipients, vendors, internal and external, and partner organisations on logistical issues.
Handle all shipment-related incidents; log incidents into client's Incident Management System, provide inputs for incident investigation and contribute to the resolution within incident set timelines.
Administration:
Maintain client's country-profiles with the most up-to-date information for each of the assigned portfolio countries with key information on country context/requirements knowledge and expertise including in-country supply chain issues regarding storage and/or delivery of goods.
Work closely with 4PL Services and the client to monitor waiver lead times, and update the matrix as necessary. Additionally, communicate key changes in waiver lead time and/or process in country to Logistics Manager for proper escalation.
Maintain system-related changes required on planned shipment costs, milestones, and confirmation of delivery in coordination with the 3PLs throughout the shipment management process.
Maintain and update ERP system at the order and shipment levels, to ensure internal data accuracy and external reporting are optimal.
Adhere to established logistics policies and standard operating procedures, and seek and identify opportunities for improvements in the operational processes and daily activities.
Provide inputs into final invoicing documentation and approval process in coordination with 4PL Services and Finance & Accounting Units.
Ensure that country shipping instructions are updated periodically, sharing updates with Strategic Supply Chain and Client Services Units and vendors as needed.
Contribute to the development of work-instructions and standard operating procedures.
Document and share all relevant information concerning logistics knowledge.
Requirements:
Bachelor's Degree in logistics, transportation, supply chain management, public health, or other related area or equivalent experience.
3+ years' experience in supply chain operations, transport, or logistics required.
Fluency in English and French is required;other languages (Spanish and Portuguese) are a plus.
Experience handling high volume under tight deadlines is required.
Critical operational and complex organisational problem solving experience required.
Previous client relations or customer service experience required.
Experience with ERP or other supply chain management system required.
Experience in the international, public health sector is preferred.
Experience working in a developing country a plus.
Willingness and availability to travel, and perform other duties as needed.
Excellent written/verbal communication and interpersonal skills with strong sense of customer service.
Experience successfully managing external relationships with a wide variety of stakeholders in multi-cultural environments and in diverse locations internationally.
Job Information
Job Reference:
BBBH2450_1674479833
Job Industries:
Transport & Logistics
Job Locations:
Utrecht area
Apply now
---