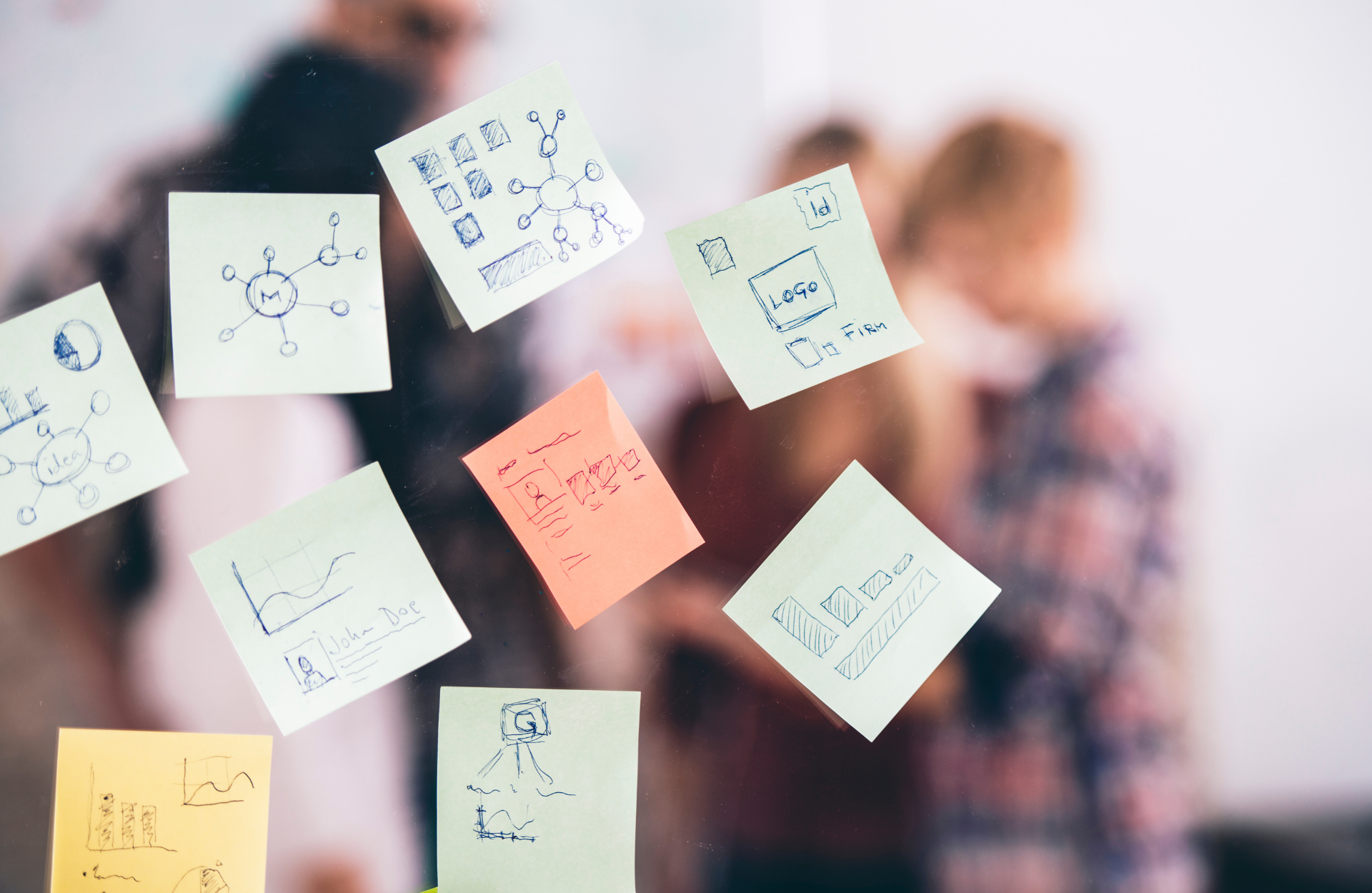 Do you have previous experience working in content marketing ? Are you a commercially-driven professional who is excited to help expand a company's business in the European market? If so, then read on!
Our client, an international company providing cutting and measuring solutions is looking for a Marketing support representative.
This position will support the sales department by creating and implementing marketing and promotional materials.
Responsibilities:
Create promotional materials
Exhibition and Conference preparation
Operational Training to stakeholders
Market research, search and optimize information about the client found on the internet
Create the demonstration artwork design on Illustrator (Create product demo material using Adobe Illustrator)
Organize events and training sessions
Support collaboration with Business Partner
Update Website home page /Social Media marketing
Requirements:
Bachelor's Degree in marketing or business administration
previous experience in marketing
Experience with MS office suite
Skilled in Adobe Illustrator, KD, Creative, Rush & Premiere Pro ( preferred)
Job Information
Job Reference:
BBBH2318_1653320448
Job Industries:
Media & Creative
Job Locations:
Amsterdam area
Apply now
---