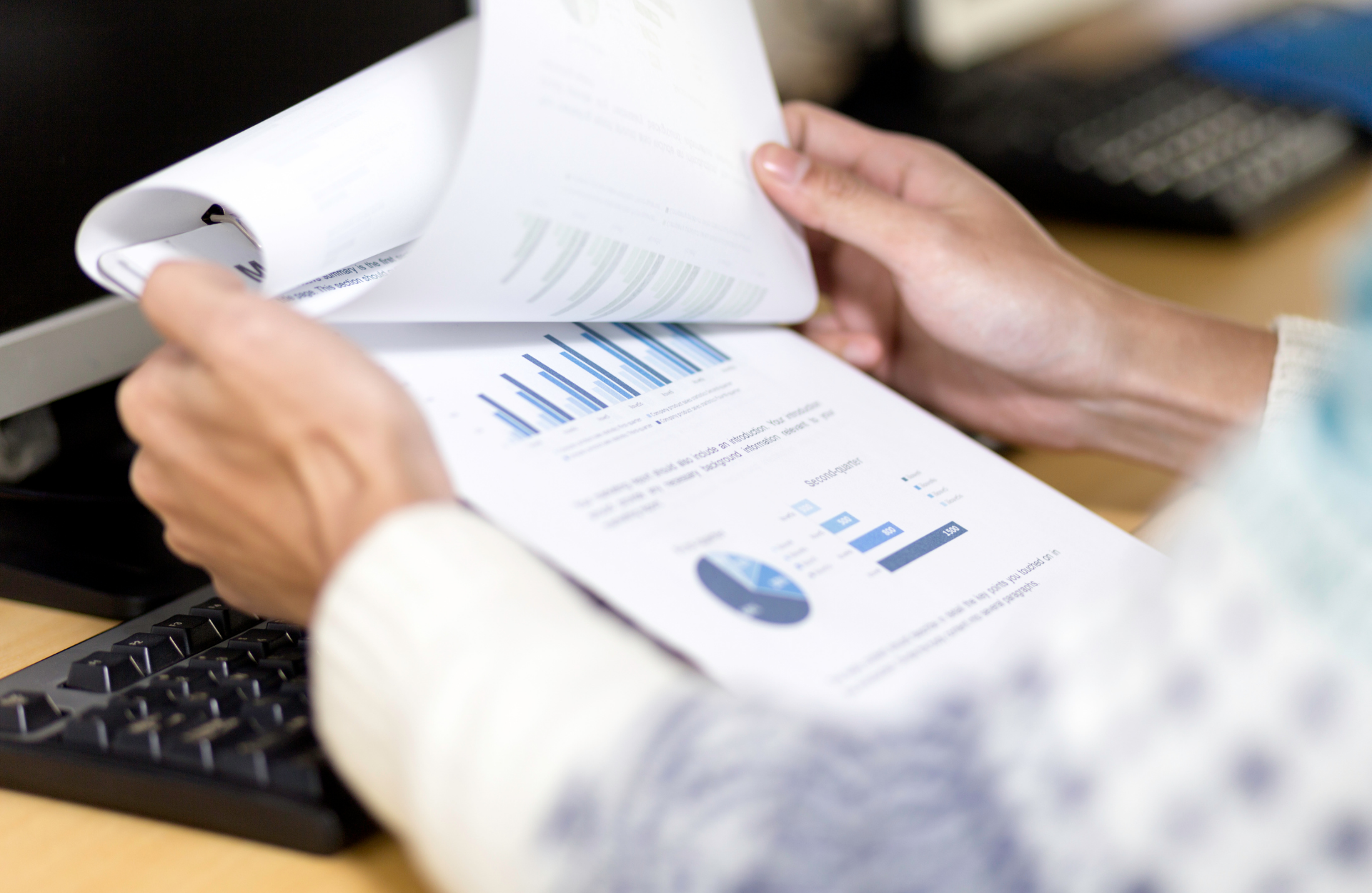 Do you have an excellent commercial insight into the Japanese market both in the Netherlands and Japan? Do you have knowledge and experience in the area of marketing? Are you a person with an entrepreneurial and creative mindset? If so, please read on and apply today!
Octagon Professionals is a full-service recruitment and HR services firm with 35 years of experience in the European and international markets. Octagon's Japan Desk provides HR solutions tailored to the unique needs of Japanese companies.
As a marketing/content specialist-Japan Desk, you will be playing the leading role in the company's marketing activities for the Japanese companies in the Netherlands and Japan. He/she is expected to increase the brand awareness for the Octagon Japan Desk and increase the number of sales leads from Japanese customers.
Responsibilities:
* Planning and executing the best marketing strategies to promote Octagon Japan Desk to the target audience in Europe and Japan;
* Working together with the external marketing company to execute the digital marketing campaign for Japan Desk;
* Growing and maintaining Japan Desk's social media channel;
* Translating and localizing English content for the Japanese audience;
* Write, proofread, and edit Japanese content;
* Creating graphics for social media posts and other Japanese marketing materials;
* Planning events for Japanese companies (e.g., HR webinars and seminars) to generate new sales leads;
* Collaborating with the internal sales team and external stakeholders to promote the service of the Octagon Japan Desk.
Qualifications:
* A minimum of two years of experience in marketing and content creation;
* Fluency in Japanese and English;
* Skilled in writing and editing Japanese content with an attention to detail;
* Familiarity with graphic design tools such as Canva;
* An eye for layout and sound design;
* Good knowledge of online platforms such as LinkedIn and WordPress;
* Commercial insight into the Japanese business community in the Netherlands;
* Ability to work independently and take the initiative to make things happen;
* An experience in working in HR or recruitment is a great plus;
* Other standard business soft skills are required, including strong, analytical and project management skills.
What we offer:
* Above market salary;
* Flexibility in working partly from home;
* Travel allowance (0,21 euro cent per km travelling by car, NS subscription, Swapfiets option);
* Company phone and laptop;
* Opportunities to network with professionals from all around the world;
* Entrepreneurial environment with room for your input;
* A chance to make an impact in our fast-growing international team;
* Regular social team events;
* 24 vacation days per year plus public holidays.
Ready for this new challenge? Apply now and let's get in touch!
Octagon Professionals International is a full-service recruitment and HR services firm with 35 years of experience in the European and international markets. Our large network of professionals across multiple functional areas, and multi-national teams provide flexible solutions customized to individual client needs.
Privacy Notice: In order to apply for this vacancy you must submit your personal information to Octagon Professionals. Octagon Professionals will collect, use and process your personal information as mentioned in our Privacy Policy. Our policy and processing of your personal information is compliant with the GDPR.
Job Information
Job Reference:
BBBH2462_1677855235
Job Industries:
Professional Services
Job Locations:
The Hague area
Apply now
---