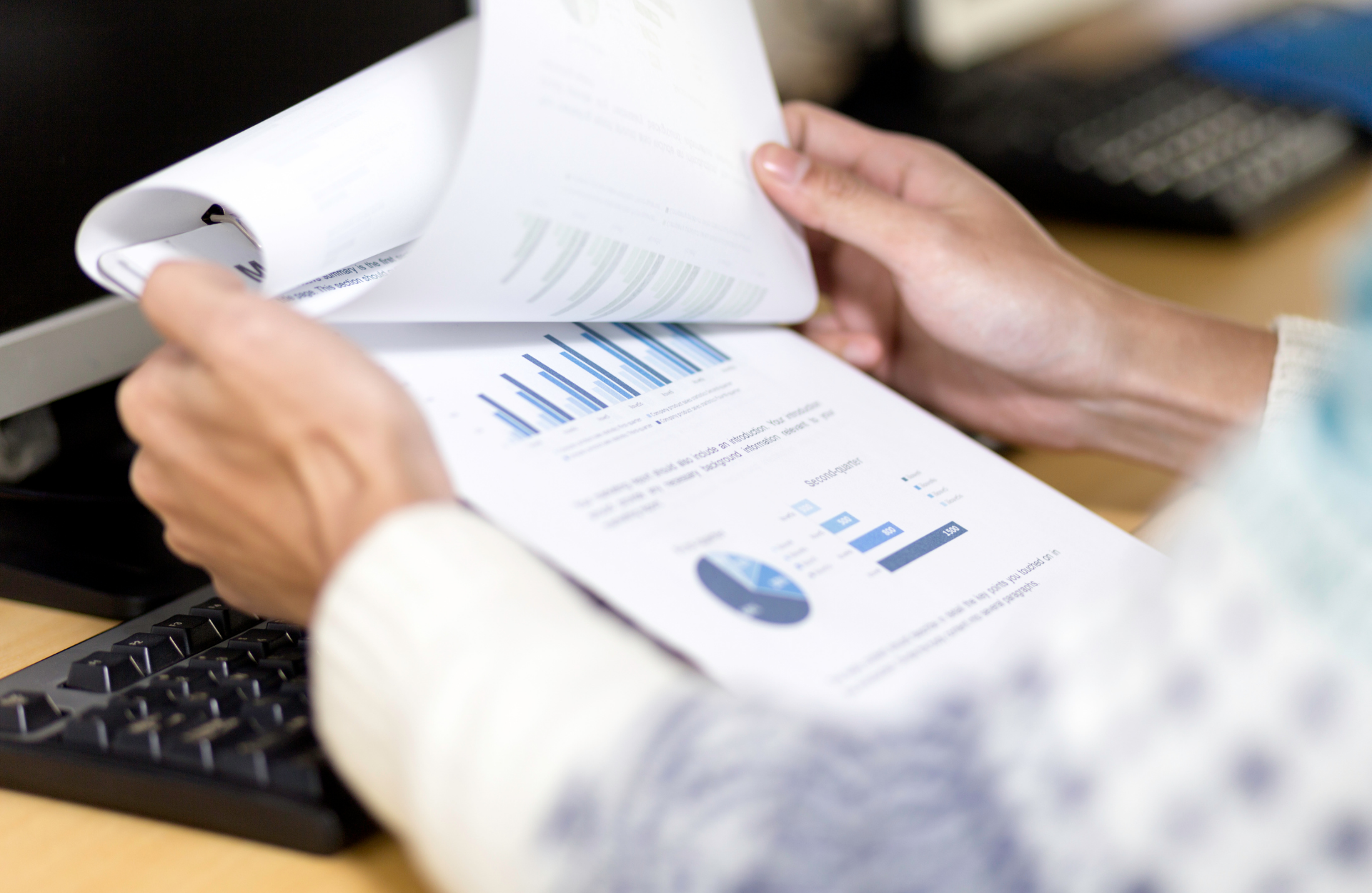 Have you been looking for the right opportunity to launch your international career? Look no further, there's no better next step to take than by relocating to Spain.
Advance your international career in one of the sunniest, and most culturally rich cities in Europe. Come work with our client in Seville! Our client is building a multi-lingual sales team and you will be just one of the many professionals joining this team.
Can you communicate in English and are fluent in either Dutch, German, French, Italian or Polish? Do you have an entrepreneurial and adventurous spirit? You're exactly who we're looking for!
If you are looking to join a team of sales professionals who work hard and play hard please do not hesitate to contact us. Send us your CV and one of our recruiters will be in touch with you directly.
We're looking for 2 different roles, Account Managers and Account Executives
Account Manager
Your responsibilities:
Manage the relationships with assigned customers, ensuring great communication and high customer retention.
Protecting and growing the existing revenue stream and proactively managing accounts and relationships in a positive, business appropriate and professional manner in all interactions.
Identifying and acting on opportunities to sell additional products and services and add-on licenses for existing products.
Manage retention and sales targets by achieving weekly and monthly metrics.
Developing segmentation and top accounts focus, as well as a defined cadence for communication and business planning with key accounts each quarter.
Processing renewals and contract amendments and working closely with other Customer Success, Billing, Operations, Support, and product departments regularly.
Building relationships within key accounts with leaders, owners, and influencers within the customer base.
Maintaining and always staying on top of industry news, trends, and business knowledge to be a trusted advisor.
Enhancing all customer connections in a manner that ensures great customer retention and high renewal rates as measured by quarterly results.
Account Executive
Your responsibilities:
Prospect, develop, and close new customers for the client's entire suite of solutions.
Utilize multiple sales software technologies daily in order to efficiently manage and maximize your sales prospecting and full cycle production
Create and deliver accurate forecasts
Sell our client's vision to prospects through product demonstrations, events and target-specific initiatives
Coordinate and work with extended team members
Work closely with Customer Success and Support teams to ensure customer satisfaction
At least 2 years of experience in B2B sales.
Requirements to apply:
At least 2 years of experience in B2B sales.
Proven track record of achieving goals and quotas
Communicate fluently in English
Advanced level in (at least) one of the following languages: French, German, Italian, Dutch
Comfortable working with sales technology (such as CRMs).
Team player and perform in a fast-paced, inside sales-oriented environment.
Excellent verbal, written and interpersonal communication skills.
Job Information
Job Reference:
BBBH2354_1655818797
Job Industries:
Professional Services
Job Locations:
International locations
Apply now
---