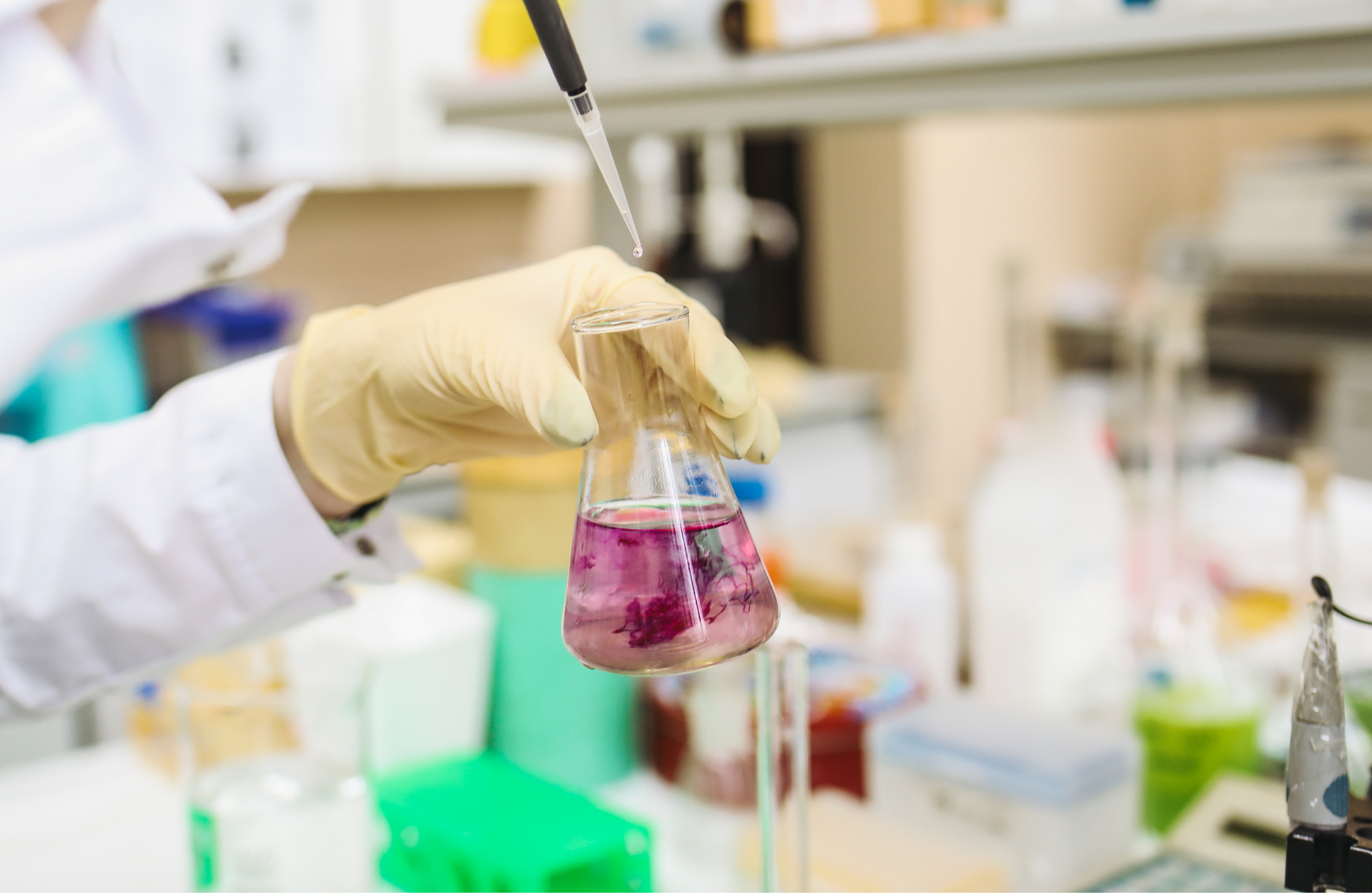 Are you an Office Manager with experience in supporting international teams? Are you a brilliant communicator and a multitasking champion? If so, please read further!
Our client is a subsidiary of one of the leading international health consultancy organizations in the US. They help governments, non-profit organizations, and humanitarian agencies to achieve their public health goals through cost-saving procurement, efficient logistics, pharma-grade storage, last-mile delivery solutions, and real-time data tracking.
Responsibilities:
Front office support:
Act as host of the company by greeting and interacting with visitors and staff.
Answering office phone and route appropriately.
Maintain logs and files for daily mail deliveries as well as logs for shipments and local couriers, as needed.
Assist with shipping of mail going out of office to various locations (domestic and international).
Maintain marketing materials and letterhead inventory and orders as needed, working with Communications.
Facility support:
Serve as a liaison and primary contact with the local property and building management firm on external building maintenance, HVAC, security, and coordinate all internal building services and organizational property issues in the of.
Maintain the professional look of the office by managing and maintaining records on office services, vendor services, contract cleaners, building maintenance, and facility repair.
Maintain kitchen, break areas, coffee machines, work areas, and storage rooms/areas.
Ensure office efficiency is maintained by carrying out planning and execution of equipment, office supplies, and furniture procurement, layouts, and office systems, working with the appropriate unit.
Lead emergency preparedness and evacuation for employees and visitors.
Maintain and annually update the RI & E and the Plan of Approach, working with senior management.
Report issues concerning copiers, printers, scanners, or other equipment to respective service supplier or point of contact.
Maintain and coordinate building security by way of troubleshooting security access problems, and administering and revoking security keys and escalating security issues as necessary.
Assist with on- and off boarding of staff with P&C and conduct Facility Tour.
Arrange, coordinate and support official staff meetings and social events, including catering and/or location rental as needed and as directed.
Assist other staff presentations and meeting set up, including catering and/or location rental as needed.
Requirements:
3+ years of receptionist or administrative responsibilities in a preferably international office setting.
Strong knowledge of the challenges involved in providing an effective, reliable, and quality-assured service.
Ability to work comfortably with Microsoft Office software, specifically Word, Excel, and PowerPoint. Google suite, preferred.
Excellent written/verbal communication in Dutch and English.
Excellent interpersonal skills and demonstrated ability to interact professionally, strong sense of customer service.
Solution oriented with a high sense of quality, attention to detail, accuracy, efficiency, and meeting tight deadlines.
Job Information
Job Reference:
BBBH2398_1662388978
Job Industries:
Life Sciences & Pharmaceuticals
Job Locations:
Utrecht area
Job Skills:
Office Manager, English, Dutch, receptionist,
Apply now
---