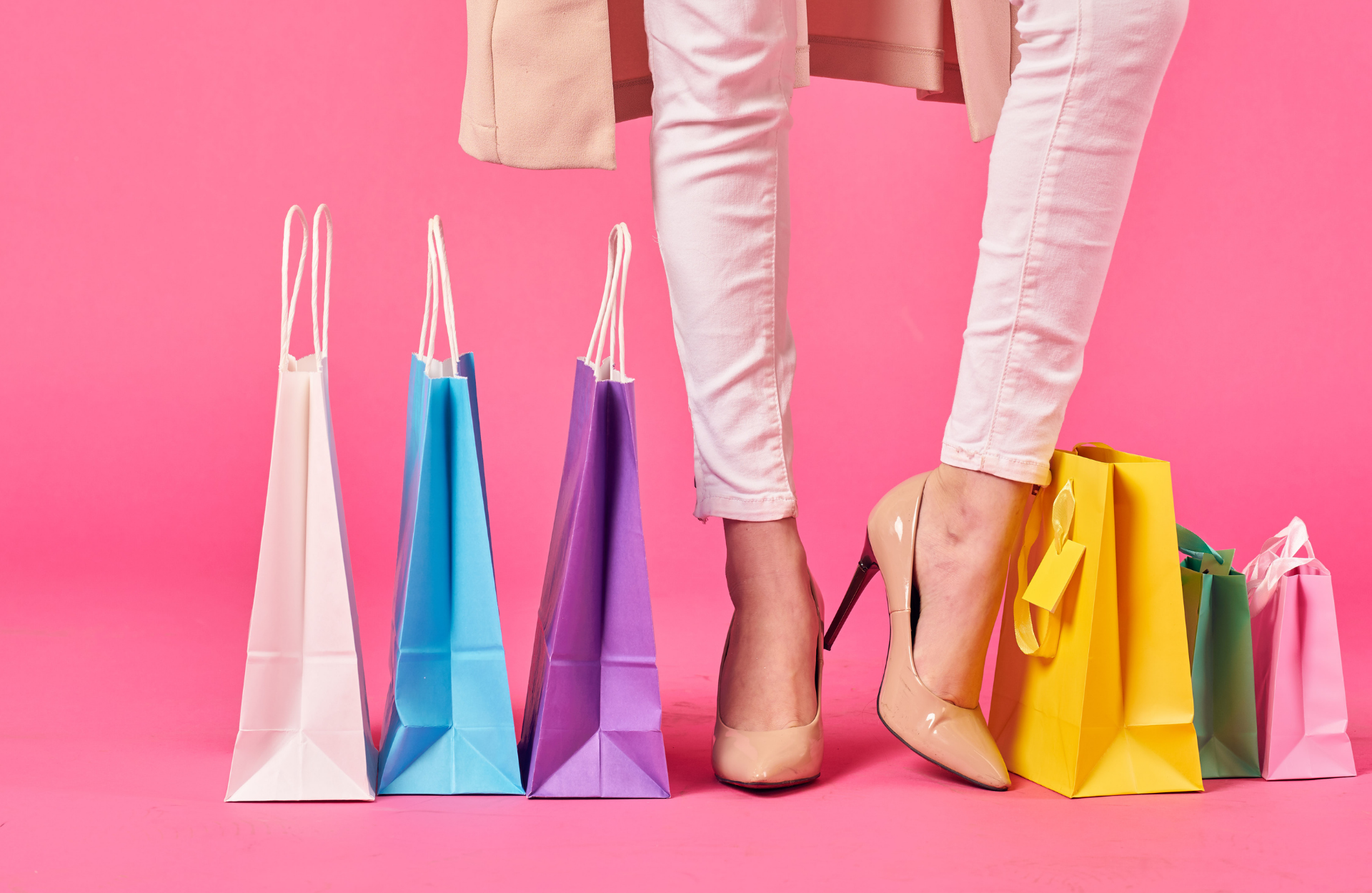 What's your game? Our client's game is supplying athletes with the highest quality equipment!
For a company leading the sporting goods industry, we are hiring a Order Management Specialist.
Would you like to join? The ball is in your corner!
Responsibilities:
Managing logistics: importations, exportations, bonded storage, shipments & deliveries from warehouse and inventory control;
Receiving order requests through different channels;
Assisting with placement of orders;
Preparing of needed documents for customs clearances like invoices, packing lists, notes, insurances;
Resolving product or service problems by clarifying the customer's complaint; determining the cause of the problem; selecting and explaining the best solution to solve the problem; following up to ensure resolution.
Requirements:
Understanding and knowledge of sporting goods industry and sports business;
Proven customer support experience;
Familiar with CRM and WMS systems and practices;
Customer orientation and ability to adapt/respond to different types of characters;
Excellent communication and presentation skills;
Ability to multitask, prioritize and manage time effectively;
Fluency in Dutch and English.
Job Information
Job Reference:
BBBH2273_1650629118
Job Industries:
Consumer Goods & Retail
Job Locations:
Amsterdam area
Job Skills:
logistics, customer relations, CRM, WMS, Dutch
Apply now
---