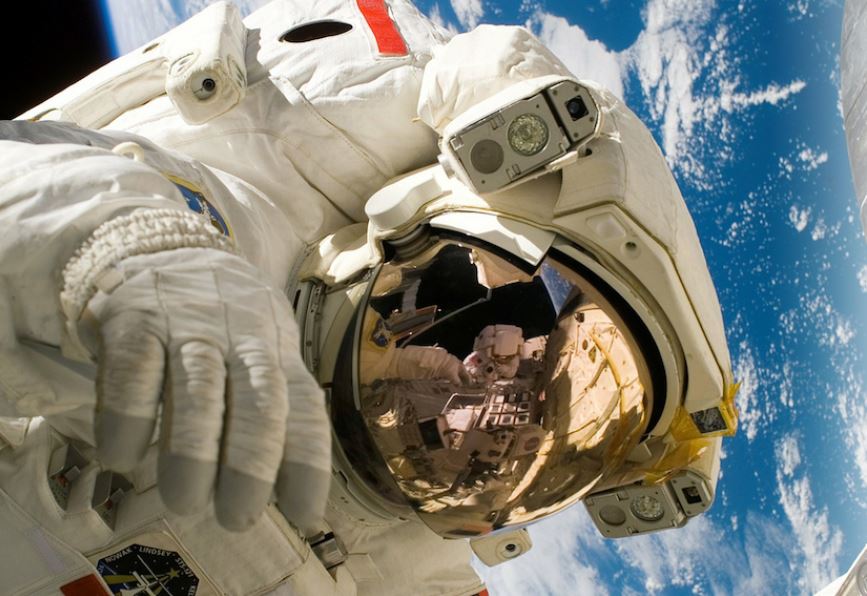 We are looking for a Project Product Assurance Manager/Eng who will join the Octagon Professionals projects team at the European Space Agency in Noordwijk (ESTEC). If you are passionate about the Space industry and would like to join an international environment, read more and apply today!
Responsibilities:
Support the Copernicus missions Product Assurance & Safety (PA&S)Managers in all activities related to the execution of the Product Assurance Programme;
Participation to the manufacturing, integration and test activities, e.g.manufacturing readiness reviews (MRR), mandatory inspection points (MIPs), test readiness reviews (TRRs), test review boards (TRBs);
Support the Risk Management and Configuration Management processes within the ESA Project Team, including the disposition of Request for Deviations and Request for Waivers (RFDs & RFWs);
Support the Copernicus PA&S Manager to ensure the effective implementation and execution of the non-conformance identification and reporting mechanisms within the contractor supply chain and confirm the correct and formal closure of non-conformance;
Assist the Copernicus PA&S Manager in ensuring that all formally delivered items within the Project supply chain conform with requirements using formal acceptance reviews (Delivery Review Boards – DRBs);
Produce reports on project and review activities, including conclusions and recommendations where necessary, participate in progress meetings, when needed and report on Copernicus PA status
Requirements:
Master's degree in engineering discipline is required.
Minimum of 10 years experience Product and Quality Assurance in the space sector.
Proven record of Product and Quality Assurance activities for spacecraft units.
Experience with test campaign at space craft level is an asset.
Knowledge of Configuration Management or the implementation of Product Assurance within a quality system certified to ISO 9001 would be an asset.
Excellent interpersonal skills are needed, together with a high degree organisational and communication abilities, and comfortable with working in a diverse and multinational team environment.
Problem solving mindset and high capacity to deliver are highly considered.
Extensive travel within Europe is required.
We offer:
Attractive remuneration package.
Up to 30 vacation days & additional 12 public holidays based on the 40h working week.
Advice from our Learning & Development Specialist on most suitable training/courses.
Extra budget and up to 5 extra days off for your professional development.
Pension contribution to a tailor-made pension scheme.
Yearly subscription to the ESTEC gym facilities and a swimming pool.
Assistance with relocation in case you are moving to The Netherlands from abroad.
Ready for this new challenge? Apply now and let's get in touch!
Octagon Professionals International is a full-service recruitment and HR services firm with 30 years of experience in the European and international market. Our large network of professionals across multiple functional areas, and multi-national team provide flexible solutions customized to individual client needs.
Privacy Notice: In order to apply for this vacancy, you must submit your personal information to Octagon Professionals. Octagon Professionals will collect, use and process your personal information as mentioned in our Privacy Policy. Our policy and processing of your personal information is compliant with the GDPR.
Job Information
Job Reference:
BBBH2449_1673945735
Job Industries:
Aerospace / Aviation
Job Locations:
The Hague area
Job Skills:
Engineering, Aerospace, Quality Management, Project Management, Product Management, Manufacturing
Apply now
---