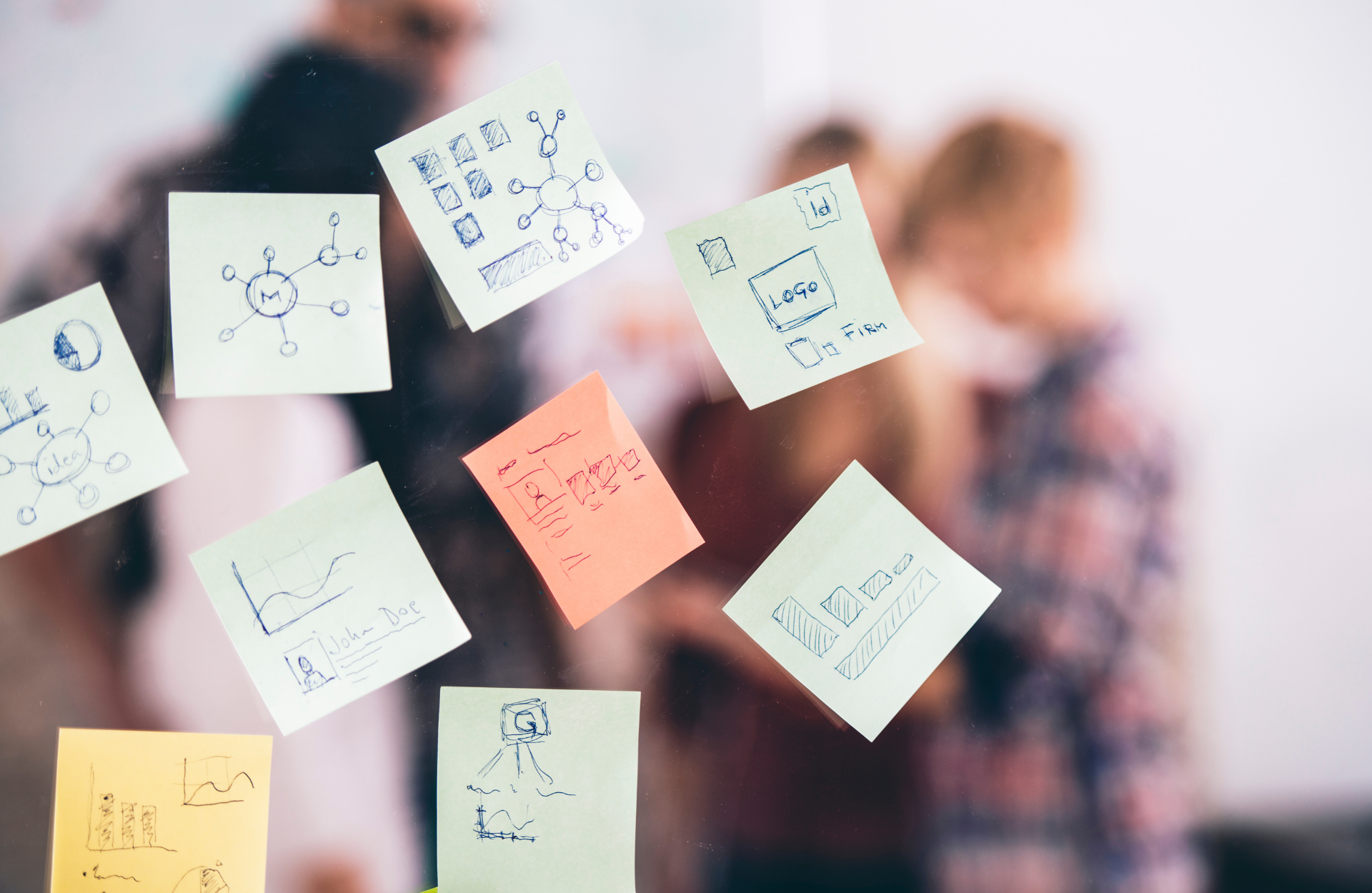 Are you a creative product designer with a deep understanding of UX design? Do you have previous experience in the beauty/fashion industry and are you comfortable wearing many hats and managing multiple projects at one time? If so, then please read on!
Our client is a US-based beauty company. Due to their growth, they are looking for a freelance product designer to work closely with their Product Design Director to deliver ideas and experiences that create a visionary future for their inhouse brands. This is a full remote job opportunity.
Responsibilities:
Concept, design and manage various product design initiatives from the quarterly roadmap, and understanding areas of opportunity for higher levels of engagement with the customers.
Lead reviews by speaking through your ideas and vision, so all partners can understand the path and know how to improve the designs/experience.
Gather design inspiration and be a leader of sharing new ideas/designs that can help push the UX and UI designs to new levels of fidelity.
Be the steward of the design components library, creating the vision, design, layout and rationale on how brand components are used.
Meet with the Product Designer Director weekly to align on scope and vision for the ongoing projects.
Work closely with the Creative Director of Brands to help facilitate their vision for photography & tonality, as it helps elevate the brand.
Work with product owners to help understand surveys, customer interviews and usability testing so that these may contribute to your work.
Work with Engineers to facilitate ease of transition from design to build.
Requirements:
2+ years of experience in digital design in the beauty (or fashion) industry.
A robust portfolio showcasing various use cases of solving for product challenges.
In-depth knowledge of Figma or other similar tools.
Ability to give and take creative direction.
Ability to spot and help encourage new design trends in the web space.
Ability to wireframe an experience and speak to each customer decision, every piece of potential engagement and see the story end-to-end.
Ability to work with internal and external cross-functional teams both domestically and internationally.
Benefits:
Competitive base compensation.
Bonus program.
Paid time off and wellness days off.
A fun, creative and energetic work environment with lots of creative freedom.
Job Information
Job Reference:
BD220191_1683898153
Job Industries:
Media & Creative
Job Locations:
International locations
Apply now
---