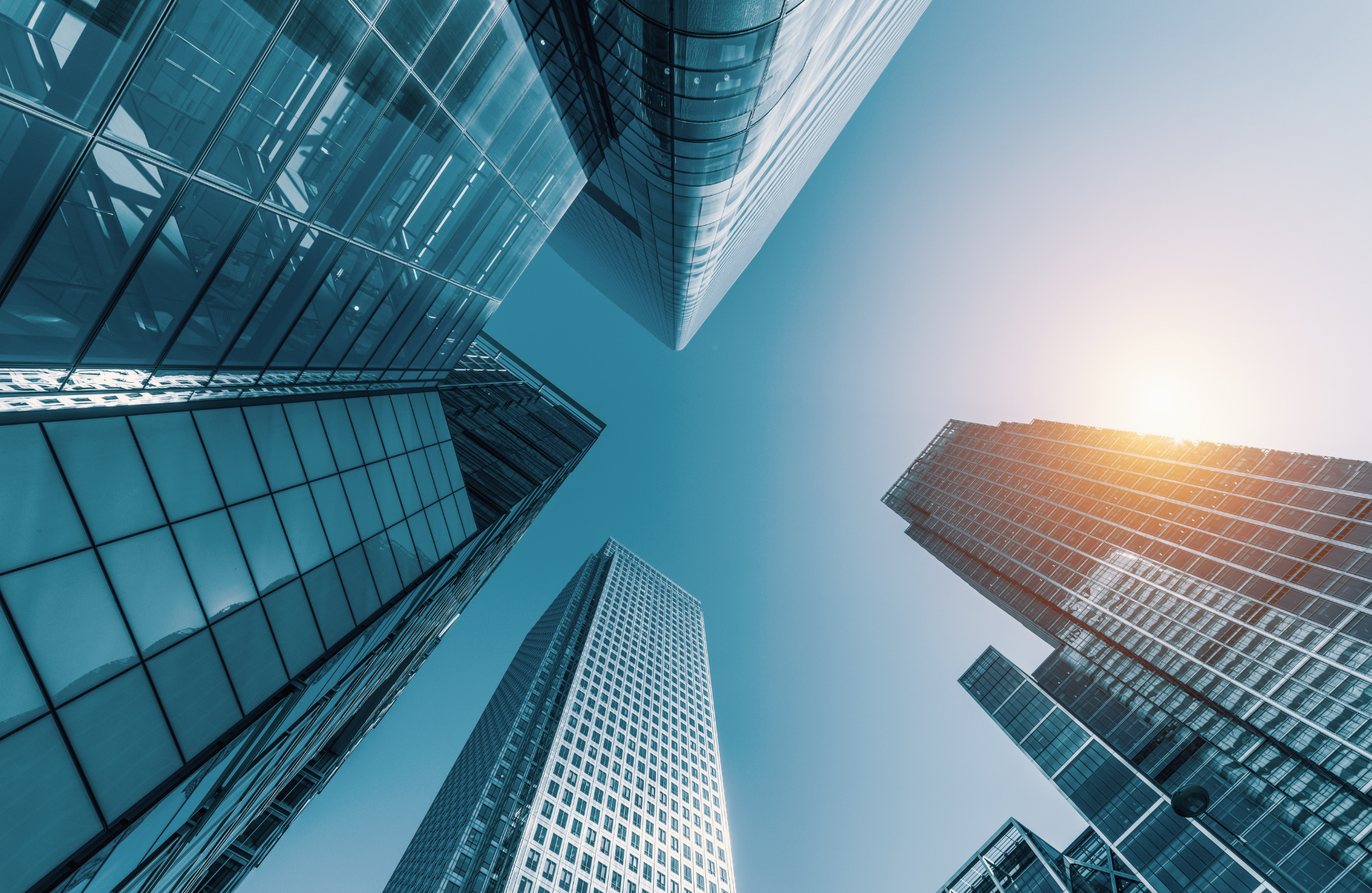 Do you have experience as a Product Manager in Financial Services Platforms in Europe, eCommerce companies? Are you someone with an entrepreneurial mindset and excellent communication skills? Are you passionate about data-driven product development? If so, then read on!
Our client is an ambitious international financial services platform that covers exchange services such as buying and selling crypto assets, and crypto investments to generate passive income while offering an affordable price to its customers building a safe and user-friendly trading experience is looking for a Product Manager.
Responsibilities:
Conduct the research and analysis of the competitive landscape, customers, and product metrics to identify, determine and fill product gaps generating new ideas that grow market share, improve customer experience and drive growth and conversion.
Drive the backend and product design and underlying program and project management across teams.
Working closely with technology, marketing, finance, operations, and external stakeholders to implement new features and enhancements.
Hold the accountability for multiple product roadmaps and oversee the overall product development process including but not limited to cascading down detailed requirements and design prototypes.
Conducts regular review on market trends and studies competitor activities (bank and fintech) to identify opportunities.
Overseeing product design, value propositions, and communication strategy on product engagement.
Manage business performance, growth, profitability, and emerging opportunities using analytical approaches.
Devise and measure suitable metrics with the ultimate goal of ensuring an amazing experience for our local partners and customers.
Guide and advise in product management-related topics.
Requirements:
Bachelor's degree in Computer Science, Engineering, or other technical fields.
– Passion for data-driven product development and making the world better through technology.
– 6 years or more experience working in a top-tier technology, banking, and financial institution or fintech companies.
Past experience working for eCommerce companies or products will be an added advantage.
Equipped with keen interest and knowledge of digital assets and blockchain platforms, ecosystems, and technologies
A natural go-getter that obsesses over the tiniest of details without losing sight of strategic goals, product roadmaps, and program and project timelines.
Excellent analytical and numerical skills coupled with problem-solving and strong intuitions of user behaviors.
Possess leadership skills and experience in developing and/or leading a team.
Strong aptitude for learning new methods and processes, dealing with complexity, and understanding how to utilize them in a fluid environment.
Possess excellent interpersonal and communication skills to effectively communicate complex topics to non-expert audiences and the ability to liaise with and influence stakeholders across the organization.
Excellent in English speaking and presenting data.
Ready for this new challenge? Apply now and let's get in touch!
Octagon Professionals International is a full-service recruitment and HR services firm with 30 years of experience in the European and international market. Our large network of professionals across multiple functional areas, and multi-national team provide flexible solutions customized to individual client needs.
Privacy Notice: In order to apply for this vacancy, you must submit your personal information to Octagon Professionals. Octagon Professionals will collect, use and process your personal information as mentioned in our Privacy Policy. Our policy and processing of your personal information are compliant with the GDPR.
Job Information
Job Reference:
BBBH2316_1650469556
Job Industries:
Financial Services / Banking
Job Locations:
Amsterdam area
Apply now
---