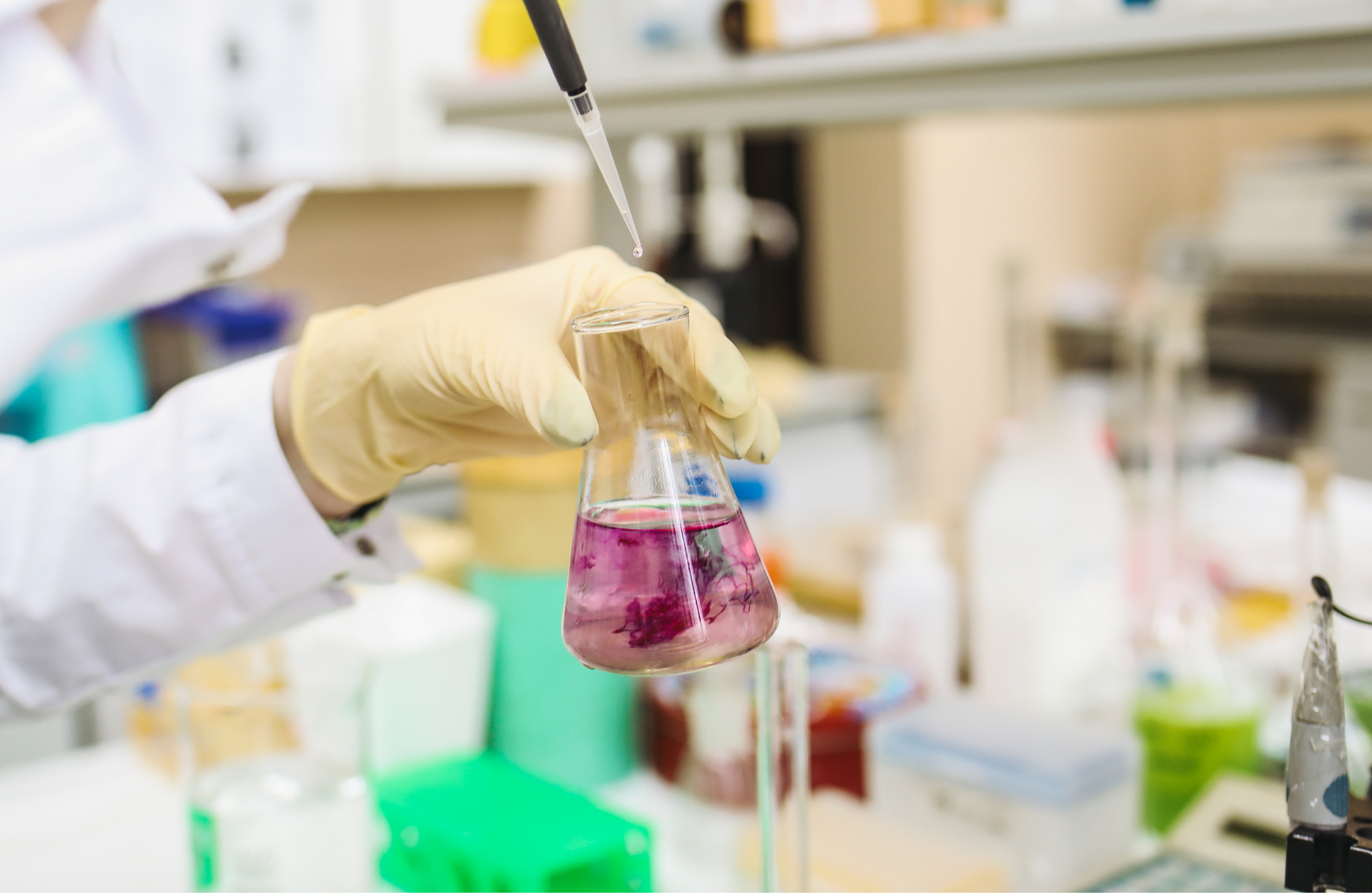 Do you have experience in quality assurance in medical device & diagnostics or pharma industry?
Do you feel deeply motivated at the right job when your role best fits your aspirations and values? If so, then read on!
Our client is a leading supply chain company aiming to offer innovative approaches to improve health and wellbeing around the world!
They're looking to hire a Product Quality Assurance Officer to support them and share the organization's values.
Responsibilities:
Manage and maintain product dossiers or technical documentation submitted as part of client's product prequalification process.
Support operational units in defining product eligibility and quality requirements and corresponding QA documentation, specifically for medical devices and diagnostics.
Liaise with Strategic Supply Chain and Client Service Units to ensure completeness and accuracy of product dossiers received from vendors, as part of RFQ/RFP process.
Compile and complete initial screening of product dossiers to make any required recommendations for their approval to the QA and Regulatory Manager.
Ensure proper filing, access, and retrieval of product dossiers and records related to QA decisions.
Track the Global Fund's eligible list of diagnostics on a weekly basis and coordinate with the Product QA Data Officer to ensure that only approved products are maintained in client's item master in the ERP system.
Centralize product QA requirements in a relevant tool/platform to serve as a quick reference for operational units.
Collaborate with Strategic Sourcing to streamline catalogue management by contributing insights from medical devices and diagnostics regulations.
Monitor field safety notices (FSN) and field safety corrective actions (FSCA) issued by manufacturers and liaise with suppliers and internal units to ensure required actions are completed.
Support Logistics and 4PL Units in shipment planning and ensuring compliance with local regulatory requirements by providing insights on product characteristics, stability profile and storage requirements.
Summarize and verify shipment/data logger reports under the supervision of the QA and Regulatory Manager, notify Logistics Unit on the disposition of the delivered goods.
Support QA-related incidents by gathering information, providing input for investigation and contributing to the resolution.
Support QMU by preparing reports on incidents that communicate status, trends and outstanding actions for management review, project management, and KPI reporting to the client.
Assist in the development and revision of QAU-related Standard Operating Procedures and Work Instructions in line with client's Quality Management System.
Requirements:
Bachelor's degree in Healthcare and Life Sciences or other relevant field.
3+ years' work experience in quality assurance/regulatory affairs in a medical device & diagnostics industry, healthcare organization.
Knowledge about Good Manufacturing Practices, Good Distribution Practices, ISO 13485, and other relevant standards.
Understanding of the medical device & diagnostics regulatory environment both at international and country level.
Knowledge of the international health products market with specific reference to essential diagnostics required for COVID-19, HIV/AIDS, Tuberculosis, and Malaria.
Strong interpersonal skills and an ability to work across disciplines and in diverse locations internationally.
Ability to work comfortably with Microsoft Office software, specifically Word, Excel, and PowerPoint. Advanced user level of Excel preferred.
Excellent written/verbal communication and interpersonal skills with strong sense of customer service. English fluency required, including speaking, writing, understanding, and reading.
Demonstrated analytical skills; solution oriented with a high sense of quality, attention to detail, accuracy, efficiency, and meeting tight deadlines.
Team player who is also able to work independently and handle conflicting priorities while maintaining consistent, quality performance standards.
Willingness and availability to travel, and perform other duties as needed.
Must be authorized to work in the Netherlands.
Job Information
Job Reference:
BBBH2322_1651238515
Job Industries:
Life Sciences & Pharmaceuticals
Job Locations:
Utrecht area
Job Skills:
public healthcare, gezondheidszorg, medical devices,
Apply now
---