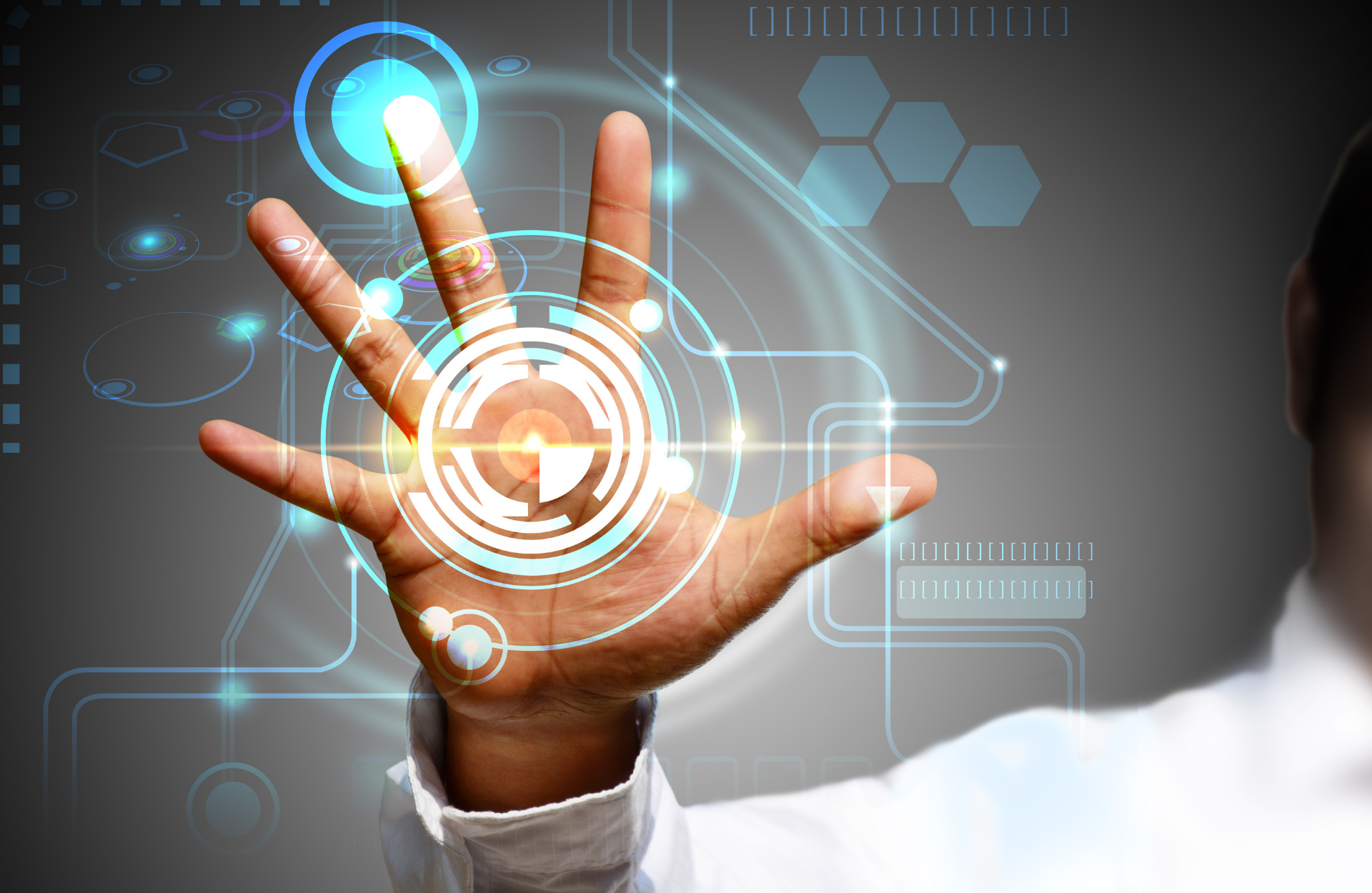 Do you have two years of experience in electronic product manufacturing quality including supplier quality management, supplier quality system assessment, customer service, or sales support in the industries related to monitoring systems, life science, medical devices, food industry, or traffic monitoring? If yes, please read further!
Our client, one of the leading worldwide companies focused on delivering supply chain visibility solutions and monitoring systems, is looking for a Production Quality Assurance Technician professional who can join their team in Sassenheim.
The Production QA Technician is responsible for conducting inspections for incoming materials, in-process materials, fall-out, and finished goods per the company's procedures and quality standards. This position will perform these duties by conducting inspections in Production as outlined by the company's technical specifications and international standards.
Responsibilities:
Production – procedural, administrative, documentation.
Works cooperatively with other departments as required to meet production quality objectives and continuous improvement goals.
Audits operator's adherence to Production procedures through random in-process inspections.
Audits Production procedures for accuracy and effectiveness.
Investigates Unplanned Deviations as assigned and provides Preventative /Corrective action plans as required and assures implementation.
Inspects and approves materials and/or documentation for shipments including customer-specific order requirements.
Executes daily incoming inspections.
Release materials through ERP system from inspection.
Generate and maintain production quality records, reports, and documentation.
Provide monthly metrics and detailed reports to management.
Meet and maintain ISO9001 requirements, lean activities, and the company's ACE standards.
Quality – technical, data analysis, problem-solving, communication.
Supports critical evaluation and disposition of non-conforming materials.
Work collaboratively with Quality, suppliers, and internal resources to drive quality improvements.
Utilize the company's Quality documentation and procedures to properly respond to customer issues.
Participate in transition plans for new product launches and support.
Support QA engineer in reviewing supplier's quality inspection data, and noting trends.
Assure requirements for equipment maintenance, 5S, and EHS are identified and addressed.
Other tasks as assigned.
Requirements:
Minimum of two years experience in electronic product manufacturing quality including supplier quality management, and supplier quality system assessment.
Excellent written and verbal communication skills.
Excellent interpersonal skills, with the ability to communicate with colleagues, suppliers, and customers in an accurate and professional manner.
Strong knowledge in electronic product manufacturing control, and quality problem-solving tools, such as 8D corrective/ preventive action, FMEA, etc.
Ability to communicate with tact and patience.
Highly organized self-starter, able to work independently, proactive, and willing to learn.
ISO 9001 and Lean quality system knowledge.
Computer literate (Including, but not limited to: ERP system, Windows, MS Office, Visio, and Internet).
Ready for this new challenge? Apply now and let's get in touch!
Octagon Professionals International is a full-service recruitment and HR services firm with 30 years of experience in the European and international markets. Our large network of professionals across multiple functional areas, and multi-national team provide flexible solutions customized to individual client needs.
Privacy Notice: In order to apply for this vacancy, you must submit your personal information to Octagon Professionals. Octagon Professionals will collect, use and process your personal information as mentioned in our Privacy Policy. Our policy and processing of your personal information are compliant with the GDPR.
Job Information
Job Reference:
BBBH2335_1661943116
Job Industries:
Technology
Job Locations:
The Hague area
Job Skills:
quality assurance
Apply now
---