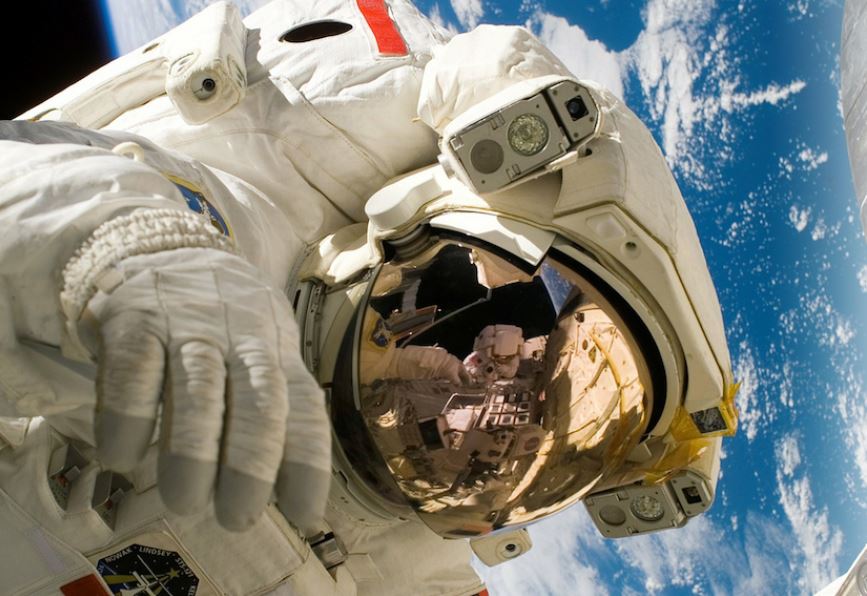 We are looking for a Programme/Project Controller who will join the Octagon Professionals projects team at the European Space Agency in Noordwijk (ESTEC). If you are passionate about the Space industry and would like to join an international environment, read more and apply today!
Responsibilities:
The post holder will contribute to the smooth operations of the Directorate and to the efficient management of its resources and technical infrastructure, with particular emphasis on the control and administrative support functions necessary to execute activities and Programmes under the remit of the Technology Programme Office. The post holder will be assigned to the Programme and Project Control Service under the direct responsibility of the Business Control and Administration Manager (BCAM) supporting the Technology Programme Office, with the following specific tasks:
Assist the BCAM in implementing a pro-active control function, through:
Proper cost and commitment planning, with regular reporting and related mid-term reviews to facilitate the timely initiation of the agreed work / procurement plans.
Monitoring the execution of activities flagging deviations and reporting on the main causes.
Coordinating internal resources and activities.
Interfacing with line management and stakeholders.
Performing analysis and preparing reports (including drill down reporting, statistical analysis and trend analysis) and presentation material as necessary.
Contribute to the preparation of management and coordination meetings and support them on an ad/hoc basis.
Ensure all processes documentation is in place and up to date and provide the necessary support and training to colleagues and newcomers.
Collaborate in the continuous improvement of the existing processes, methods and tools.
Requirements:
Masters degree;
At least 4 years of the relevant working experience of project control;
Excellent analytical, organizational and reporting skills, a proactive attitude to solving problems and a solid proficiency in IT tools ability to manage large and complex data sets and to synthesize information;
Excellent interpersonal and communication skills and customer focus ability to work autonomously, effectively and cooperatively in a diverse and international team environment;
Previous experience on supporting the management of Technology Programmes as well as on Agency's practices and processes would be a distinct advantage.
We offer:
Attractive remuneration package.
Up to 30 vacation days & additional 12 public holidays based on the 40h working week.
Advice from our Learning & Development Specialist on most suitable training/courses.
Extra budget and up to 5 extra days off for your professional development.
Pension contribution to a tailor-made pension scheme.
Yearly subscription to the ESTEC gym facilities and a swimming pool.
Assistance with relocation in case you are moving to The Netherlands from abroad.
Ready for this new challenge? Apply now and let's get in touch!
Octagon Professionals International is a full-service recruitment and HR services firm with 30 years of experience in the European and international market. Our large network of professionals across multiple functional areas, and multi-national team provide flexible solutions customised to individual client needs.
Privacy Notice: In order to apply for this vacancy you must submit your personal information to Octagon Professionals. Octagon Professionals will collect, use and process your personal information as mentioned in our Privacy Policy. Our policy and processing of your personal information is compliant with the GDPR.
Job Information
Job Reference:
BBBH2427_1668682704
Job Industries:
Aerospace / Aviation
Job Locations:
The Hague area
Apply now
---