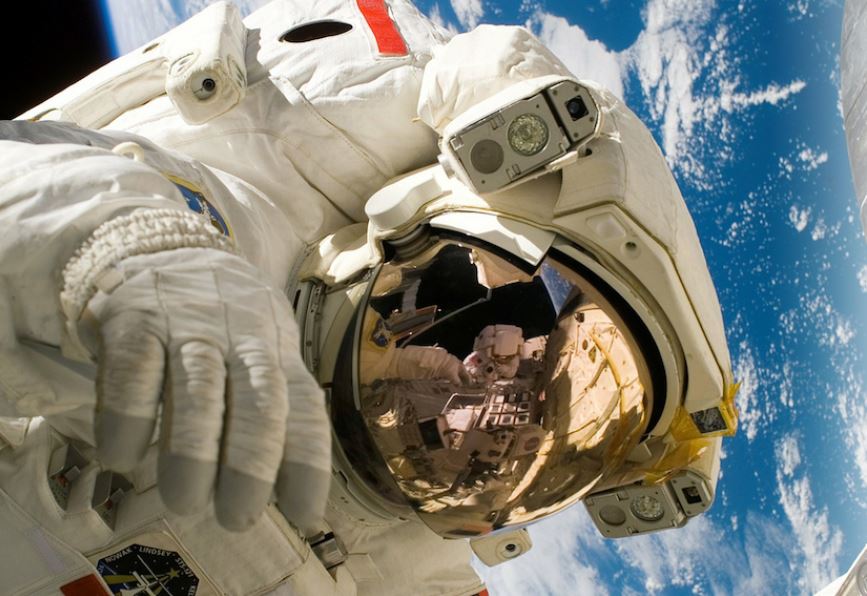 We are looking for a Programme/Project Controller who will join the Octagon Professionals projects team at the European Space Agency in Noordwijk (ESTEC). If you are passionate about the Space industry and would like to join an international environment, read more and apply today!
Responsibilities:
Duties include the preparation and maintenance of overall programmatic aspects of the project, i.e. cost, finance, documentation and progress control as well as risk related aspects with the aim to provide full visibility on all aspects related to programme resources. Specific duties include:
Implementing and operating planning and control procedures to provide full visibility on all activities related to the progress, while ensuring compliance with established requirements for management reporting on cost, schedule, resources and industrial return;
Assisting in the preparation of tender documents or contract change with respect to management, cost and schedule/planning requirements and participating in the evaluation of proposals, preparing information required for subsequent contract negotiations and participating in all tasks related to placing of contracts;
Supporting the management of industrial contracts, monitoring assigned contracts with respect to cost, progress, invoicing, payments, industrial return, geo return, deviations from plans and trends, interface with Delegations and industry (using SAP tool);
Establishing and maintaining of annual budgets, manpower planning, cost at completion and geo return files;
Monitoring financial commitments for compliance with budgetary provisions and financial regulations;
Administering of manpower, missions and industrial procurements from a financial perspective (using WLMS tool);
Participating to reviews and progress meetings;
Providing required programmatic, workforce and financial data as well as support with analysis of such data as required preparing the regular programmatic and financial reporting to ESA management and national delegations;
Supporting the risk management process (using ARAMIS tool);
Implementing and maintaining the tools and the procedures for Project Documentation System (using Eclipse tool).
Requirements:
Masters in Engineering or equivalent or MBA or equivalent University degree from a recognized Institution of secondary studies or equivalent qualification in Business Administration, together with a project control background and experience in the disciplines related to the tasks under consideration.
Experience in:
Controlling and/or management of activities and resources in aerospace industry;
Satcom industry (Space and Ground Segments);
Private-Public Partnership contracts;
Maintaining a Cost at Completion, anticipating and highlighting areas of concerns (technically and programmatically), initiating mitigation actions;
Preparation of synthetic reports with deviations from plans and trends. This includes Industrial as well as Operational cost;
Application of project management and project control principles related to the preparation, negotiation and implementation of industrial procurements;
Industrial return forecasting and reporting is an asset;
Maintenance of a risk register, high level schedule and document configuration control;
Project review and risk management processes;
Analysis of business cases / 3rd party investments is an asset;
Highly proficient with planning and project control tools (e.g. SAP, MS Excel, MS Project).
Familiarity with relevant ESA corporate applications (e.g. ESA-P, Eclipse) is an asset;
Excellent planning and organization skills and attention to detail, good judgment and a pragmatic approach;
Ability to work both autonomously and as part of a team within the boundaries of assigned tasks and stringent schedule;
Good sense of contacts and communications, ability to interface at appropriate level with relevant actors within and outside of the Directorate;
Proficient in the English language, both written and spoken, knowledge of another official ESA language is an asset.
We offer:
Attractive remuneration package.
Up to 30 vacation days & additional 12 public holidays based on the 40h working week.
Advice from our Learning & Development Specialist on most suitable training/courses.
Extra budget and up to 5 extra days off for your professional development.
Pension contribution to a tailor-made pension scheme.
Yearly subscription to the ESTEC gym facilities and a swimming pool.
Assistance with relocation in case you are moving to The Netherlands from abroad.
Ready for this new challenge? Apply now and let's get in touch!
Octagon Professionals International is a full-service recruitment and HR services firm with 30 years of experience in the European and international market. Our large network of professionals across multiple functional areas, and multi-national team provide flexible solutions customised to individual client needs.
Privacy Notice: In order to apply for this vacancy you must submit your personal information to Octagon Professionals. Octagon Professionals will collect, use and process your personal information as mentioned in our Privacy Policy. Our policy and processing of your personal information is compliant with the GDPR.
Job Information
Job Reference:
BBBH2431_1669036271
Job Industries:
Aerospace / Aviation
Job Locations:
The Hague area
Apply now
---