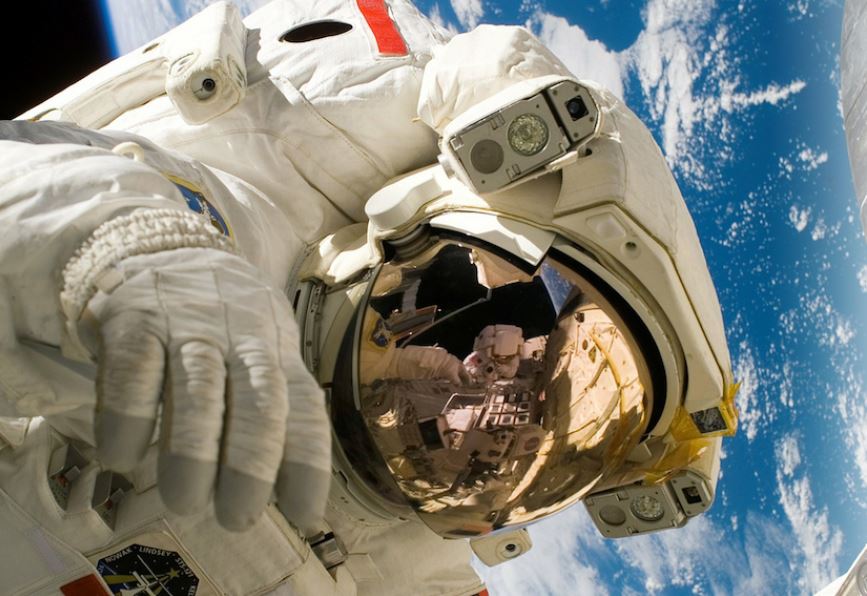 We are looking for a Programme / Project Controller who will join the Octagon Professionals projects team at the European Space Agency in Noordwijk (ESTEC). If you are passionate about the Space industry and would like to join an international environment, read more and apply today!
Responsibilities:
Support to the processes related to the main resources of the organizational entity (i.e. budgets, manpower, staffing), including planning, execution and follow-up of the activities and resources (budgets, manpower, missions, recharges) of the Business Unit.
Support to the planning, preparation, execution and follow-up of activities and related procurement actions as relevant managed by the Business Unit and of associated progress in terms of output / schedule / resources.
Monitoring of the status of the procurement actions (using ESA Corporate and local IT Tools) including activity progress, maintenance of payment plans, correctness of financial charging, invoicing and payment.
Contribution to Yearly ( and interim) closure of the accounts operations.
Implementation of all administrative actions related to procurement and contractual matters, including data entry in the ESA Corporate tools and local application as appropriate and monitoring of financial commitments, payment milestones, invoicing, etc.
Maintenance of the related data, performing data analysis, identifying deviations w.r.t. plans/targets and production of associated reports to the responsible management and to the concerned customers.
Assisting in the definition, preparation, implementation and maintenance of management support tools to ensure efficient execution of the related tasks.
Liaison with Contract, Budget and Payment Officers to ensure the coherence of the internal and external administrative data.
Building up the cost audit trail for each cost recognised in the year of competence.
Preparation of cost audit samples and interface with the auditors.
Contribution to the definition of new and improvement of existing related processes and tools and production of related documents.
Support to the maintenance of industrial return databases for the Business Unit, periodic verification of the Business Unit data against ESA system for consistency, monitoring and forecasting of industrial return values for the procurements of the Business Unit with respect to agreed targets, etc.
Support Business Unit for worked time activities processes with applicable procedures and instructions and the use of the required tool.
Support the Business Unit for travel management processes with applicable procedures and instructions and the use of the required tool Support to the risk management processes (e.g. maintenance of risk register, monitoring of status of risk mitigation/reduction actions) for the Business Unit.
Support to the inventory and asset management processes for the Business Unit, including coordination of the proper registration of inventory items and assets, valuation of assets, in accordance with applicable procedures and instructions and the use of required tools.
Requirements:
Masters in Engineering or equivalent or MBA or equivalent University degree from a recognised Institution of secondary studies or equivalent qualification in Business Administration, with relevant experience.
Minimum 4 years of relevant experience.
Proficient in the English language, both written and spoken; knowledge of another official ESA language is and asset.
Very good communication skills as well as qualities of order, method, initiative to work independently, and reliability in the execution of tasks are required.
We offer:
Attractive remuneration package.
Up to 30 vacation days & additional 12 public holidays based on the 40h working week.
Advice from our Learning & Development Specialist on most suitable training/courses.
Extra budget and up to 5 extra days off for your professional development.
Pension contribution to a tailor-made pension scheme.
Yearly subscription to the ESTEC gym facilities and a swimming pool.
Assistance with relocation in case you are moving to The Netherlands from abroad.
Ready for this new challenge? Apply now and let's get in touch!
Octagon Professionals International is a full-service recruitment and HR services firm with 30 years of experience in the European and international market. Our large network of professionals across multiple functional areas, and multi-national team provide flexible solutions customized to individual client needs.
Privacy Notice: In order to apply for this vacancy you must submit your personal information to Octagon Professionals. Octagon Professionals will collect, use and process your personal information as mentioned in our Privacy Policy. Our policy and processing of your personal information is compliant with the GDPR.
Job Information
Job Reference:
BBBH2298_1648545466
Job Industries:
Aerospace / Aviation
Job Locations:
The Hague area
Apply now
---