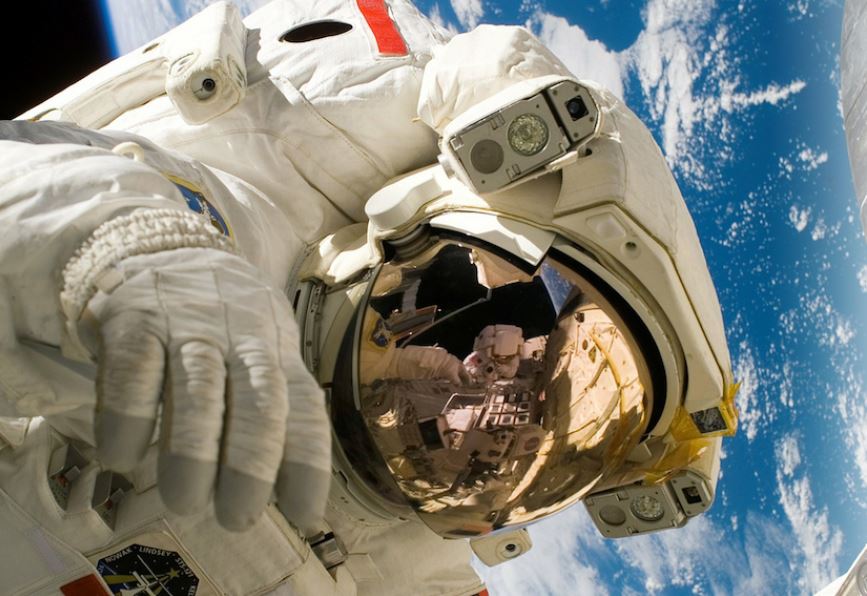 We are looking for a Programme/Project Controller who will join the Octagon Professionals projects team at the European Space Agency in Noordwijk (ESTEC). If you are passionate about the Space industry and would like to join an international environment, read more and apply today!
Responsibilities:
The post holder will contribute to the smooth operations of the TEC Directorate and to the efficient management of its resources and technical infrastructure. In particular, the post holder will be assigned to the Programme and Project Control Service and will provide support for the project control activities for the different projects under the responsibility of the Systems Department in TEC. Post holder may also be asked to provide general assistance in the field of resources and activities controlling under the responsibility of the department.
Support to the planning, preparation, execution and follow-up of projects / programmes activities in terms of schedule, related procurement actions, costs including preparation of CaC as relevant, manpower including support, etc.
In the field of resources (i.e. financial and manpower) for programme/project(s):
Assisting in the preparation of long-term, medium term and in-year resource plans.
Monitoring and controlling the implementation of the plans in line with resource targets, performing forecasting, identifying deviations and related recovery actions, producing related reports.
Reviewing / checking of ESA internal expenditures such as re-charges, support services and purchases for consistency with Cost-at-Completion (CAC) of industrial contracts.
In the field of procurements and execution of contracts:
Support to the preparation and follow-up of the Agency's tender actions.
Support to the proposal evaluations as expert for the price and schedule verification and analysis.
Support to the preparation of the financial contract commitment and the data entry of the milestone payment plans in the Agency's system(s).
Contributing to the elaboration, consolidation of related procurement workplans and detailed implementation plans (e.g. Contract Action Plan baseline) and related commitment consumption, cost and disbursement profiles.
Ensuring that above plans are properly inserted in the appropriate management tools.
Monitoring and controlling of timely implementation of actions related to procurement and contractual matters, including monitoring of financial commitments, payment milestones and invoicing.
Supporting industrial invoicing process and payment verification and control.
Supporting programme inventory and export control activities, maintain relevant inventory databases.
In the field of programme industrial return
Initiation and coordination of the periodic updating of relevant Industrial Return data base to reflect the current commitments status and the industrial policy forecast for planned activities.
Verification of coherence with ESA corporate Industrial Return data.
Support to programme/project level risk management.
Maintaining up to date the related data, performing data analysis, identifying deviations w.r.t. plans/targets and production of associated reports to the responsible management and to the concerned customers when relevant.
Requirements:
Masters in Engineering or equivalent or MBA or equivalent University degree from a recognized Institution of secondary studies or equivalent qualification in Business Administration, with relevant experience. Technical experience strongly preferred.
A minimum of 4 years relevant experience, such as project controller, required.
Previous experience/knowledge of the Agency activities would be a distinctive advantage.
Ability to readily assimilate and coordinate input data and providing timely output.
Reliability, rigor and initiative in the execution of the assigned tasks.
Excellent analytical, organisation and reporting skills together with a proactive attitude to solving problems and proficiency with IT tools.
Previous experience working with SAP and relevant Agency's corporate applications and/or TEC IT Tools would be an asset.
We offer:
Attractive remuneration package.
Up to 30 vacation days & additional 12 public holidays based on the 40h working week.
Advice from our Learning & Development Specialist on most suitable training/courses.
Extra budget and up to 5 extra days off for your professional development.
Pension contribution to a tailor-made pension scheme.
Yearly subscription to the ESTEC gym facilities and a swimming pool.
Assistance with relocation in case you are moving to The Netherlands from abroad.
Ready for this new challenge? Apply now and let's get in touch!
Octagon Professionals International is a full-service recruitment and HR services firm with 30 years of experience in the European and international market. Our large network of professionals across multiple functional areas, and multi-national team provide flexible solutions customised to individual client needs.
Privacy Notice: In order to apply for this vacancy you must submit your personal information to Octagon Professionals. Octagon Professionals will collect, use and process your personal information as mentioned in our Privacy Policy. Our policy and processing of your personal information is compliant with the GDPR.
Job Information
Job Reference:
BBBH2372_1657904346
Job Industries:
Aerospace / Aviation
Job Locations:
The Hague area
Apply now
---