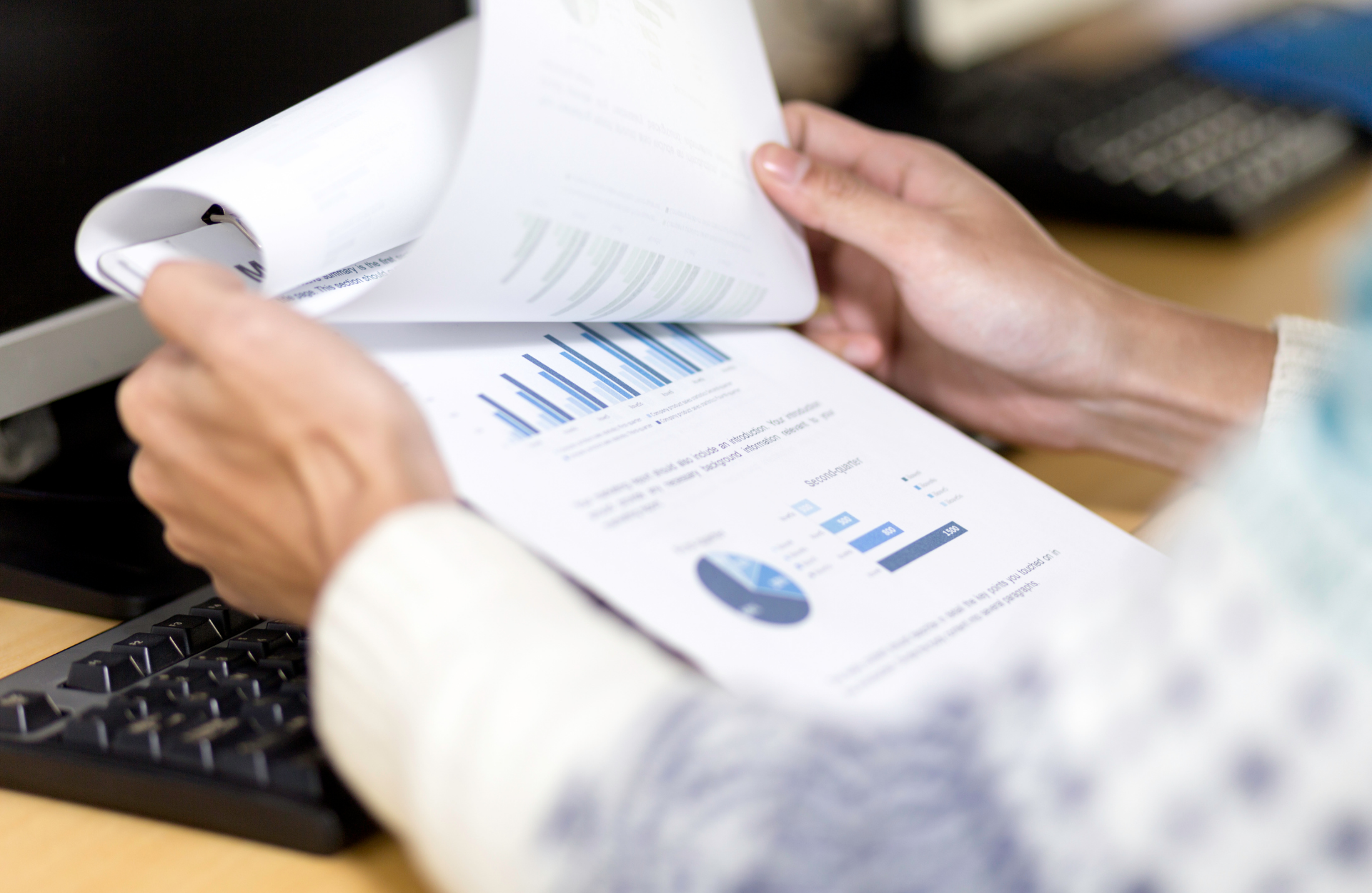 Do you have more than 3 years of experience within a medical device Quality Assurance/ Quality Control environment? Do you posess knowledge and experience working with European regulatory requirements regarding medical devices? If so, please continue to read!
Our client, one of the leading Japanese healthcare companies focused on optometry, is looking for a Quality Assurance/Quality Control professional who can join their team in Gelderland.
Responsibilities:
This position is responsible for investigating, planning, and implementing improvements to current products and the manufacturing process to maintain the quality of the products sold in the European market. You are expected to ensure compliance to national and international requirements, respond to customer complaints, develop testing methods, respond to audits, and document procedures.
Quality assurance and quality control of custom-made contact lenses;
Guarantee the quality of the products sold in the European market;
Ensure and maintain the quality of the materials used in the production of custom-made lenses;
Develop product/process assurance plans, which include all required elements. Identify and implement effective process control systems to support the development, qualification, and ongoing manufacturing of products to meet or exceed the internal and external requirements.
Generate internal quality documentation such as quality plans, standard operating procedures and inspection procedures;
Maintain and operate the manufacturing and sales system;
Respond to and take required action on customer complaints;
Negotiate with the government and external bodies such as certification bodies, relevant suppliers, etc;
Respond to annual audits;
Maintain and inspect testing equipment as well as facilities;
Collect and analyze quality-related data;
Communicate with the QA/QC department of the parent company.
Requirements:
Minimum 3 years of experience in a medical device quality assurance and quality control role;
Knowledge as well as experience working with the European Medical Device Directive (MDD) or Medical Device Regulation (MDR), is a significant advantage;
Fluency in Dutch and English;
Strong communication skills both verbal and written;
Ability to lead and get internal stakeholders involved to implement necessary changes and improvements;
Flexibility and an ability to adjust to change.
Job Information
Job Reference:
BBBH2212_1640593919
Job Industries:
Professional Services
Job Locations:
Arnhem / Nijmegen area
Job Skills:
Medical Device, QA analyst, QA assistant, QA/QC, QC assistant, quality assurance, quality control, Quality Documentation, quality technician
Apply now
---