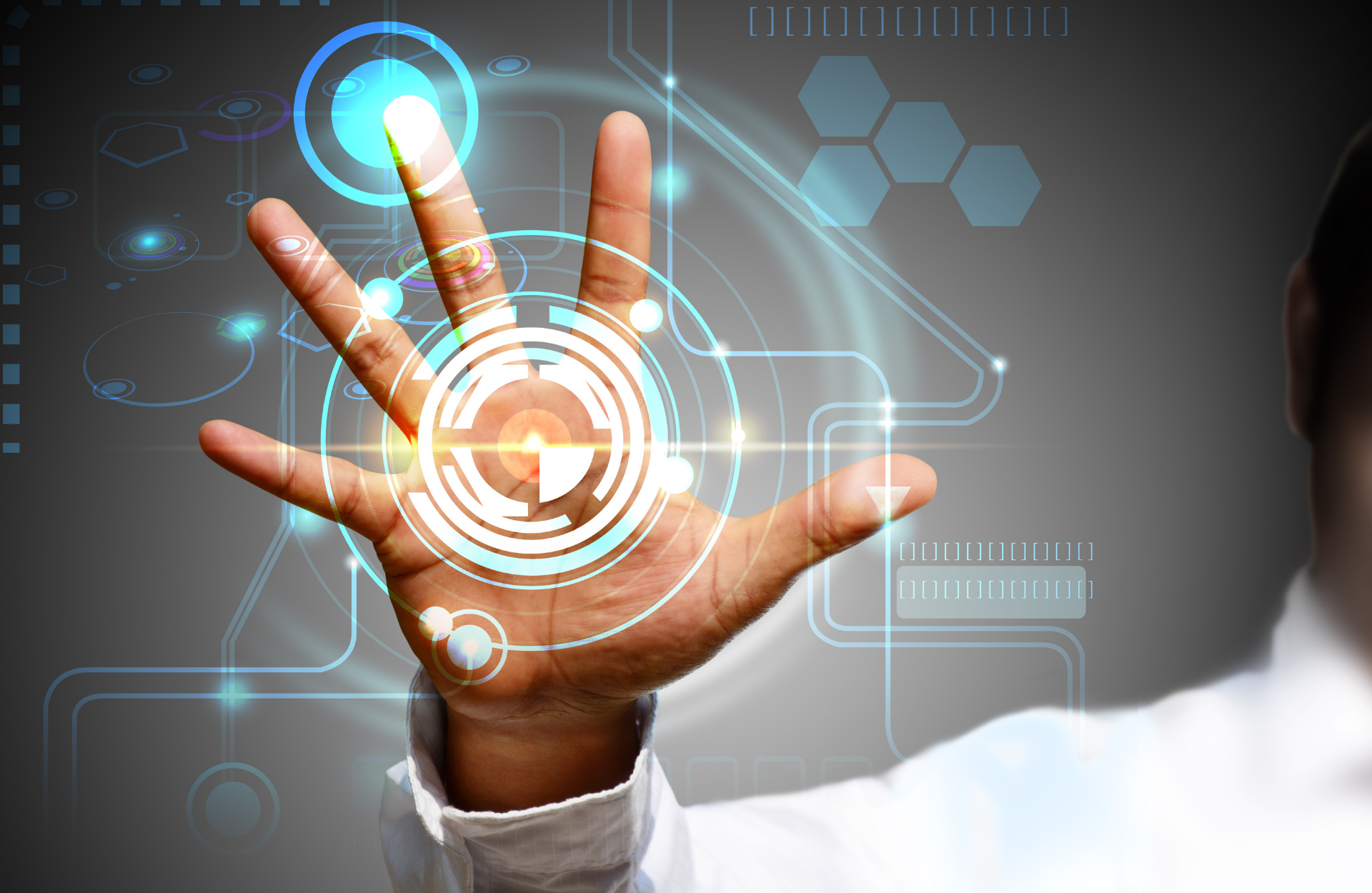 Do you have experience in quality assurance /IT /testing /installations /hands-on customer service? You are organized and structured and you know how to prioritize. You are able to work with the team and maintain tight relationships with your colleagues and clients, having good communication skills? If so, then read on!
Our client is a global supplier of software used for Multi-screen solutions and online media content Management and security and is looking to hire a Quality Assurance Specialist to join their team in Brussels in order to support their business in the Netherlands and Belgium.
The company is open for Junior Specialists, training on products and technologies will be provided.
Responsibilities:
Set-Top box SW test and issue report.
On-site customer issue support and monitoring.
Support for testing with the development team in headquarters.
Create test cases, and support QA-related incidents by gathering information, providing input for investigation, and contributing to the resolution.
Requirements:
Professional College or Bachelor's degree in IT, QA, or another relevant field.
1+ year's work experience in quality assurance/ IT/testing/installations/customer service
Strong interpersonal skills and an ability to work across disciplines and in diverse locations internationally.
Ability to work comfortably with Microsoft Office software, specifically Word, Excel, and PowerPoint. Advanced user level of Excel preferred.
Excellent written/verbal communication and interpersonal skills with a strong sense of customer service.
English fluency is required, including speaking, writing, understanding, and reading. French or Korean will be a plus.
Willingness and availability to travel, and perform other duties as needed.
The candidate must be authorized to work in Belgium.
Ready for this new challenge? Apply now and let's get in touch!
Octagon Professionals International is a full-service recruitment and HR services firm with 30 years of experience in the European and international markets. Our large network of professionals across multiple functional areas, and multi-national team provide flexible solutions customized to individual client needs.
Privacy Notice: In order to apply for this vacancy, you must submit your personal information to Octagon Professionals. Octagon Professionals will collect, use and process your personal information as mentioned in our Privacy Policy. Our policy and processing of your personal information are compliant with the GDPR.
Job Information
Job Reference:
BBBH2325_1653665974
Job Industries:
Technology
Job Locations:
International locations
Apply now
---