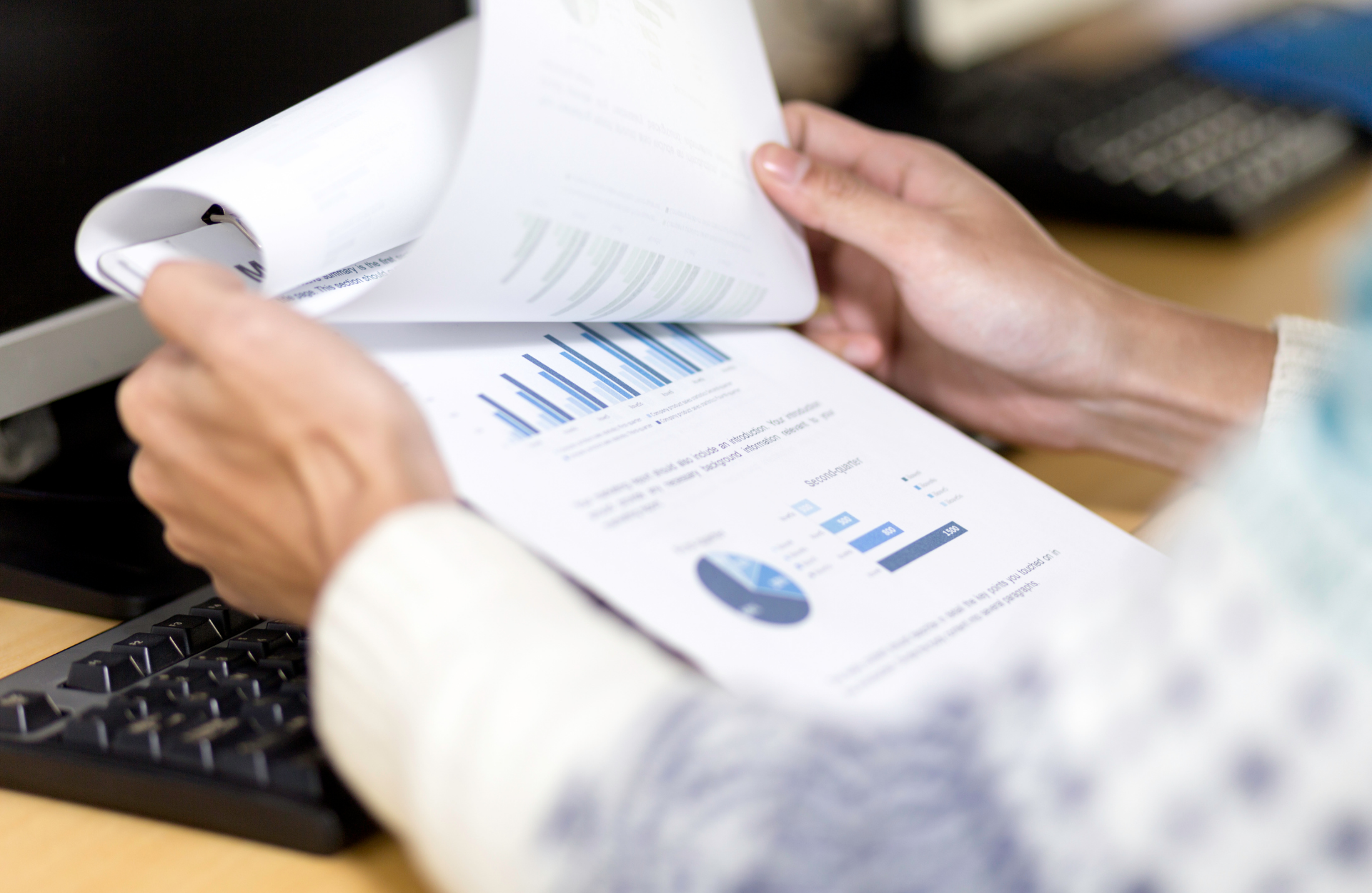 Are you a natural talent hunter with a passion for progressing other's careers? We are looking for a Recruitment Consultant with an international orientation to join our team of expats.
You will be responsible for primary oversight and management of sourcing the best possible candidates and matching them with the wishes of our customers. You will focus on talent sourcing, talent management, and candidate identification. Networking, relationship building with potential candidates, and attending networking events are part of your daily routine. Besides your driven character to achieve your targets, you feel comfortable sharing your knowledge and experience with the other members of your recruitment team.
Are you the person we are looking for? We want to hear from you.
ROLE DESCRIPTION
The Recruitment Consultant is expected to engage with clients about their recruitment needs, building relationships to become a trusted recruitment advisor.
He/she will be also responsible for building a healthy pipeline of candidates and ensuring candidates have a positive candidate experience while undergoing the recruitment process.
He /she will be fully accountable for their own results and commercial success.
Responsibilities:
Manage the full recruitment cycle ;
Grow and maintain a network of professionals that are actively and passively looking for new roles;
Conduct screening calls, and video interviews to qualify potential candidates; Interviewing, networking;
Negotiate and mediate remuneration packages with candidates and clients;
Advise candidate and client in the recruitment cycle;
Support the marketing team with employer branding ideas.
Education & Experience
Bachelor degree in HR / Business Administration / Psychology or a related study;
Fluency in English;
2+ years of recruitment experience.
Qualifications
Skilled with modern tech sourcing, Boolean key word understanding;
IT Literate with MS Office suite (Excel, PowerPoint, Outlook, Word etc.);
Self-starter, pro-active, commercially focused;
Effective communication and listening skills;
Able to deal with ambiguity and show flexibility in a fast-moving environment;
Shown team working capability;
SALARY AND BENEFITS
An international team of HR professionals
Above market salary
Attractive bonus plan
Training budget
Career development plan
Mobility budget
Flexible working hours
Partly remote working
Gym support plan
If you would like to know us better and have a chat with one of our colleagues, please do not hesitate and reach out to Andreas Hadjitofi at +31 (0)6 813 931 48.
He will be delighted to answer any of your questions!
Job Information
Job Reference:
BBBH2366_1677859348
Job Industries:
Professional Services
Job Locations:
The Hague area
Apply now
---