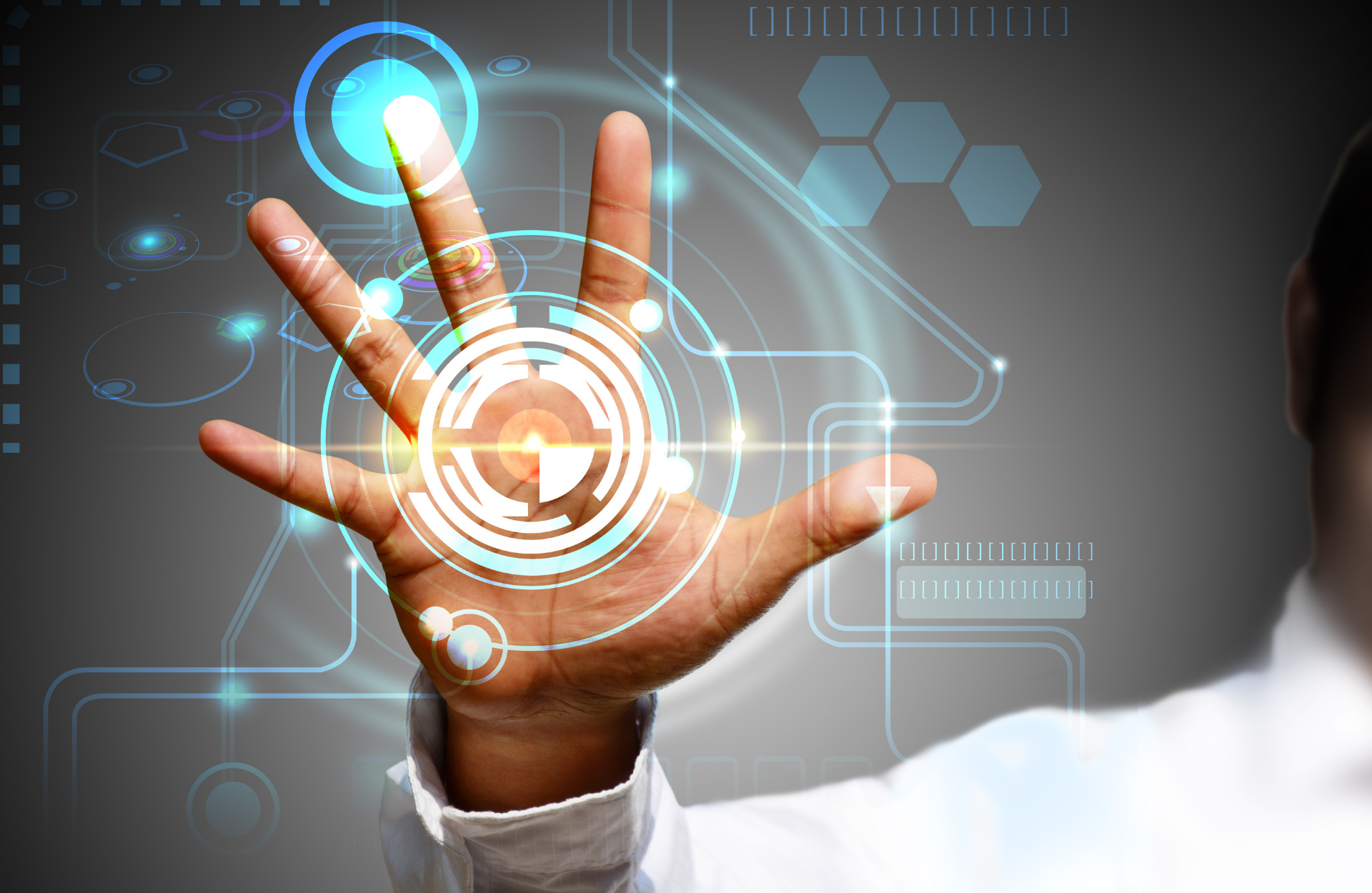 Do you have at least five years of Sales and Business Development Management experience involving multiple internal and external stakeholders in the international company within the mobility industry? Do you thrive in a fun and innovative company environment that has a unique product line? If so, keep reading!
Our client, a well-known late-stage start-up company within the mobility industry is looking for a Regional Business Development Director Germany to join their team in the Amsterdam area. The company has raised over US$100 million and developed and marketed cutting-edge products, developing and expanding its MaaS (Mobility as a Service) side of the business, including personal mobility rental service to travelers. You will lead the current distribution business of our client products and the regional expansion thereof. You will lead the establishment of a sales operation of the company in Germany, growing revenue streams and maintain customer satisfaction.
Responsibilities:
Manage the German business expansion by leading and coordinate cross functional internal & external stakeholders;
Manage the German part of the transition from a distributor driven business model to more diversified sales channels like a retailer model and D2C by leading and coordinating a cross functional team of internal & external stakeholders;
Become the end point of contact for German business partners and support the creation of new infrastructure and resources for a sustainable sales operation;
Become a subject matter expert on local regulations and insurance systems for German business strategies and operations;
Find reliable business partners and nurture/manage partnerships;
Negotiate agreements with distribution, retail and/or other business partners for mutual benefit;
Provide monthly regional and project related sales forecasts for inventory control and planning;
Maintain a regionally consistent brand image by leading business partners;
Create, maintain and update monthly reports to effectively communicate business status with all internal stakeholders and Europe Management team;
Lead local and project related market research, strategy & tactics planning, implementation and new customer acquisition;
Engage in practical tasks whenever and wherever needed to maintain the entire BD activities.
Requirements:
5+ years of working experience at a similar company within the mobility industry;
Proven negotiation skills;
Sales Management experience involving multiple internal and external stakeholders;
Account management experience;
English and German proficiency in written and verbal communication in business;
Strong organizational skills, interpersonal skills and problem-solving skills;
Strong desire for personal development and new learnings;
Ability to travel under regular or pandemic (Covid-19) circumstances.
Ready for this new challenge? Apply now and let's get in touch!
Octagon Professionals International is a full-service recruitment and HR services firm with 30 years of experience in the European and international market. Our large network of professionals across multiple functional areas, and multi-national team provide flexible solutions customized to individual client needs.
Privacy Notice: In order to apply for this vacancy you must submit your personal information to Octagon Professionals. Octagon Professionals will collect, use and process your personal information as mentioned in our Privacy Policy. Our policy and processing of your personal information are compliant with the GDPR.
Job Information
Job Reference:
BBBH2390_1662741300
Job Industries:
Technology
Job Locations:
Amsterdam area
Apply now
---