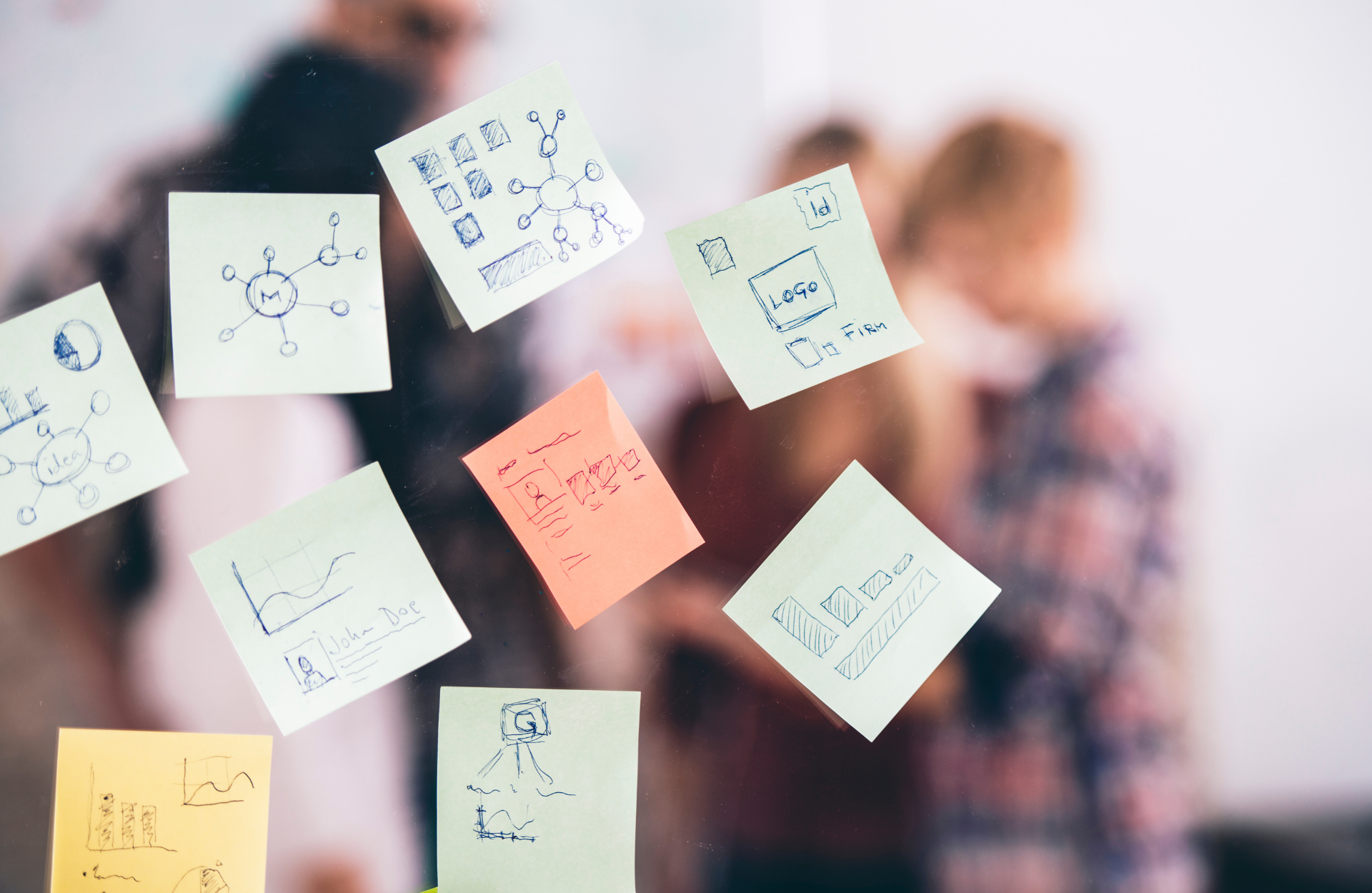 Are you an experienced professional in Big Data Processing, Targeting, and Native Advertising, you have experience in Business Development and Team Management? Do you speak fluent English, Dutch, or other EU language?
If so, then read on!
Our client is one of the world's leading Big Data processing, content discovery, and native advertising platforms that aims to connect users, media, and content is looking for a Regional Head, Europe in our client's Global Business team.
You will be responsible for the full cycle of business development and partnerships in the European region. You will support the local team to improve organizational effectiveness and deliver impact, as well as establish a highly motivated work environment. You will also work closely with our management team to align market and product strategy representing the EMEA market.
Responsibilities:
Develop and execute Europe market expansion strategies.
Contribute strategically to the growth and direction of products and services in the region.
Review and improve organizational effectiveness by developing processes, overseeing employees, establishing a highly motivated work environment, and creating innovative approaches for improvement.
Recruit and manage team members, including performance monitoring. Provide guidance and feedback to help team members strengthen specific knowledge/skill areas.
Establish strong relationships with senior-level individuals at advertising agencies, direct advertising clients, or media companies at a regional level, and develop frameworks to support local teams.
Liaise with headquarters and report directly to the C-level regularly.
Manage all operations within the region. This involves taking responsibility for revenue, profit, cash flow and quality targets.
Requirements:
10+ years of industry experience in the ad tech, digital marketing, online media field.
5+ years of proven experience in a managerial role and experience as Managing Director is preferred.
Native in one or more European languages, and ability to speak and write in English fluently and idiomatically.
Thorough knowledge of Europe's digital marketing industry and its trends.
Analytical acumen and thought leadership, paired with an agile mindset and can-do attitude.
Excellent verbal and written communication and creative problem-solving skills.
Understanding of corporate finance and measures of performance.
Proven ability to develop and maintain financial plans.
Ready for this new challenge? Apply now and let's get in touch!
Octagon Professionals International is a full-service recruitment and HR services firm with 30 years of experience in the European and international markets. Our large network of professionals across multiple functional areas, and multi-national team provide flexible solutions customized to individual client needs.
Privacy Notice: In order to apply for this vacancy you must submit your personal information to Octagon Professionals. Octagon Professionals will collect, use and process your personal information as mentioned in our Privacy Policy. Our policy and processing of your personal information are compliant with the GDPR.
Job Information
Job Reference:
BBBH2257_1649260337
Job Industries:
Media & Creative
Job Locations:
Amsterdam area
Job Skills:
Digital Marketing, Team leadership
Apply now
---