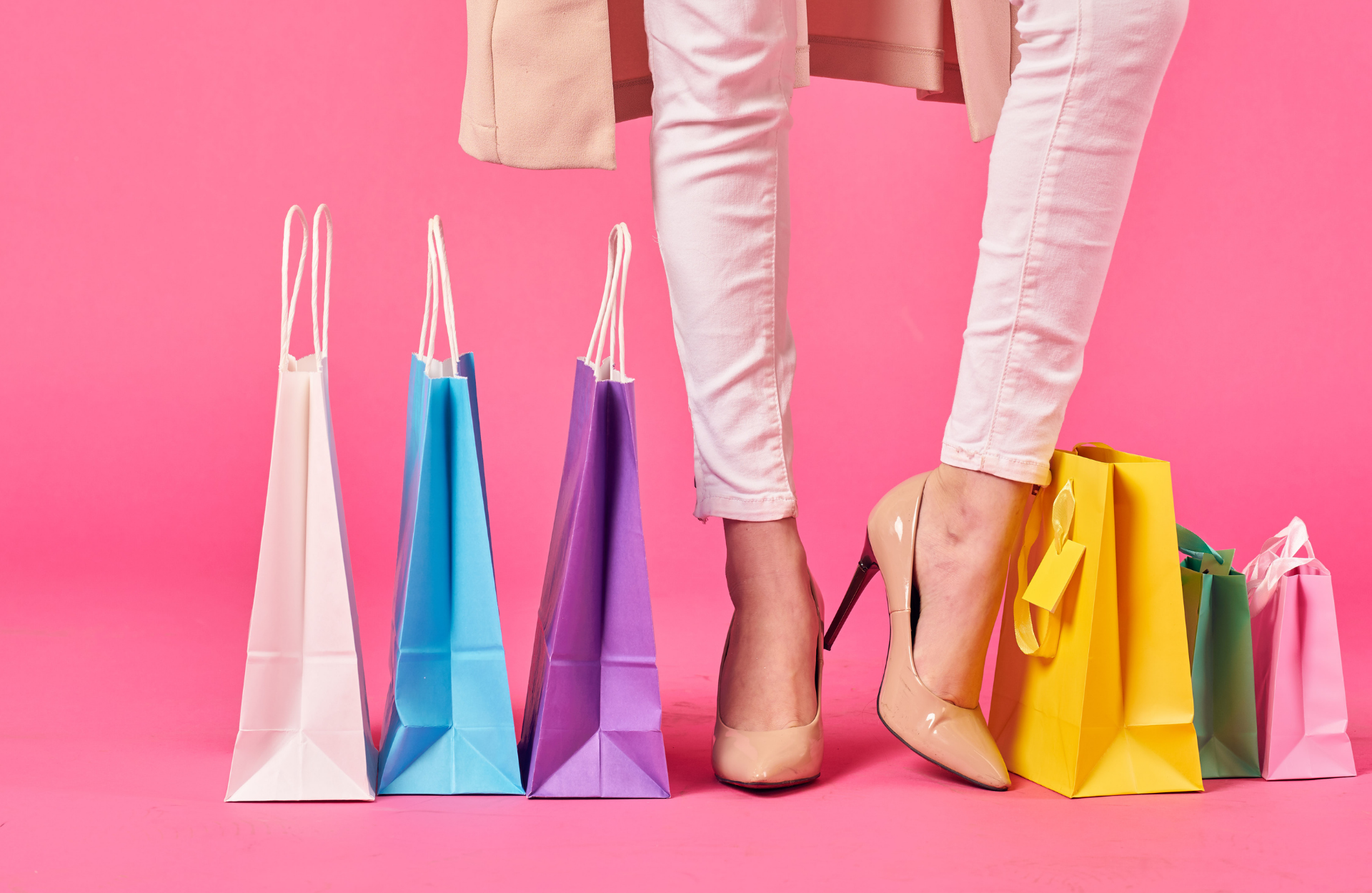 Do you have experience in administrative sales support? Our client, a global Japanese manufacturer for high tech materials and products, is currently looking for a part-time (20h/week) Sales Support Administrator to join their European sales office in the Amsterdam area.
You will be in charge of logistic operations in order to secure the smooth and timely delivery of products within Europe, as well as providing sales administration support.
If this sounds like an exciting opportunity, please contact us!
Responsibilities:
Arranging the incoming orders; order entry, checking product availability, shipping instruction to the warehouse, sending delivery notice to customers;
Arranging the direct shipment from the factories (Japan, China and US) to the customer; order entry, checking, product availability, shipping instruction to factories, scheduling shipments, requesting/preparing export documents, sending delivery notice to customers;
Arranging the purchase orders; order entry, placing orders, scheduling shipments, shipping instructions to factories, notifying shipment arrivals to the warehouse;
Preparing, registering and sending invoices to customers;
Arranging the dispatchment of sample goods to customers;
Sending out necessary documents to customers;
Any other ad-hoc activities.
Requirements:
Ability to work 20 hours per week;
1 year of relevant experience;
Fluency in English is mandatory;
Basic knowledge of MS Office Excel and Outlook;
Knowledge of Exact will be an asset;
An eye for detail and able to work accurately when under pressure;
Good organizational skills, service orientated;
Good communication skills;
Good understanding of international cultures and practices.
Ready for this new challenge? Apply now and let's get in touch!
Octagon Professionals International is a full-service recruitment and HR services firm with 30 years of experience in the European and international market. Our large network of professionals across multiple functional areas, and multi-national team provide flexible solutions customized to individual client needs.
Privacy Notice: In order to apply for this vacancy you must submit your personal information to Octagon Professionals. Octagon Professionals will collect, use and process your personal information as mentioned in our Privacy Policy. Our policy and processing of your personal information is compliant with the GDPR.
Job Information
Job Reference:
BBBH2315_1650534533
Job Industries:
Consumer Goods & Retail
Job Locations:
Amsterdam area
Job Skills:
English ,Exact, order entry,
Apply now
---