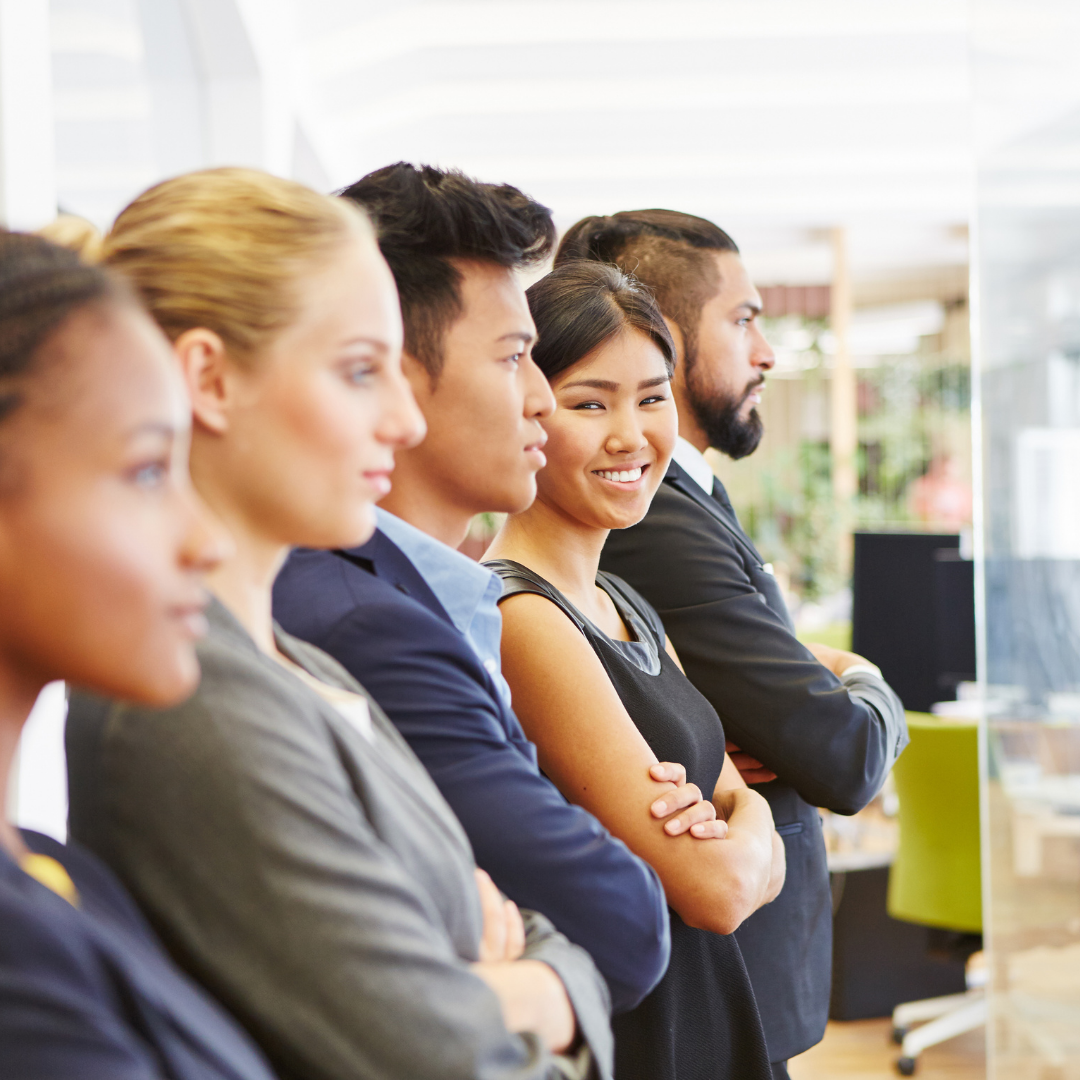 Are you a sales professional looking for a new and exciting role? Our client, one of the largest trading companies in Japan, is looking for a Sales Trader for the Metal Recycling and Primary Metals department in their Amsterdam office.
You will be responsible for trading non-ferrous metal recycling in the global market. Together with the Metal Recycling and Primary Metals department, you will make a valuable contribution to building and improving the sales business between existing customers and new customers worldwide. Sounds interesting? Then read on below and apply!
Responsibilities:
* Trading non-ferrous metal recycling and its primary metal in the world market;
* Supporting customers from purchase to sale in all aspects of the business, i.e. marketing, visits, quality control, pricing, negotiating purchase and sale, managing documentation, payments and profit calculation;
* Servicing existing customers and developing new customers in different countries;
* Establishing new items, business models and new business streams;
* Resolve customer complaints by investigating issues, developing solutions and making recommendations;
* Contribute to team efforts by achieving appropriate results as needed;
* Maintain professional and technical knowledge by participating in training activities, such as short-term internships at Japanese headquarters or other offices around the world;
* Report to management by submitting daily activities and own analytical considerations.
Requirements:
* At least 3 years of professional experience (preferably in a Japanese company);
* Experience in sales/trade is an advantage;
* Fluent in English and one other language such as Dutch, Japanese, German, French, Italian, Spanish, or Russian;
* Working visa/residence permit in the EU;
* Proficiency in MS Office (Excel, Word, Power Point);
* Willingness and availability to travel;
* Open-mindedness and customer-oriented thinking;
* Strong communication and negotiation skills, sense of responsibility and motivation;
* Skills in quality control, translation and presentation.
Ready for this new challenge? Apply now and let's get in touch!
Octagon Professionals International is a full-service recruitment and HR services firm with 30 years of experience in the European and international market. Our large network of professionals across multiple functional areas, and multi-national team provide flexible solutions customized to individual client needs.
Privacy Notice: In order to apply for this vacancy, you must submit your personal information to Octagon Professionals. Octagon Professionals will collect, use and process your personal information as mentioned in our Privacy Policy. Our policy and processing of your personal information is compliant with the GDPR.
Job Information
Job Reference:
BBBH2255_1642158369
Job Industries:
Consumer Goods & Retail
Job Locations:
Amsterdam area
Apply now
---