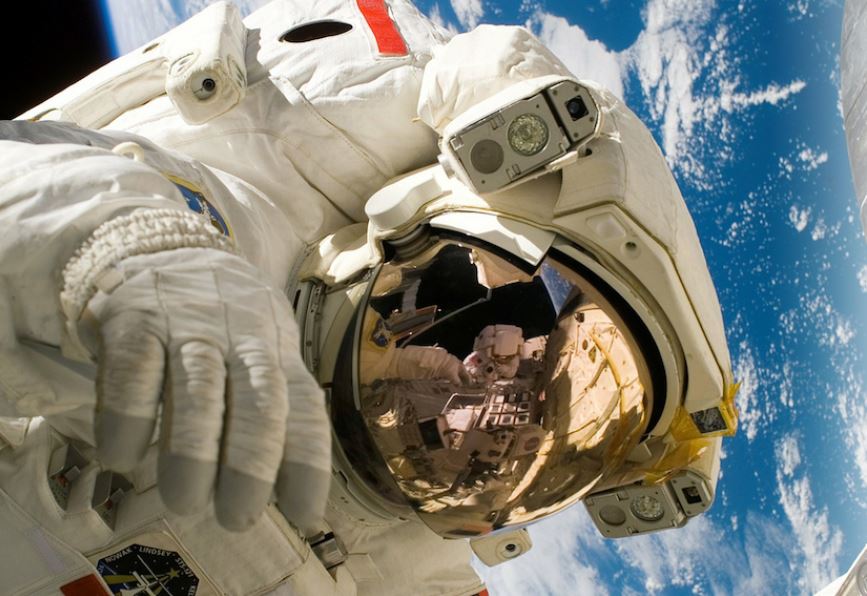 We are looking for a Secretary/Administrative Assistant (temporary role) who will join the Octagon Professionals projects team at the European Space Agency in Noordwijk (ESTEC). If you are passionate about the Space industry and would like to join an international environment, read more and apply today!
Responsibilities:
Supporting the Line Managers and teams in the preparation and follow up of administrative, organisational and contractual matters.
Planning/coordinating the commitments and meetings, organising calendar and keeping the Line Managers informed on all issues of concern; supervising the preparation of files for such meetings and any special subjects
Answering incoming calls and performing a pre-screening of these calls for direct connection with the Line Managers or for reply at a later time. Keeping organised records of these calls and checking closure and follow up.
Analysing incoming mail- paper and e-mail – and presenting these data in an organised and prioritised manner. Ensuring that important and urgent mail reaches staff to insure timely responses.
Ensuring the diffusion of information for the Teams.
Preparation of staff missions and travel arrangements.
Coordinating actions with other secretaries of the Department/ Division; Administrative support Coverage for other units when colleagues are on leave.
Composing routine correspondence and keeping a filing system for incoming/outgoing mail. Generating documents and textual and graphics presentations.
Check for correct authorisation, substantiating documentation and adherence to Agency rules and practice (ref. leave, mission, conference, authorisation with regards to Staff Rules and Regulations, as well as financial procedures). For the execution of the tasks the contractor will be expected to use related ESA Corporate software tools and documentation systems.
Administering and maintaining the office documentation systems. Setting up the folder structure, registration, filing and distribution of correspondence and other documentation processed.
Follow up of teams' actions.
On personal initiative or on instructions, collecting information and documents necessary for the teams to take actions on given issues.
Interfacing and providing support to teams on administrative matters related to use of the relevant systems. Coordination with Facility Management for local, on-site support (e.g. staff and contractors TUD/leaving/relocating). Participating to Events organisation.
Requirements:
At least 2 years of the relevant secretarial/administrative experience.
Administrative assistant experience at executive level and in an international context;
Strong knowledge of Microsoft365 and Teams;
A good knowledge of the various ESA tools (i.a. MAS, ESA-P) is welcomed;
Strong command of the English language. Knowledge of another European language is considered an asset;
Knowledge of working methods in the space/telecommunications sector is considered an asset;
It is important to note that this position requires a high level of confidentiality.
We offer:
Temporary contract: from February till end-August 2023.
Attractive remuneration package.
Up to 30 vacation days & additional 12 public holidays based on the 40h working week.
Advice from our Learning & Development Specialist on most suitable training/courses.
Extra budget and up to 5 extra days off for your professional development.
Pension contribution to a tailor-made pension scheme.
Yearly subscription to the ESTEC gym facilities and a swimming pool.
Assistance with relocation in case you are moving to The Netherlands from abroad.
Ready for this new challenge? Apply now and let's get in touch!
Octagon Professionals International is a full-service recruitment and HR services firm with 30 years of experience in the European and international market. Our large network of professionals across multiple functional areas, and multi-national team provide flexible solutions customised to individual client needs.
Privacy Notice: In order to apply for this vacancy you must submit your personal information to Octagon Professionals. Octagon Professionals will collect, use and process your personal information as mentioned in our Privacy Policy. Our policy and processing of your personal information is compliant with the GDPR.
Job Information
Job Reference:
BBBH2432_1669136907
Job Industries:
Aerospace / Aviation
Job Locations:
The Hague area
Apply now
---