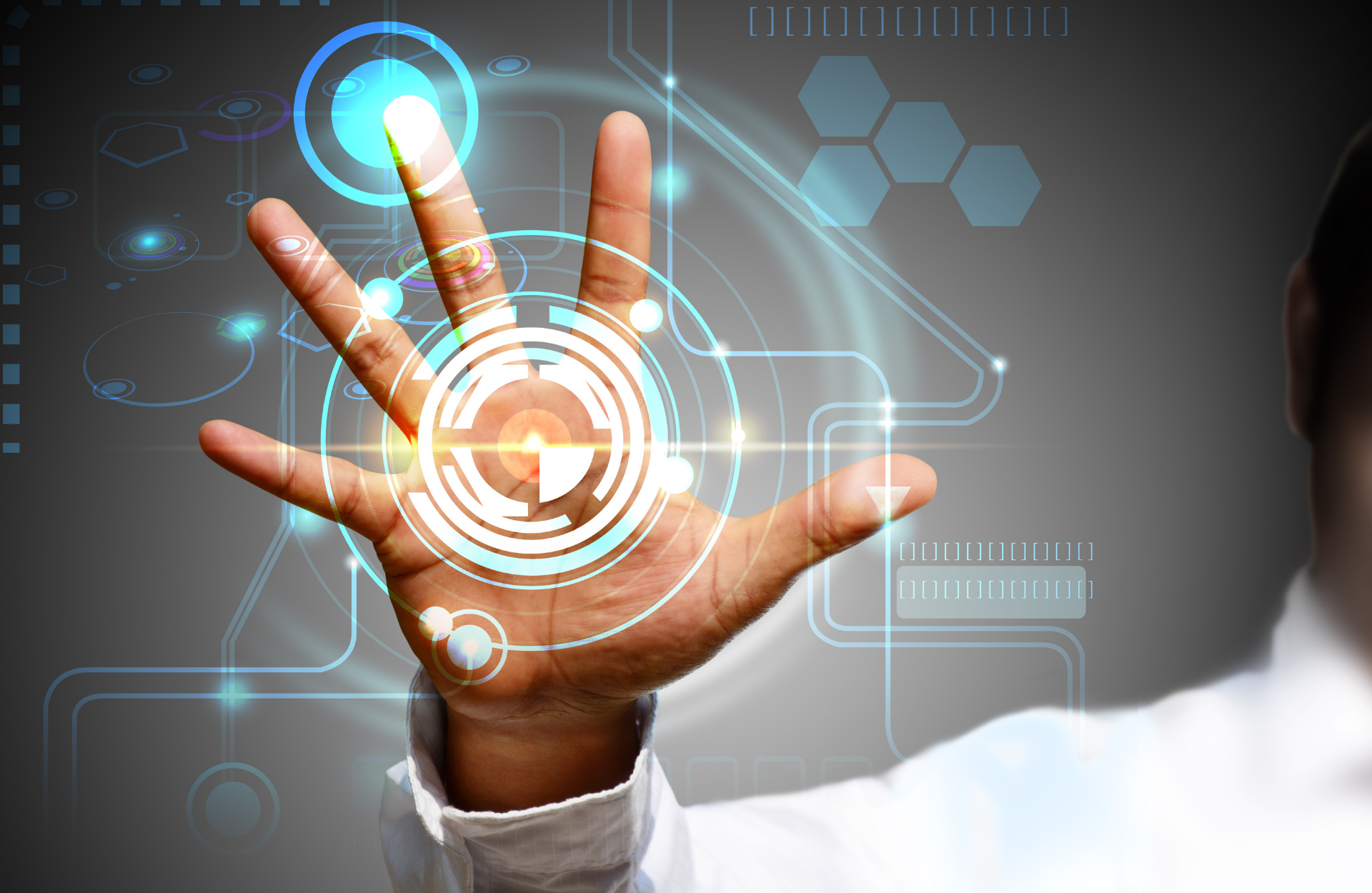 You are a senior-level, experienced marketing professional with experience in launching products to market and B2B and B2C experience. You have high attention to detail and are passionate about the products and services that you are working with. You can build strong relationships with partners, media, internal teams, and external partners very quickly and are an expert at connecting with people. Do you thrive in a fun and innovative company environment that has a unique product line? If so, keep reading!
The Senior Marketing Manager is responsible for providing planning and oversight in developing strategic marketing initiatives and implementing product-focused marketing campaigns and programs. This role involves a high level of strategic input, proactive ownership, independent drive, team-based collaboration, as well as a proven results-driven approach to successfully promote our client's products. Also included in this mandate, the Senior Marketing Manager will develop creative and logical recommendations for business/marketing problems by linking facts and insights from multiple sources (e.g. market research, competitive intelligence, client insights, industry reports, academic literature and etc). You will be also part of new products being introduced to the European and UK markets. The Senior Marketing Manager is responsible for understanding and leveraging the product value propositions and building the marketing tools needed to facilitate a successful launch strategy to support the product sales KPIs. The position works at the intersection of product development, sales, and strategic marketing and will ultimately have responsibility for generating the tools needed to achieve sales success in the market.
Our client, a well-known late-stage start-up company within the mobility industry is looking for a Senior Marketing Manager to join their team in the Amsterdam area. The company has raised over US$100 million and developed and marketed cutting-edge products, developing and expanding its MaaS (Mobility as a Service) side of the business, including personal mobility rental service to travelers.
Responsibilities:
Lead development of mid- and short-term marketing strategies, which include the approaches to online and offline marketing strategy to generate leads, in-store marketing strategy to support sales at retail stores, and PR strategy to increase awareness in the markets;
Translate strategic marketing strategies/plans into tactical plans inclusive of content, campaigns, editorial, digital, and media and pragmatically execute these plans;
Plan marketing tactics by analyzing customer needs, sales trends, and marketing performance, and align them with the European management team;
Build and manage close relationships with key business partners, both inside and outside of marketing, to understand and influence their strategies and priorities;
Execute online marketing tactics, including paid advertisements (e.g., Google Ads, SNS ads), SNS marketing, SEO, and website/EC-site enhancement with the internal team and external partners;
Execute offline marketing tactics (e.g., exhibition) with the internal team and external partners
Lead/support communication with distributors/retailers when we need their support in executing marketing tactics
Analyze outcomes from executions and report internally
Develop a marketing team plan and grow the team with the European management team.
Requirements:
A minimum of 10 years in Marketing, with at least 5 years of Product Marketing experience gained within the product manufacturing industry or comparable product marketing experience in a product development industry in Europe or the UK;
Superior strategic planning and product marketing and communications capabilities;
A track record of results in Product Marketing, including online marketing, in-store marketing, and PR, proven success working with sales teams;
Proven ability or experience managing people;
Strong relationship management and influencing skills at multiple levels;
Experience in working in a global company with a cross-functional diverse team;
Excellent written and verbal communication and presentation skills;
Proficiency in MS Office Suite, specifically PowerPoint and Excel as well as Teams or Video conferencing programs;
Proficiency or familiarity with software platforms, such as Salesforce, Hubspot, Adobe, Google Analytics, Tableau, or similar;
Strong motivation for data-driven marketing and teamwork;
Ability to travel in Europe and occasionally internationally to understand markets and customers;
English proficiency in both written and verbal communication, French, German, Dutch, or other European languages proficiency.
Ready for this new challenge? Apply now and let's get in touch!
Octagon Professionals International is a full-service recruitment and HR services firm with 30 years of experience in the European and international markets. Our large network of professionals across multiple functional areas, and multi-national team provide flexible solutions customized to individual client needs.
Privacy Notice: In order to apply for this vacancy you must submit your personal information to Octagon Professionals. Octagon Professionals will collect, use and process your personal information as mentioned in our Privacy Policy. Our policy and processing of your personal information are compliant with the GDPR.
Job Information
Job Reference:
BBBH2379_1661785563
Job Industries:
Technology
Job Locations:
Amsterdam area
Apply now
---