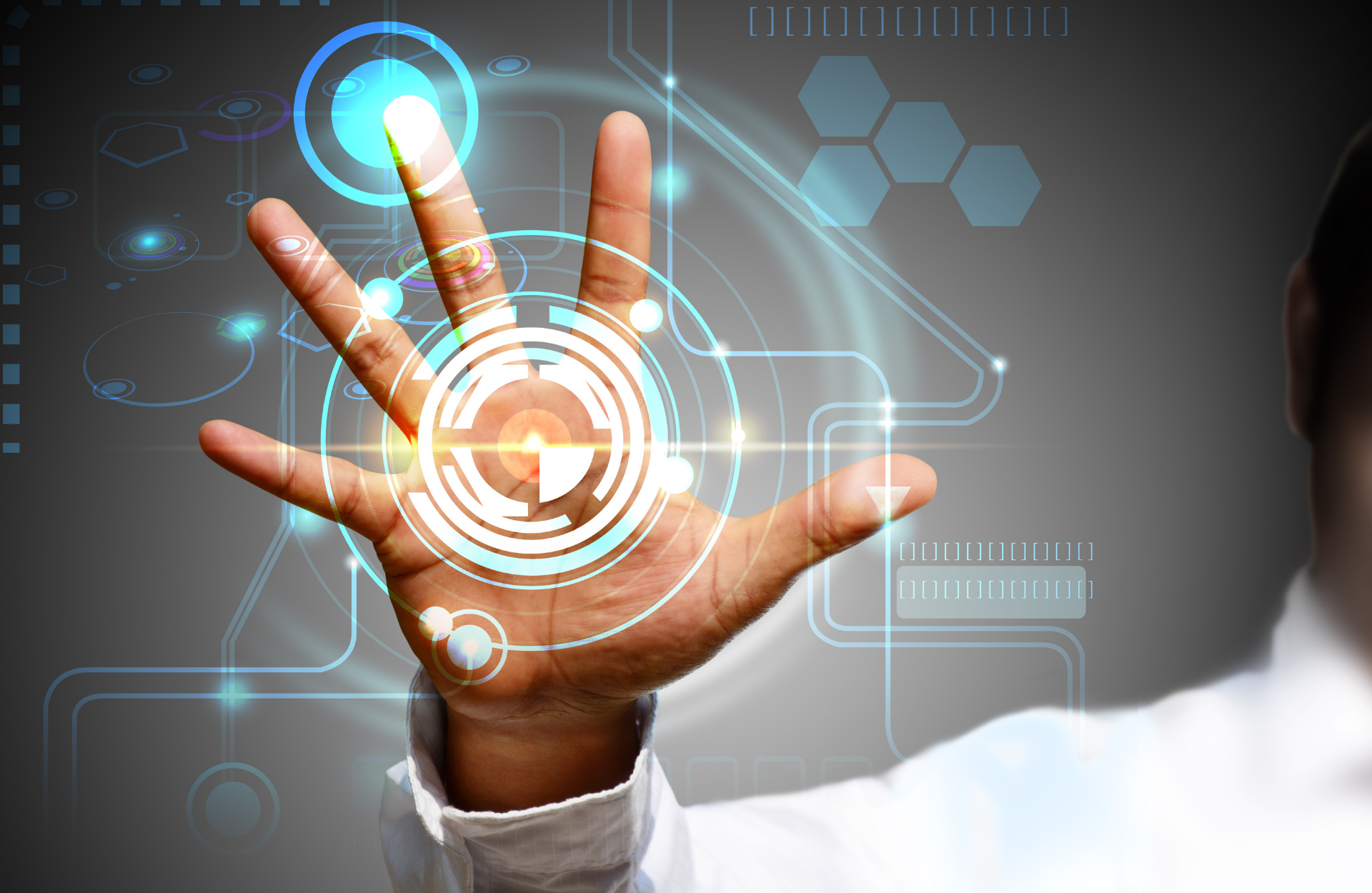 Do you have a technical background and previous experience in user support? Do you have a flair for technology and innovation? Do you enjoy a challenging international environment, working with people servicing the various needs in the organization? If so, please read further.
We are looking for a System Administrator to join our team based in The Hague. Everything from laptop builds to user management to endpoint security and systems automation will be under your purview. Taking care of the technical management of systems, implementing 3rd line support as well as participating in IT projects, etc. to ensure the desired reliability and availability of systems and to handle problems/faults to the satisfaction of the user in relation to its operational context. You will join the team, where you will be able to do all of the above while having a lot of fun with colleagues from all over the world and all the room you need to learn and grow.
Octagon Professionals is an international HR Services and Recruitment company with an impressive track record in the Dutch market of over 35 years focused on highly skilled international talent.
Your responsibilities:
Providing technical management of internal and external systems; this includes:
Configuration and administration of Microsoft Office365, including accounts management (manage, control, and monitor access, MFA configuration). Knowledge of Azure AD;
Configure security that effectively adapts to the complexity of our organization, preventing data loss;
Networking management, LAN administration, Wifi setup, Wan connectivity monitoring.
Monitoring performance of the internal and external systems with the purpose to analyze trends and identify measures to improve performance, capacity and availability;
Detect risks and identify measures to prevent them;
Licenses and compliance management;
Installing, testing and implementing equipment as well as new releases of programs;
Drafting and maintaining user documentation;
Set up, maintenance of backups and manage archiving operations;
Act as 3rd line support: analysing complex problems / malfunctions, troubleshooting, tracking helpdesk activities, recording data and reporting to management;
Participating in new and ongoing IT projects; carrying out work assigned to the project leader (usually aimed at software testing, installing and making operational);
Understanding and supporting web domain, registrations, access. Managing SharePoint and Web hosted storage locations;
Managing IT Assets;
Assure, together with the management, the GDPR compliance;
Monitoring and advising on license, user licenses and hosting costs;
Intermediate between operations and hosting / vendors;
Requirements:
MBO+/HBO work and thinking level or equivalent experience;
Min 3 years IT support experience or tech related background;
Judgement, proactiveness, analytical ability;
Good communication/advice skills;
Excellent communication skills in verbal and written English.
What we offer
Competitive salary
Flexible working hours, working partly from home
Travel allowance
Company phone and laptop
Opportunities to network with professionals from all around the world
Entrepreneurial environment with room for your input
A chance to make an impact in our fast-growing international team
Regular social team events
24 vacation days per year plus public holidays
Ready for this new challenge? Apply now and let's get in touch!
Octagon Professionals International is a full-service recruitment and HR services firm with 35 years of experience in the European and international markets. Our large network of professionals across multiple functional areas, and multi-national team provide flexible solutions customized to individual client needs.
Privacy Notice: In order to apply for this vacancy you must submit your personal information to Octagon Professionals. Octagon Professionals will collect, use and process your personal information as mentioned in our Privacy Policy. Our policy and processing of your personal information are compliant with the GDPR.
Job Information
Job Reference:
BBBH2461_1679057838
Job Industries:
Technology
Job Locations:
The Hague area
Apply now
---