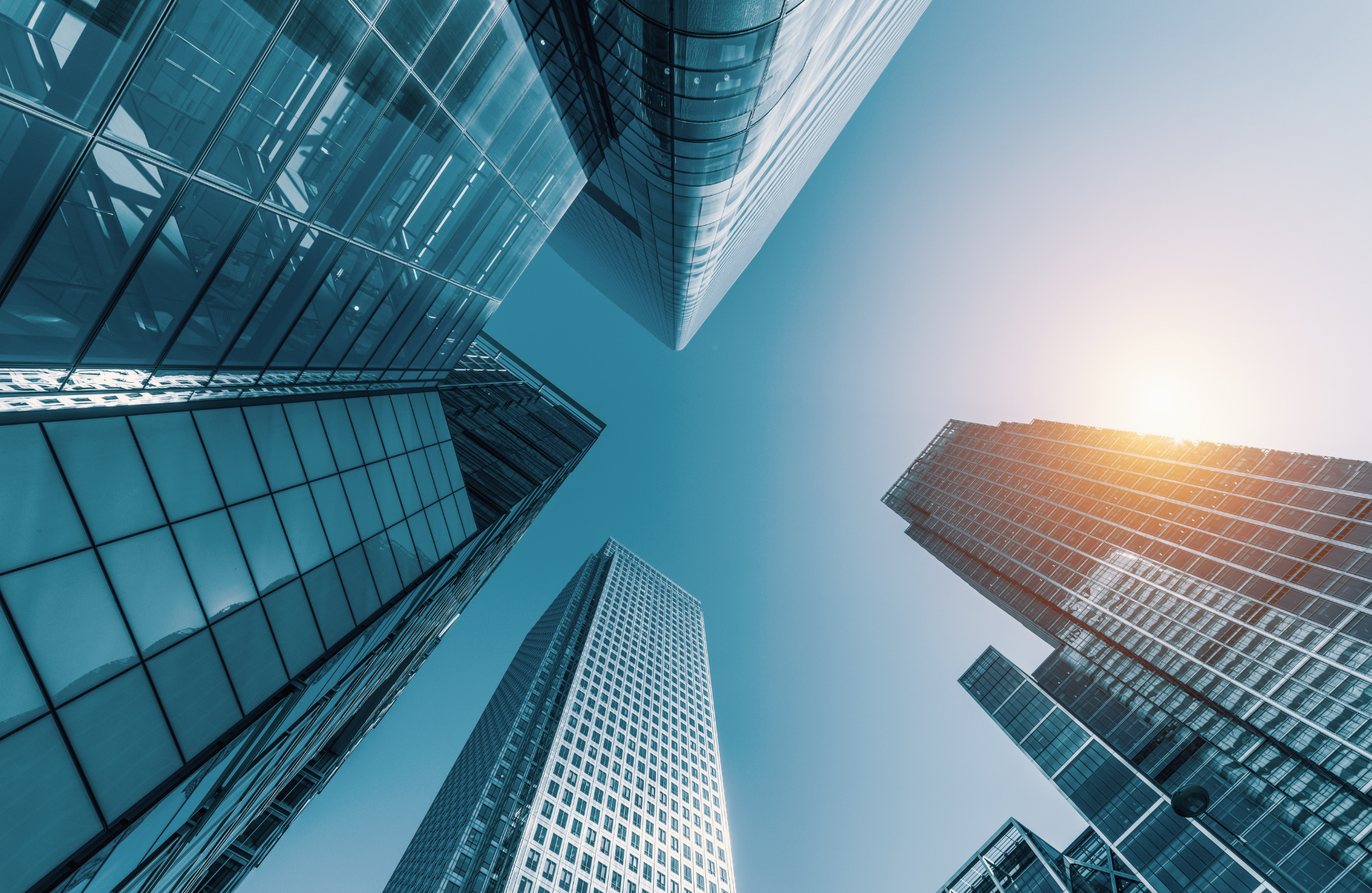 Are you an expert in Dutch tax law and would you like to join an international environment? Then, read more and apply today!
We are looking for a Dutch Tax Specialist on behalf of our client, a global investment and trading company with over 120 offices worldwide.
Joining the Dutch subsidiary of our client, you would become an integral part of their team in Amsterdam and take on the pivotal responsibility of tax management for all associated companies in Europe, Middle East and Africa (EMEA).
Responsibilities:
EMEA tax management
Various daily tax consultations (CIT, TP, VAT, any other tax issues)
Prepare and review tax returns, ensuring accuracy and compliance with Dutch tax laws
Represent clients in negotiations with tax authorities and assist in resolving tax disputes
Deliver tax seminars to local offices
Support appointment/engagement (including scope of work), and communication of tax adviser
Ensure accurate reporting/filing in a timely manner
Contribute to business development through advice in related fields.
SPC management
Appointed as a director of SPCs and attend the board of directors
Assistance with the preparation of tax returns, and transfer pricing documentation
Assistance with tax audits and responding to inquiries from tax authorities
Drafting of Board and Shareholder resolutions, minutes of Board and Shareholder meetings
Filing updates and changes with the Chamber of Commerce
Provide advice on changes in tax laws or regulations that may impact the SPC's operations
Requirements:
Preferably a Bachelor's degree in Tax law, Finance, Accounting, Mathematics, Statistics, Business or Economics.
Native level of communication, verbal and written, in Dutch
Great communication skills, verbal and written, in English
Expert knowledge of Dutch tax law, extensive knowledge of EU tax law
10+ years of experience working with Dutch tax law
Proven ability of management in a tax firm or business company
Management of SPCs a lawyer in Trust Companies or similar preferred
Good knowledge of Accounting is an asset
Microsoft Office, SAP and other ERP systems are considered a strong plus
Benefits:

Attractive remuneration package
25 days annual paid leave/vacation days
Commuting allowance
Bonus scheme
Working with a globally operating company with over $100 billion in revenue
Being part of a company which contributes to the achievement of Sustainable Development Goals (SDG's) by tackling five material issues within their area of expertise
Ready for this new challenge? Apply now and let's get in touch!
Please note that for this position you need to have a valid working permit to work in the Netherlands. No visa or relocation support can be provided.
Octagon Professionals International is a full-service recruitment and HR services firm with 30 years of experience in the European and international markets. Our large network of professionals across multiple functional areas, and multi-national team provide flexible solutions customised to individual client needs.
Privacy Notice: In order to apply for this vacancy you must submit your personal information to Octagon Professionals. Octagon Professionals will collect, use and process your personal information as mentioned in our Privacy Policy. Our policy and processing of your personal information is compliant with the GDPR.
Job Information
Job Reference:
BBBH2513_1695044101
Job Industries:
Financial Services / Banking
Job Locations:
Amsterdam area
Apply now
---